Wow, comparing the picture in the upper right of this postcard: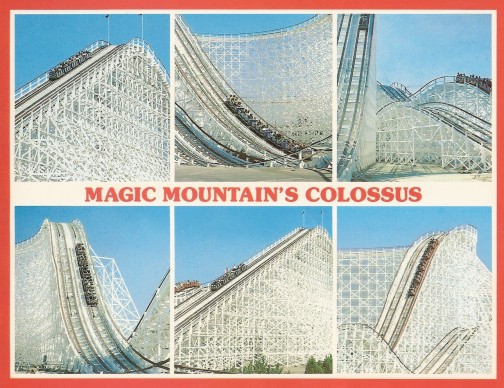 with the same spot in this pic: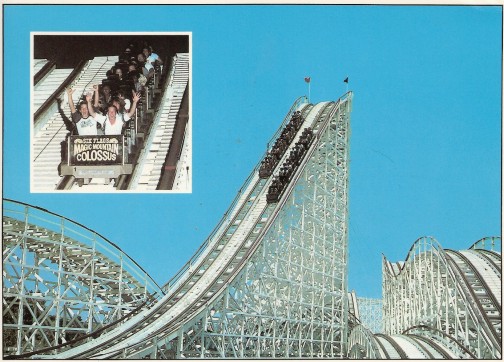 you can really tell how much they lowered that dip. Of course, I know the camelback above it was later flattened.
This was the update I was waiting for, thanks so much, Shane! Keep it coming!