Today TPR was at the Animal Kingdom 20th Anniversary Celebration! Here's some photos & videos from today's event! The video includes some clips of the "fun" that was had, a full interview with legendary Walt Disney Imagineer Joe Rohde, and a full onride of Expedition Everest featuring yours truly! Enjoy!
And remember "Party for the Planet" is going on RIGHT NOW at Animal Kingdom and if you missed those details, they can all be found here
HERE!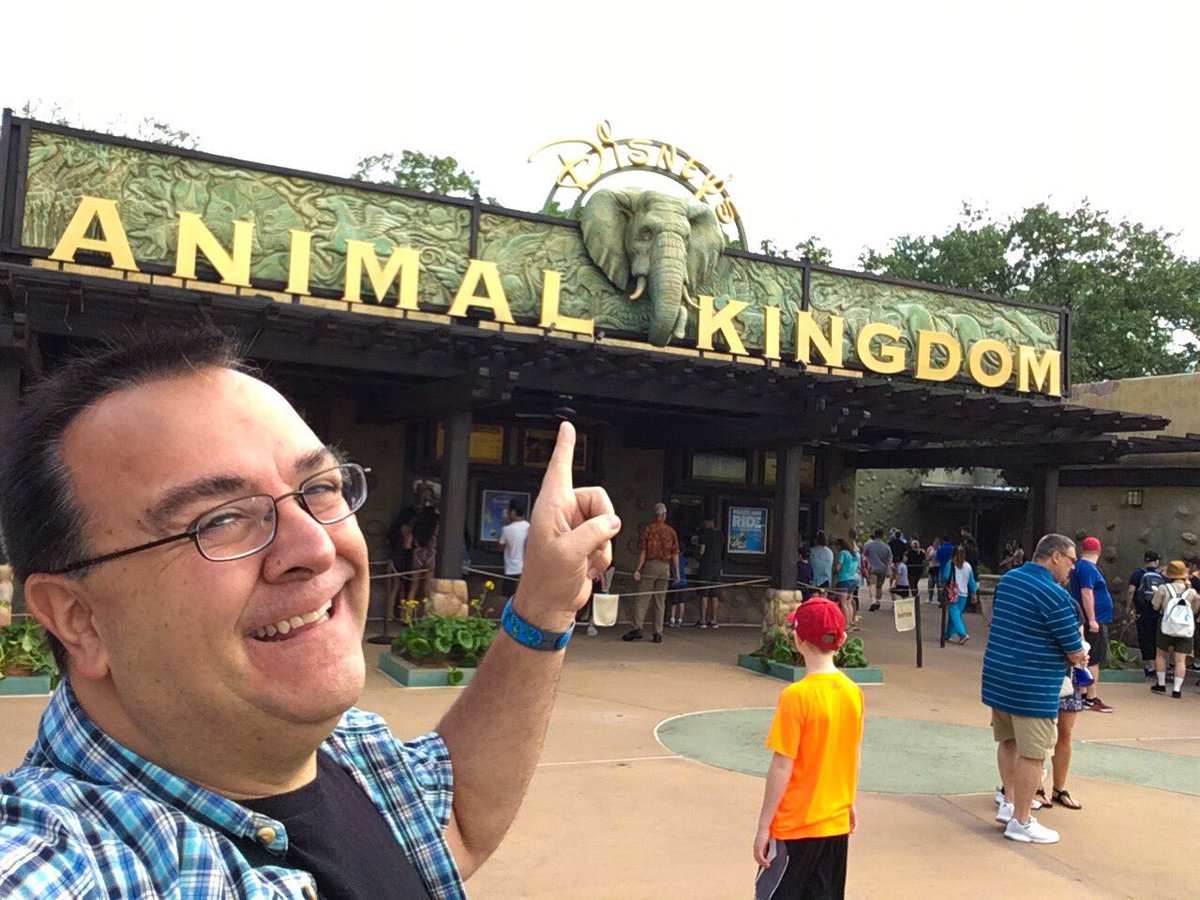 Good morning from Disney's Animal Kingdom! We are here for their 20th Anniversary Celebration and Earth Day 2018!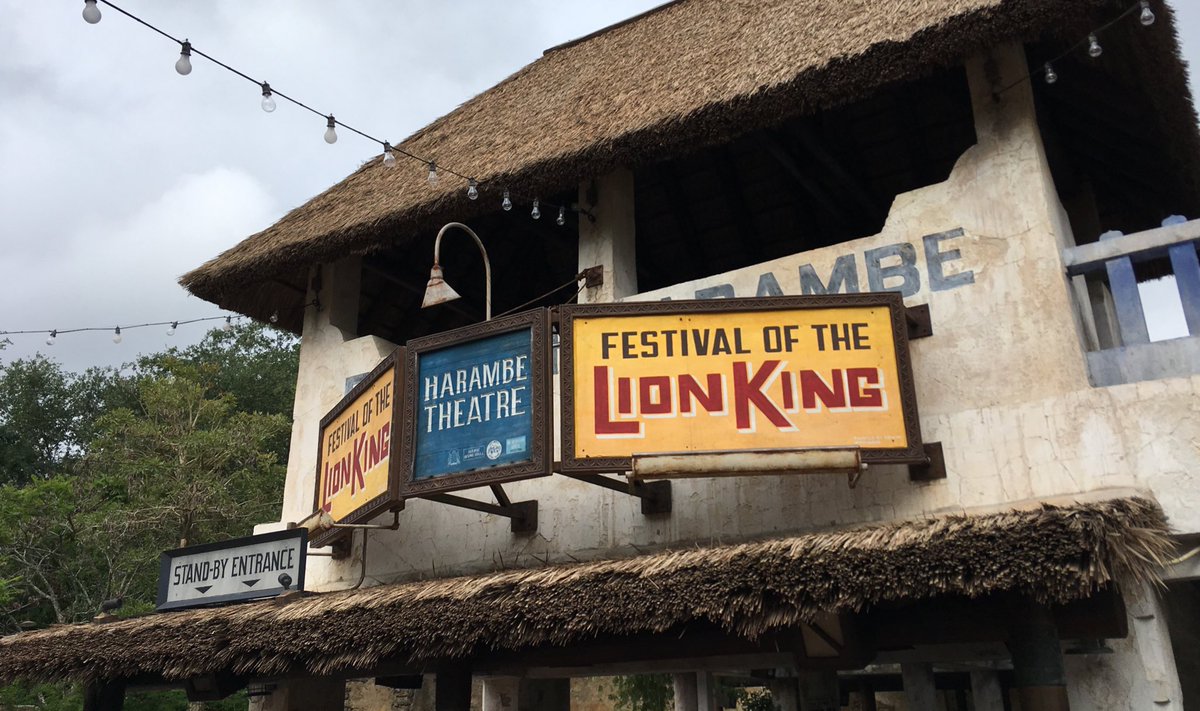 We are at the Festival of the Lion King theater for the Animal Kingdom 20th celebration event!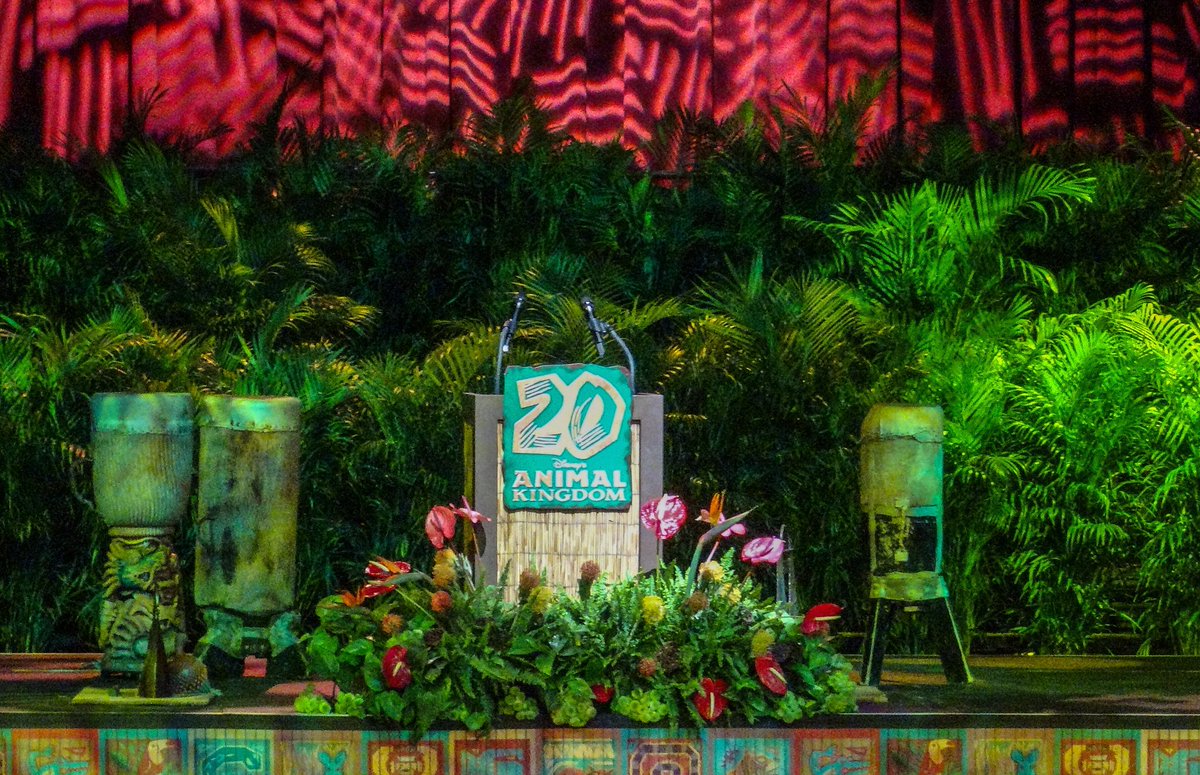 Celebration is about to begin!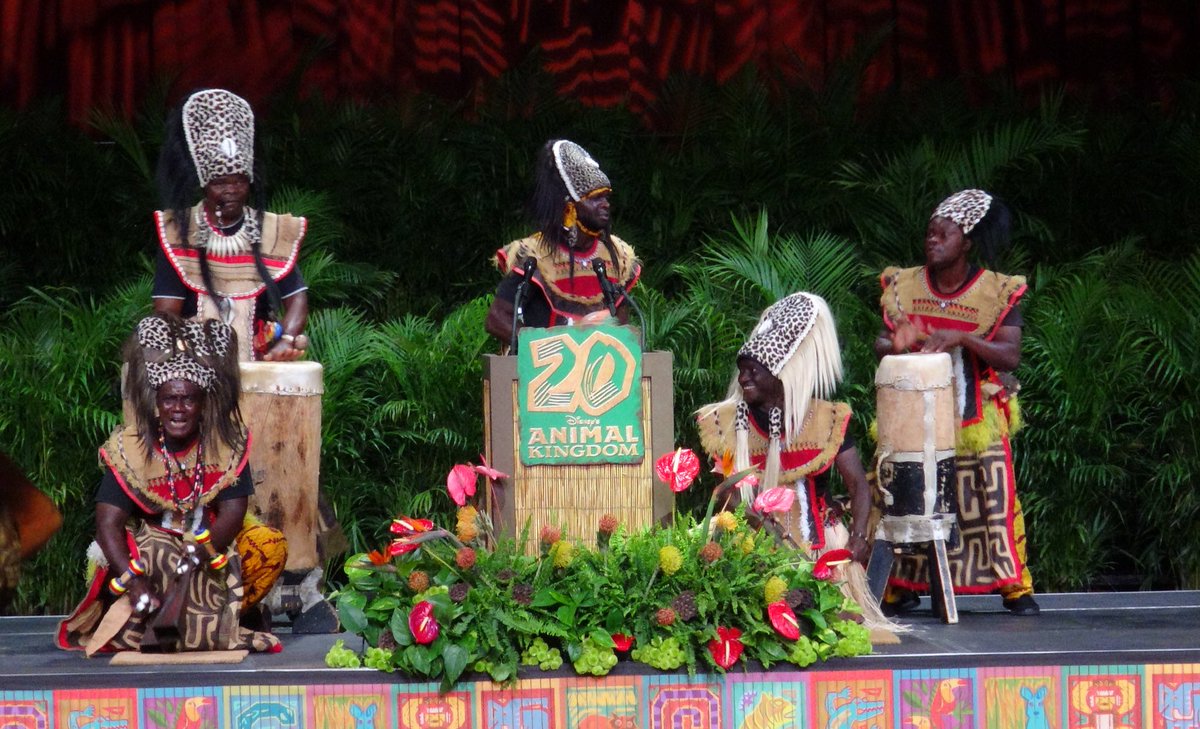 The celebration has started with some amazing Animal Kingdom entertainment!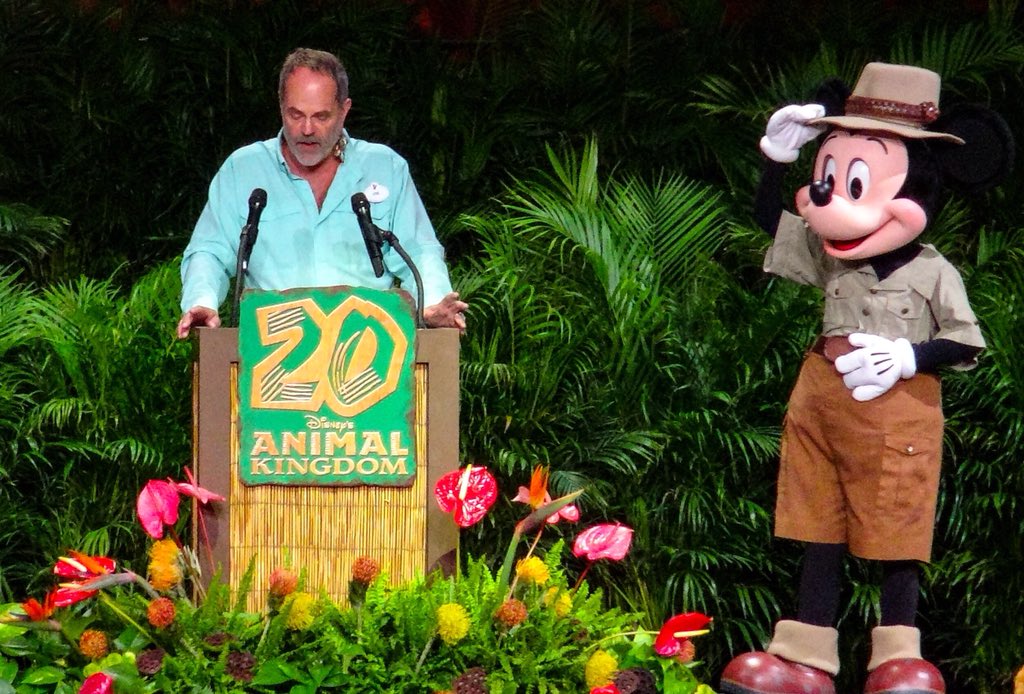 Mickey Mouse tipping his hat to Joe Rohde during the celebration event was my favorite part of the whole presentation! Love this!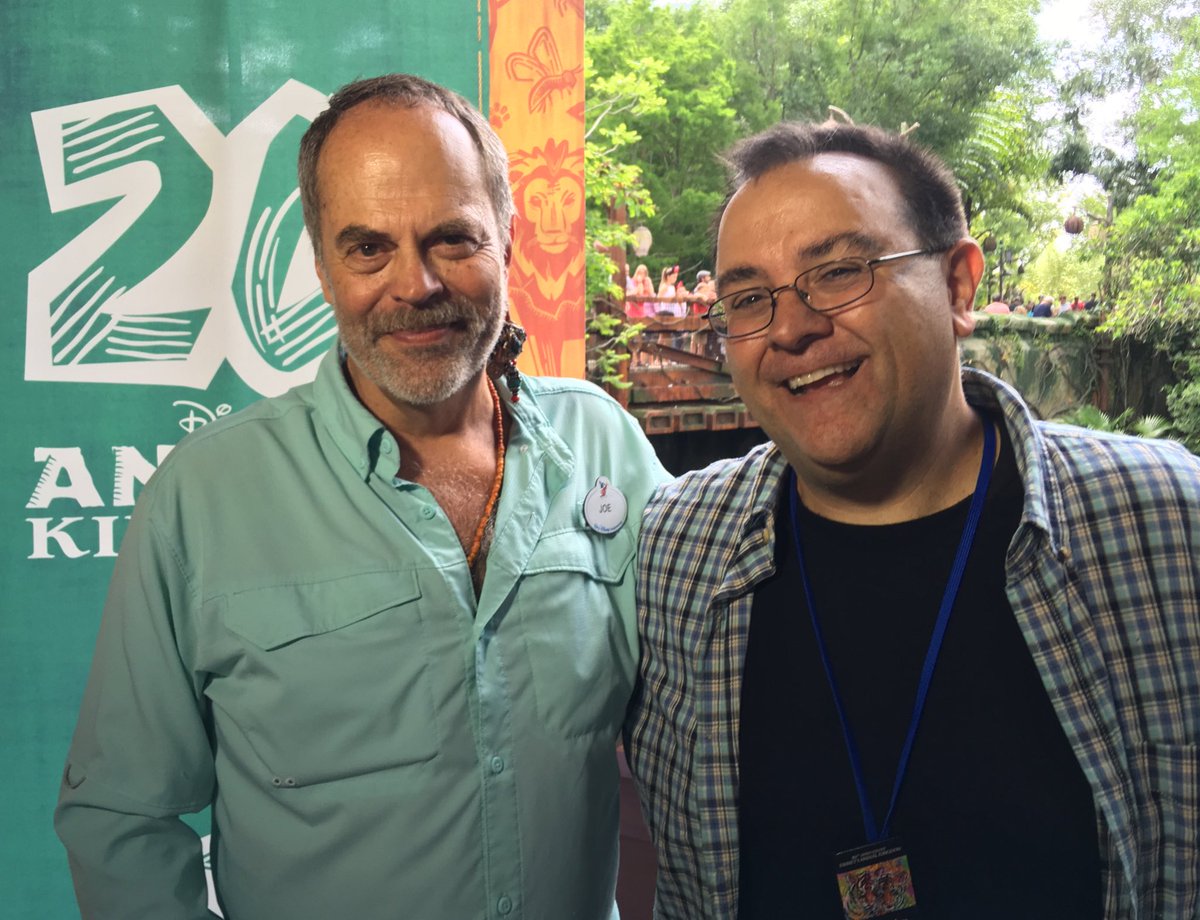 We just got to interview Joe Rohde! He's always a pleasure to talk to! His stories are wonderful and we can't wait to share them with all of you!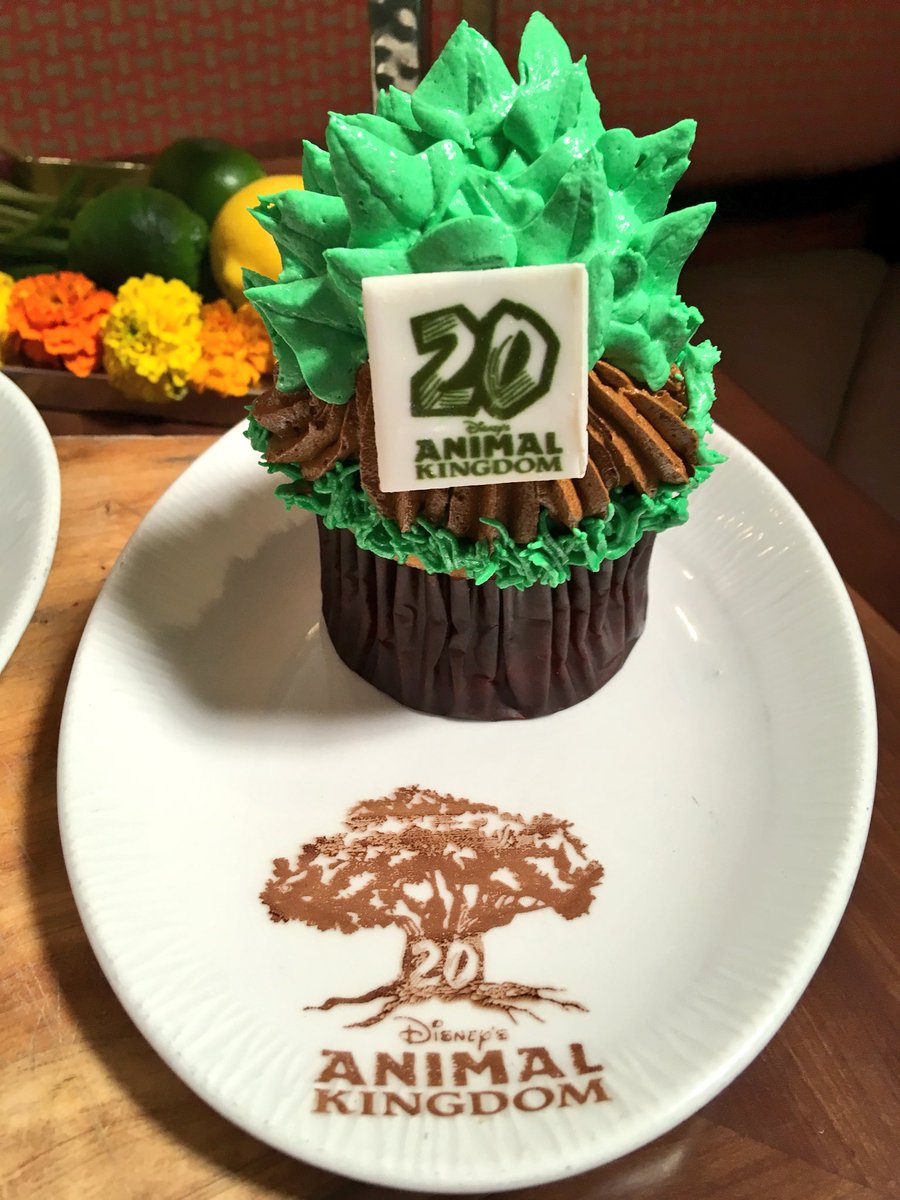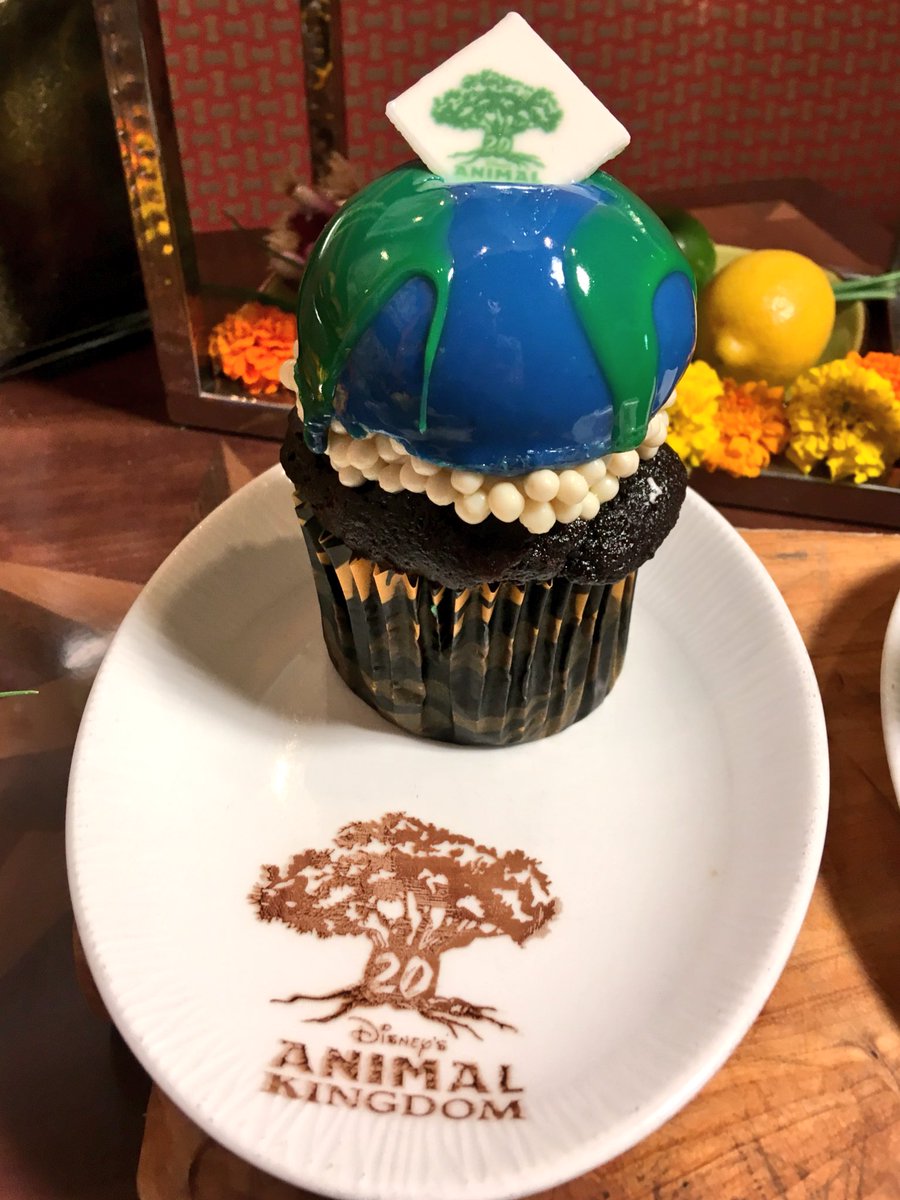 Here are the event cupcakes and they are amazing! I love the Tree of Life cupcake!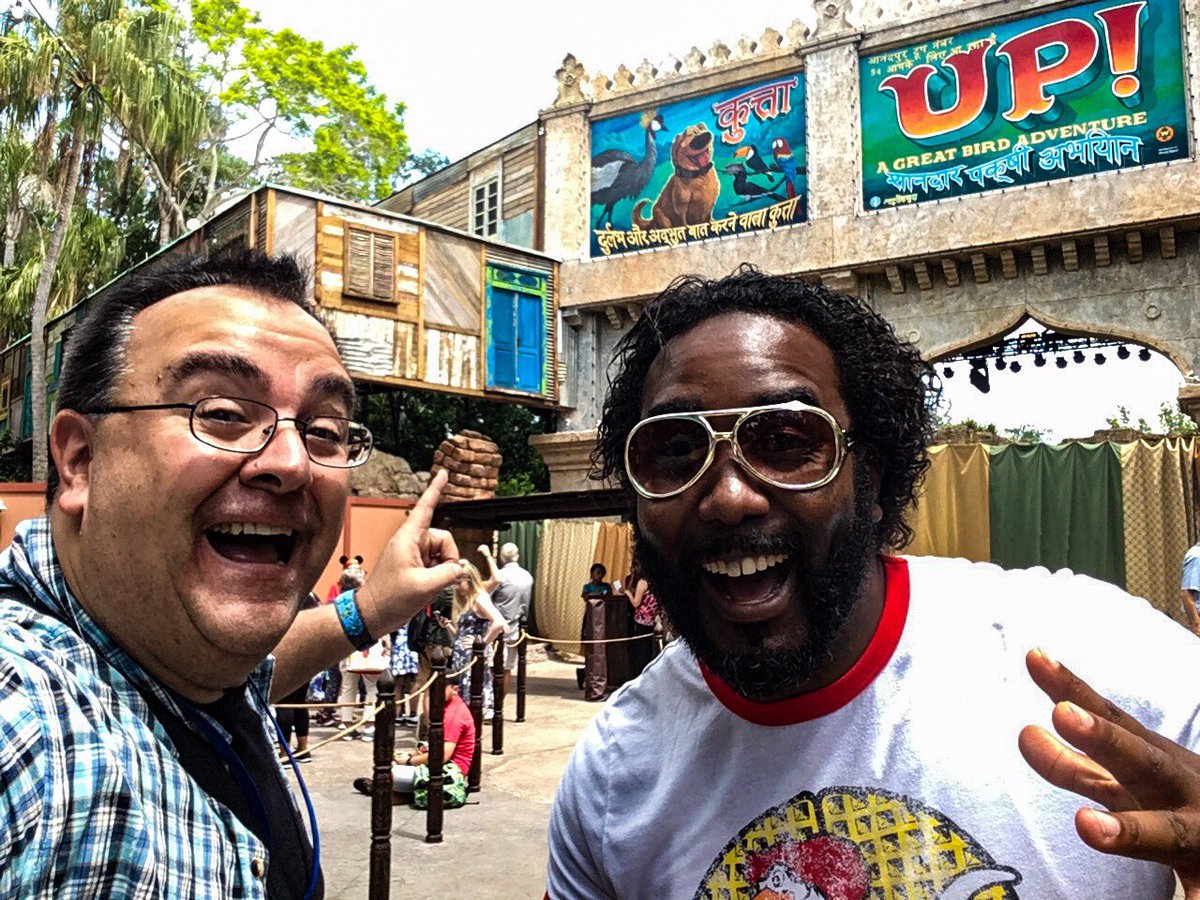 I love running into TPR fans at the parks! Please go follow @shawngorlando on Twitter! He's awesome!!!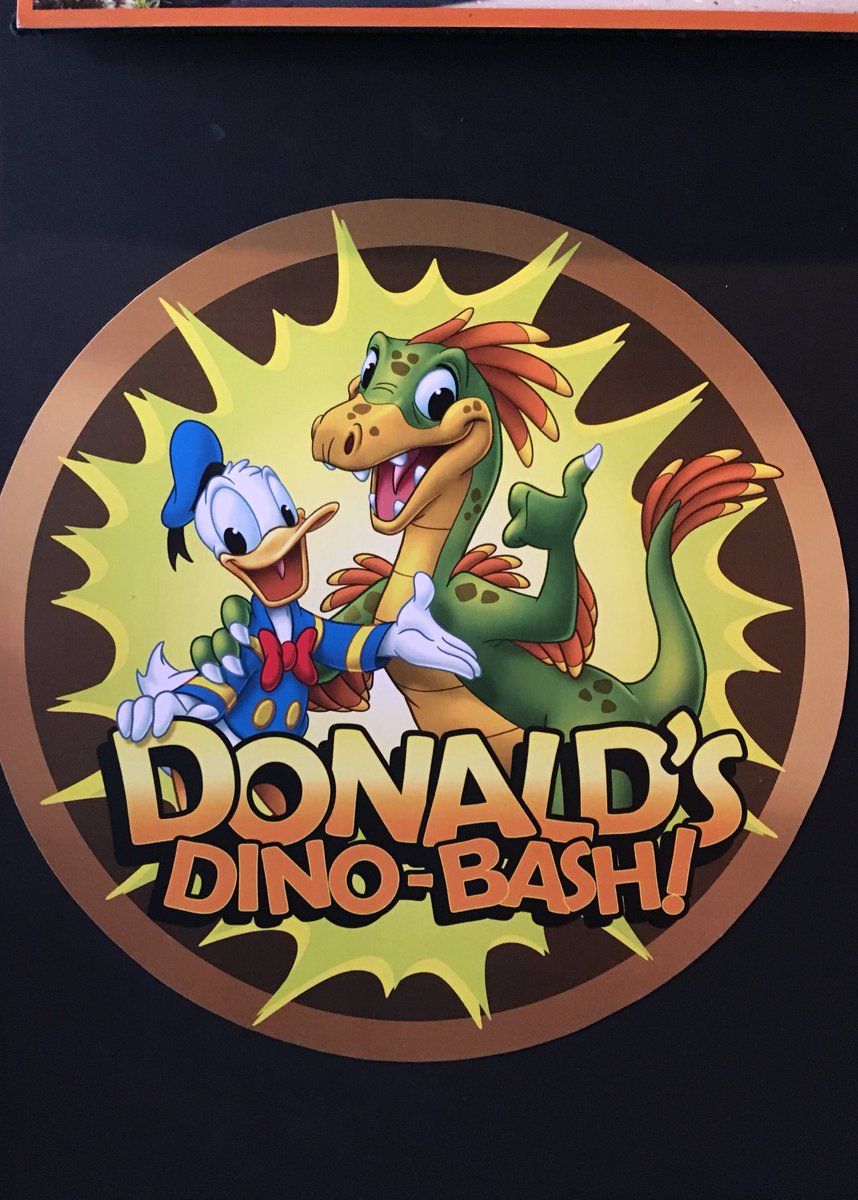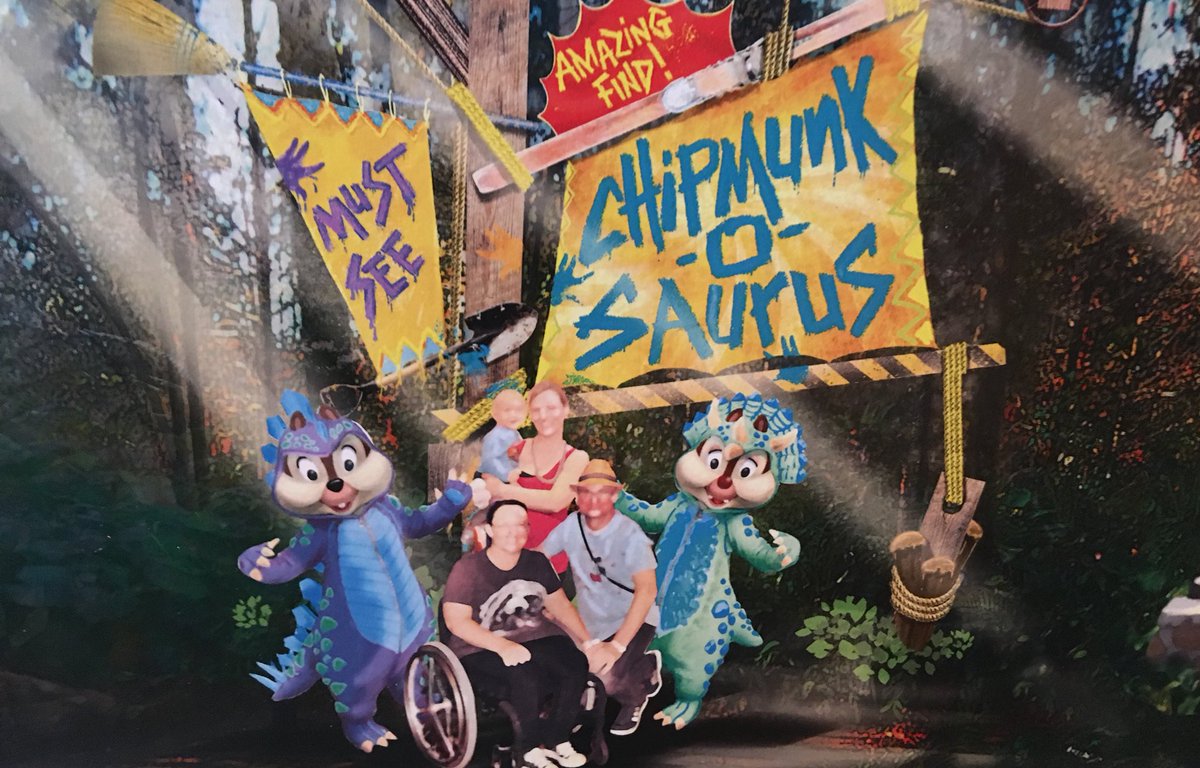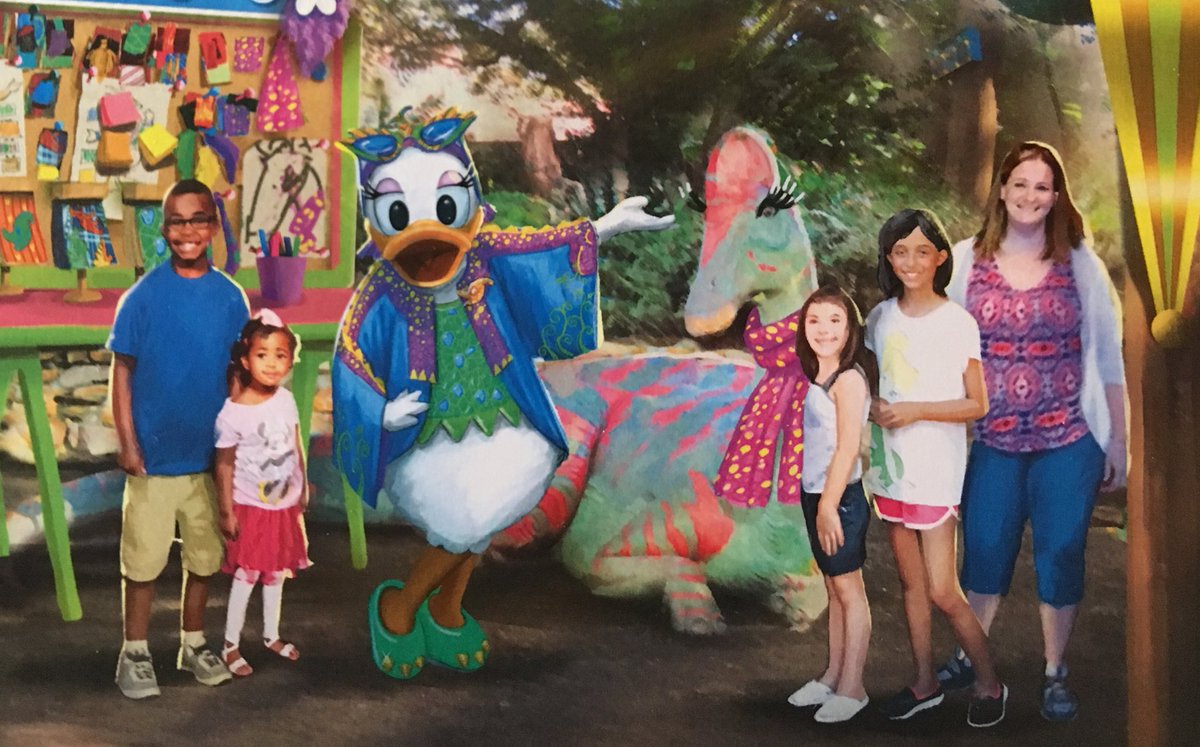 Here's some concept art from Donald's Dino-Bash which will include 7 new character meet & greet areas! Awesome to see Chip n Dale in new outfits!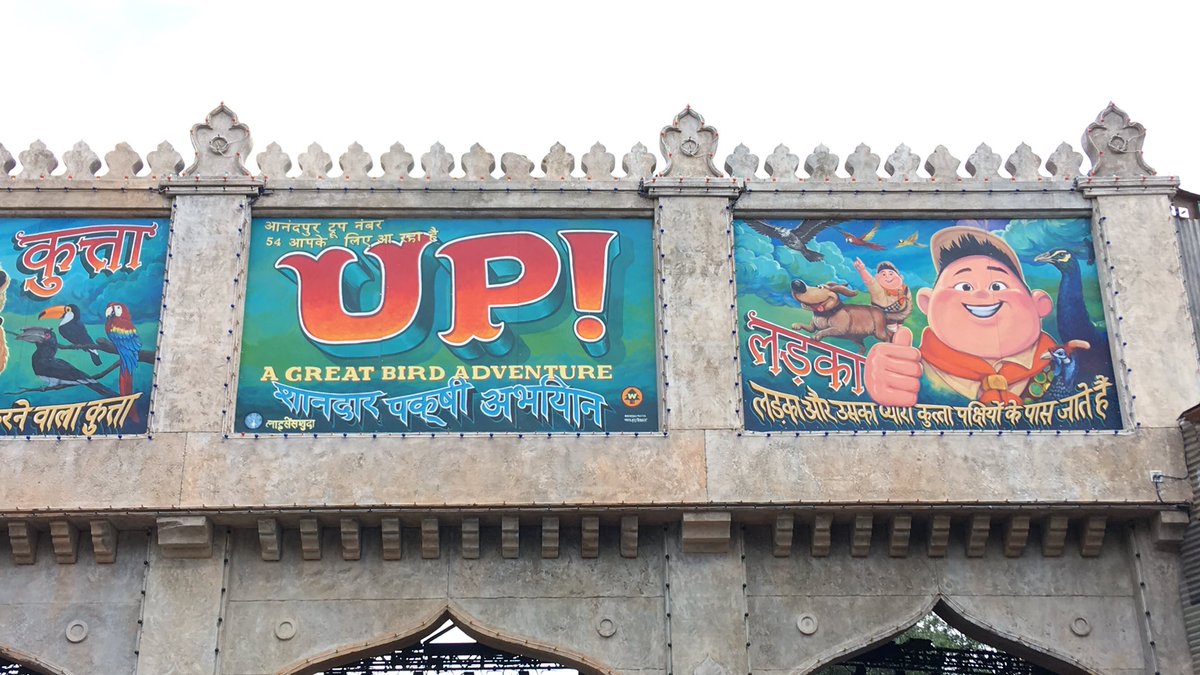 We are about to see the new Up! A Great Bird Adventure! This new show officially opens TODAY at Animal Kingdom!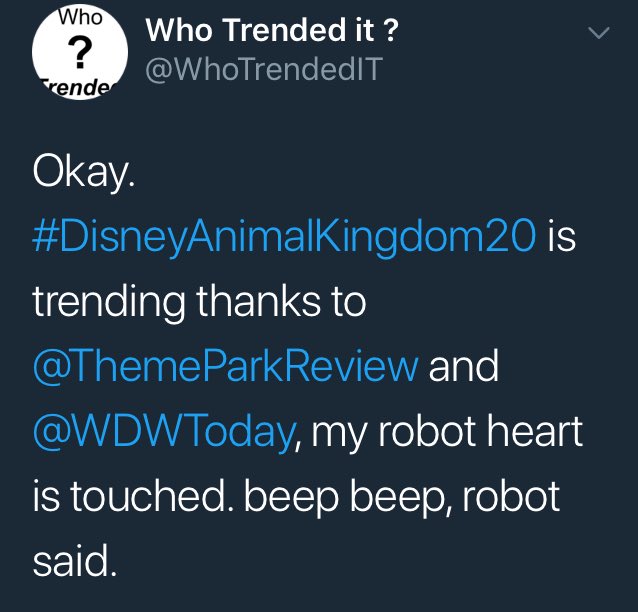 Hey kids, look! We are trending today!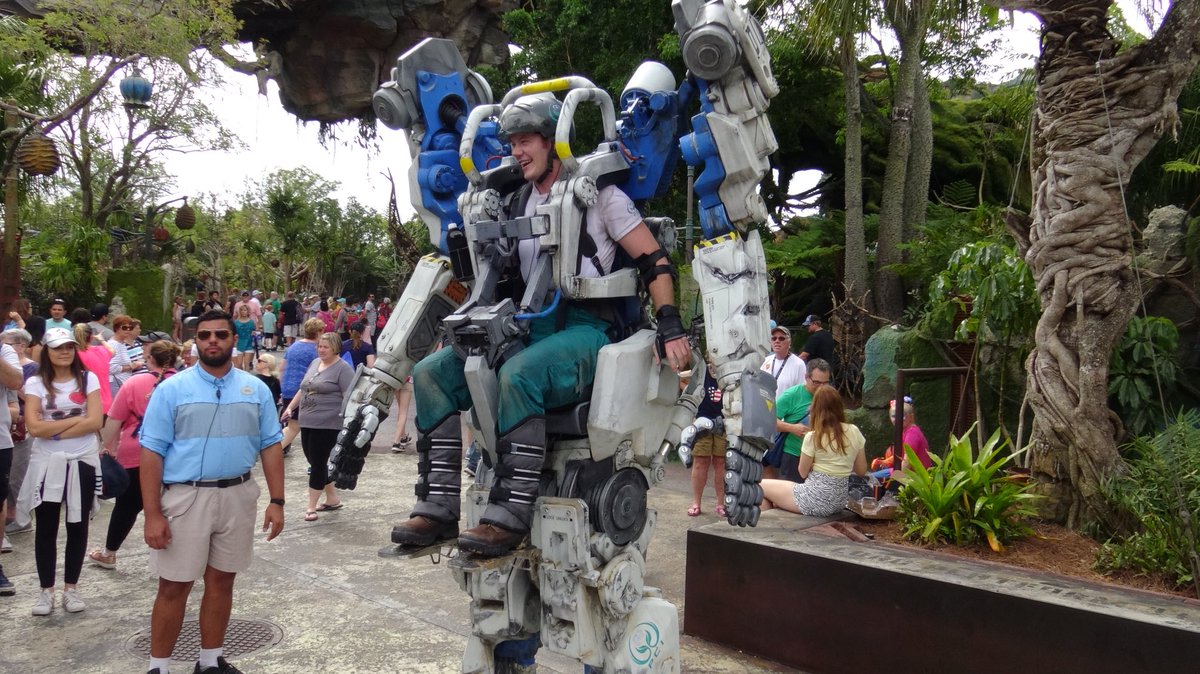 We got to check out the new Utility Suit character in Pandora! Very impressive!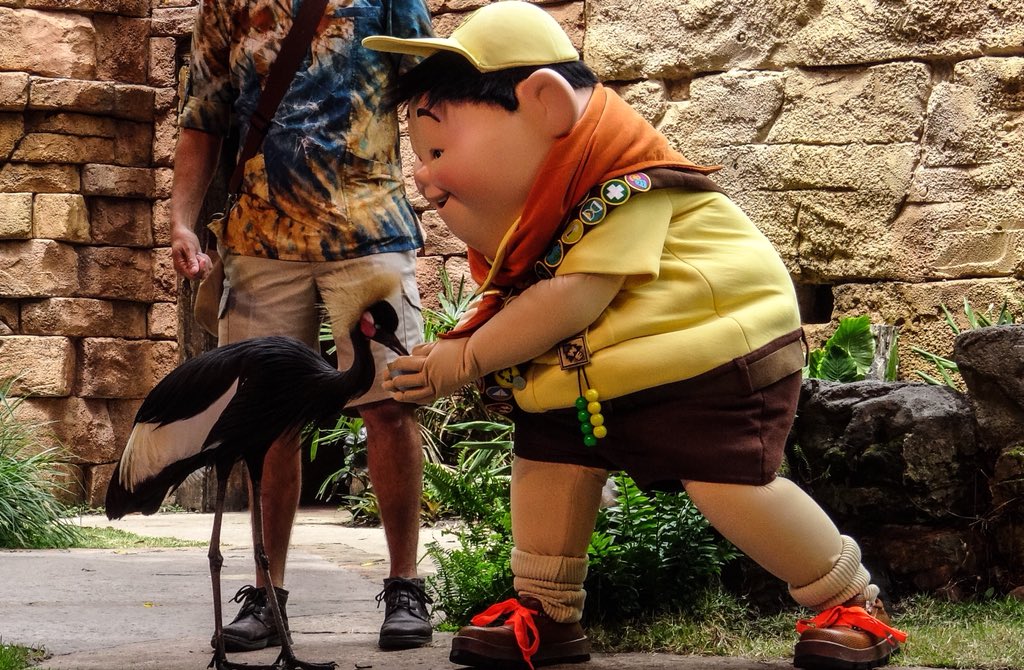 We just got to see the new Up! A Great Bird Adventure show! Super fun and cute! Take your kids!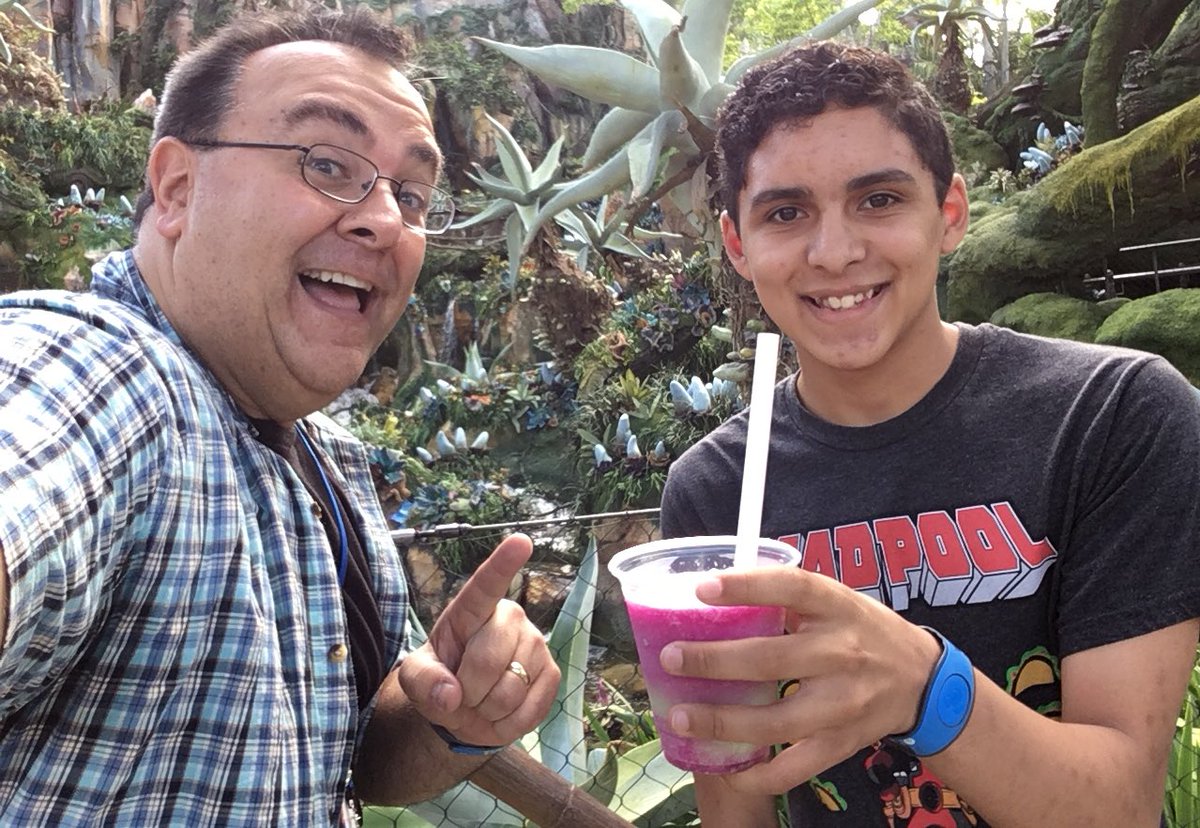 Just ran into more TPR Fans! And @DejesusJayden is drinking my favorite Pandora drink! Awesome!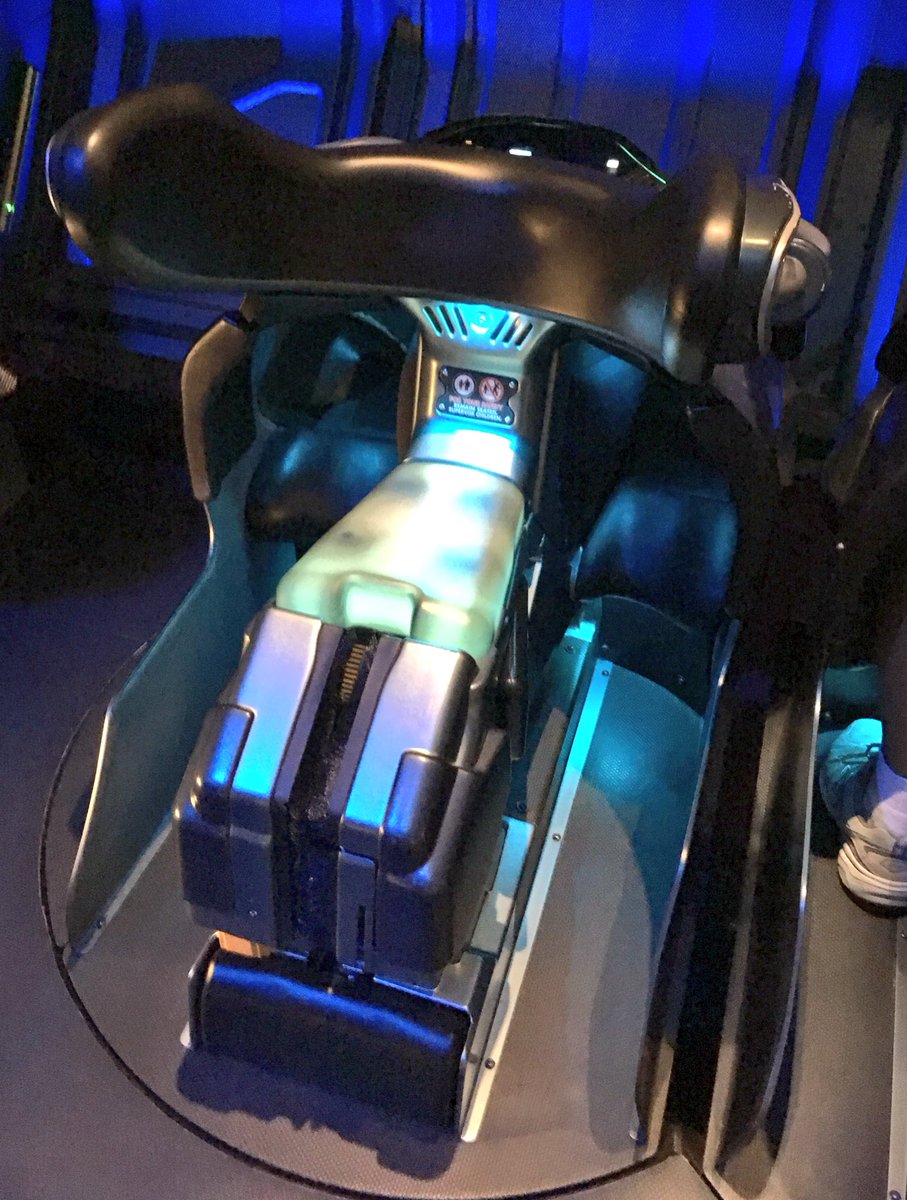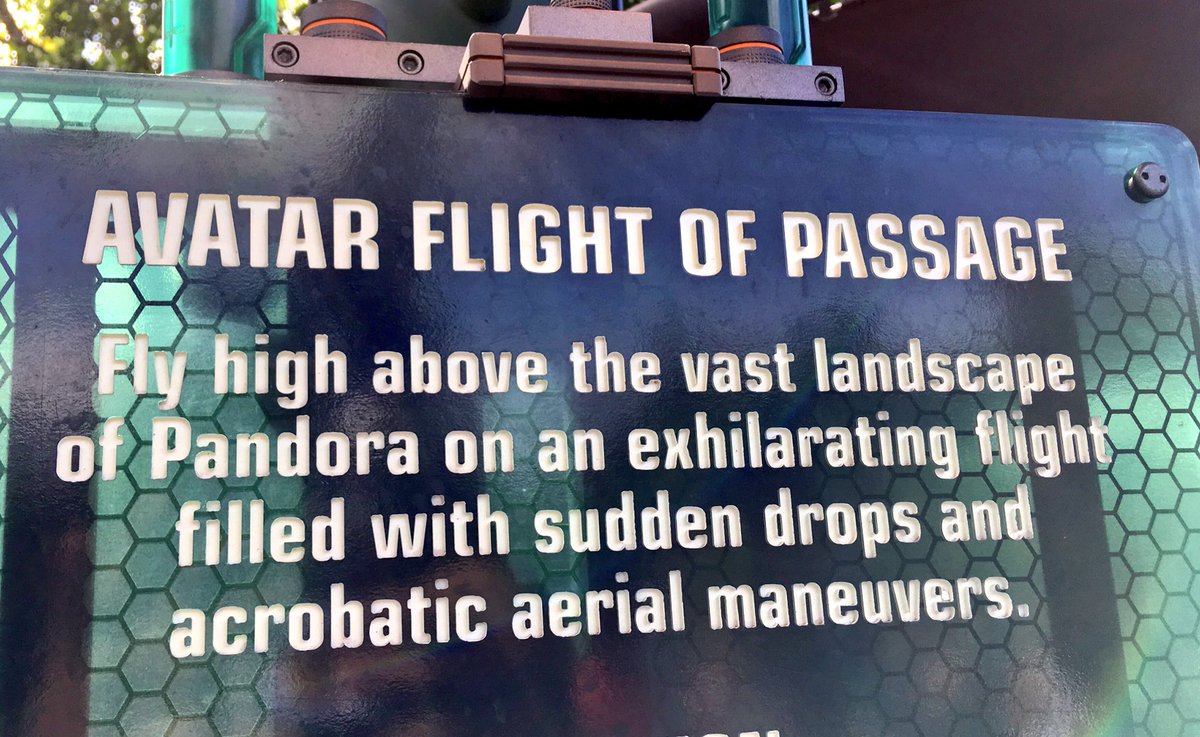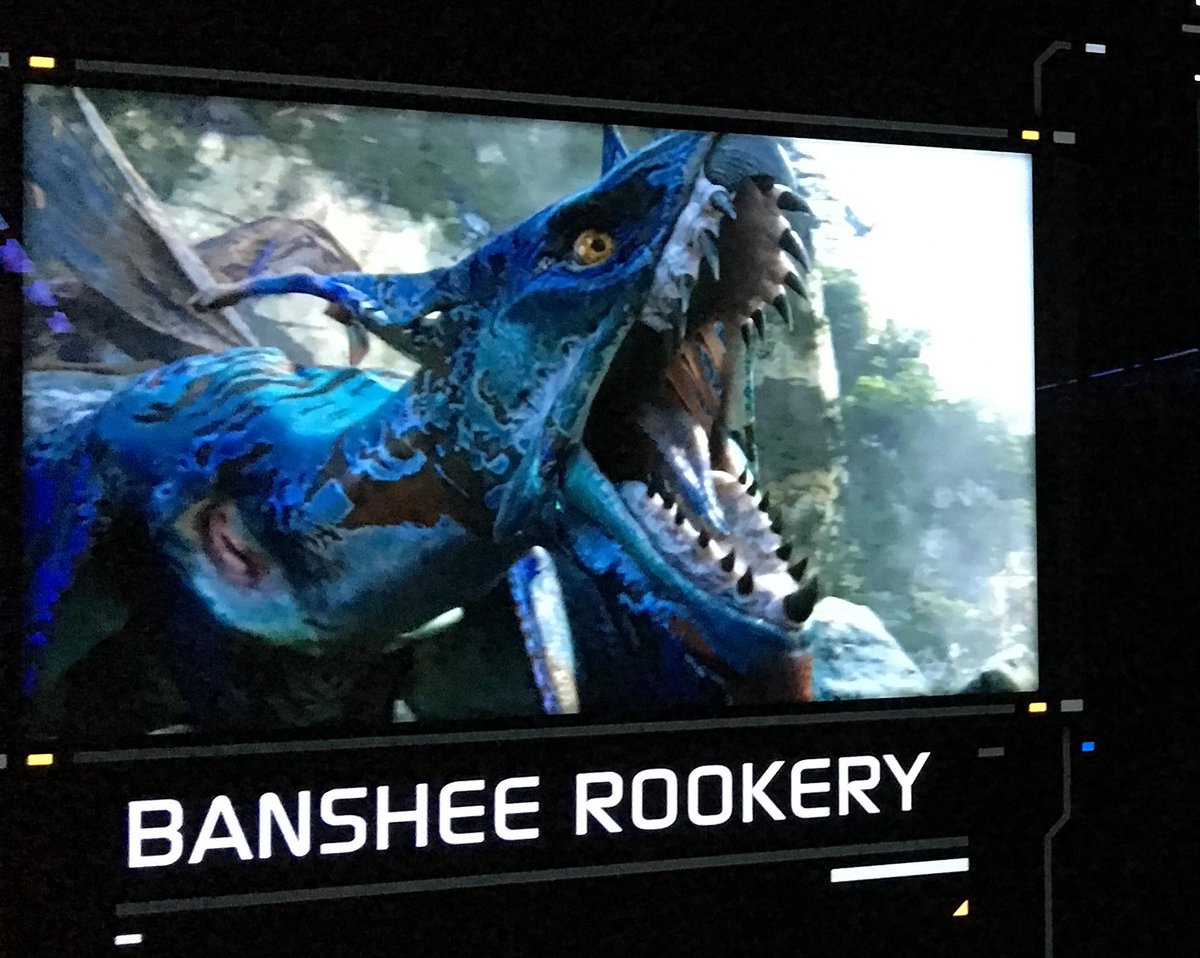 Look, I'll be honest... I don't even really like "simulator" rides but Flight of Passage is absolutely INCREDIBLE! In fact, it's one of the best attractions Disney has ever made!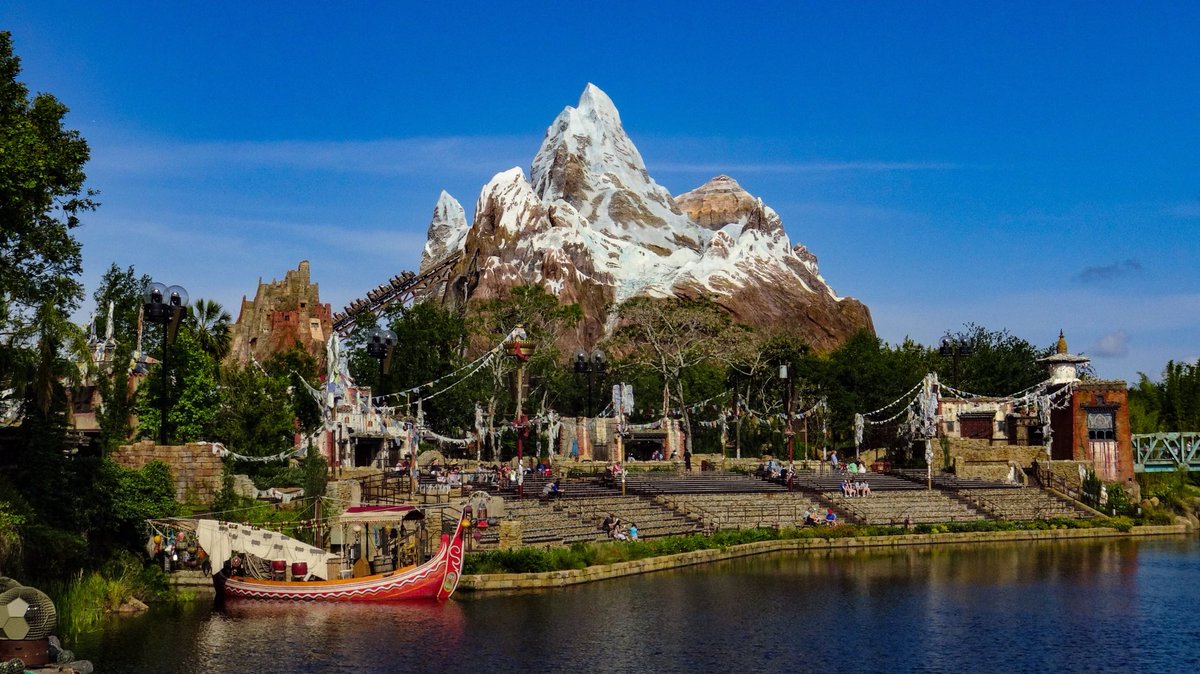 Animal Kingdom's answer to Matterhorn is impressive looking IMO!
Fun Fact! The "Naked Mole Rats" have been at Disney's Animal Kingdom for 20 years! (They are also my favorite animal at the park!)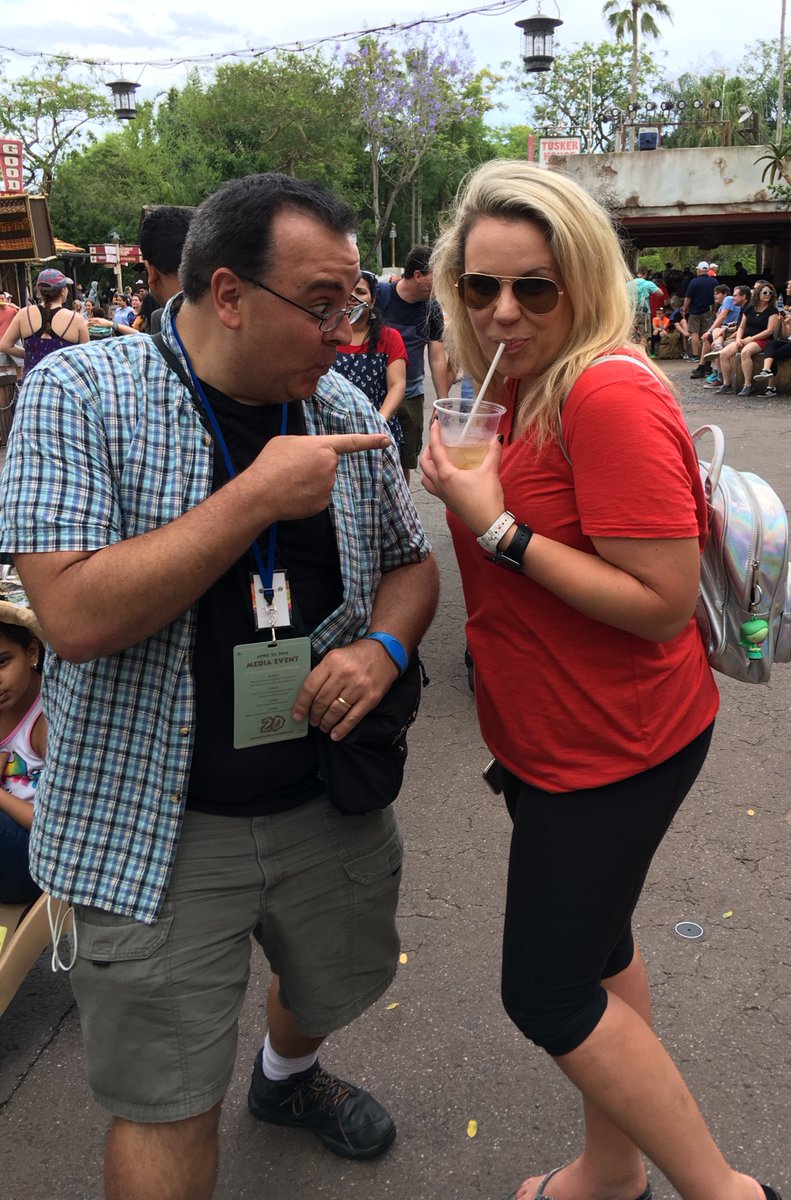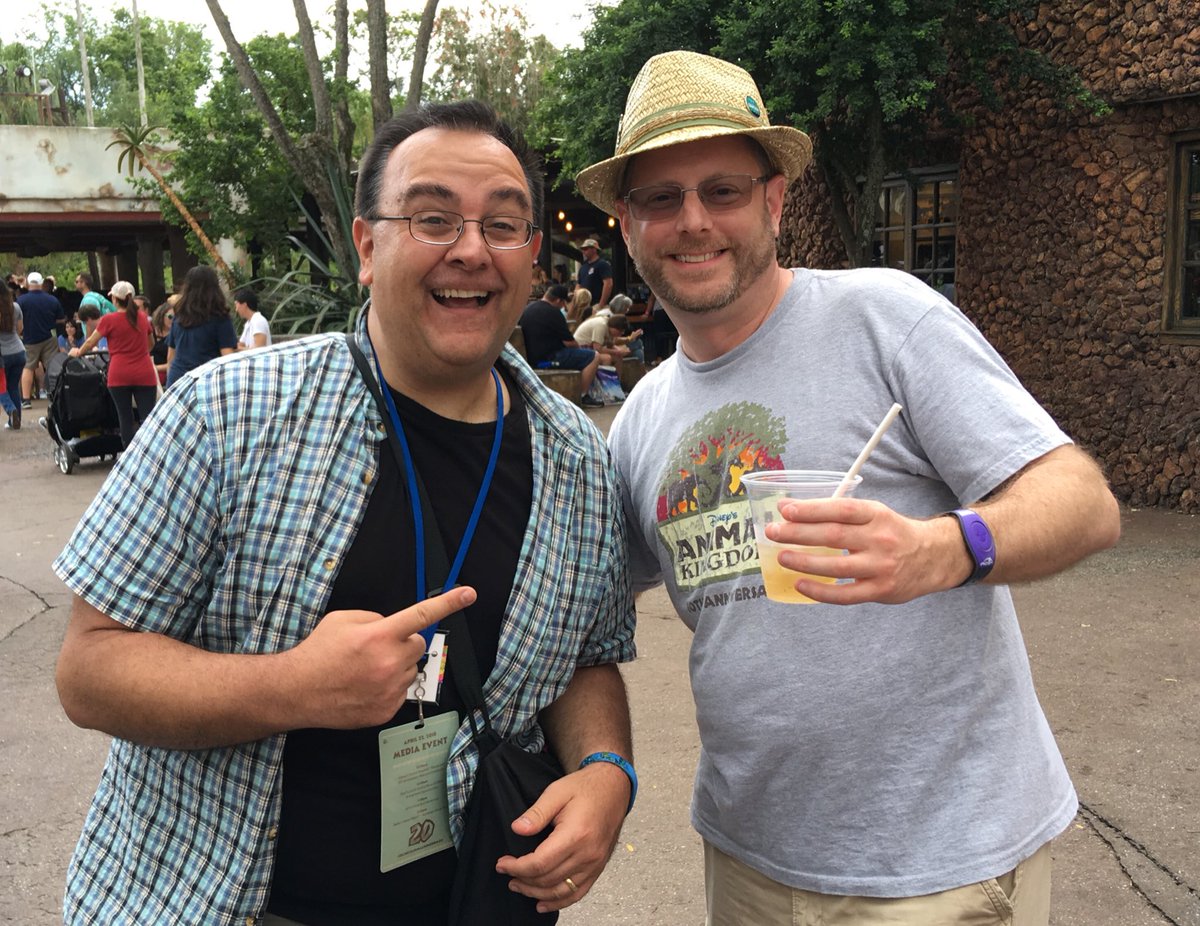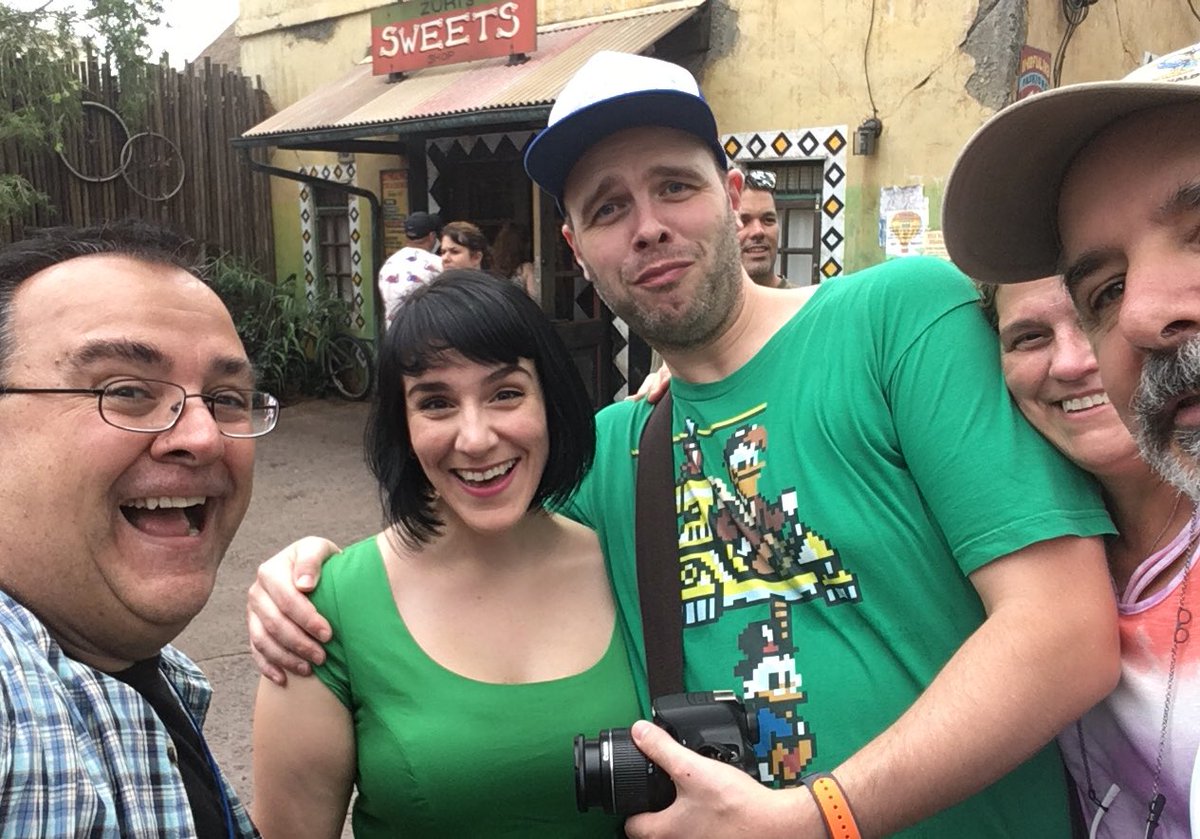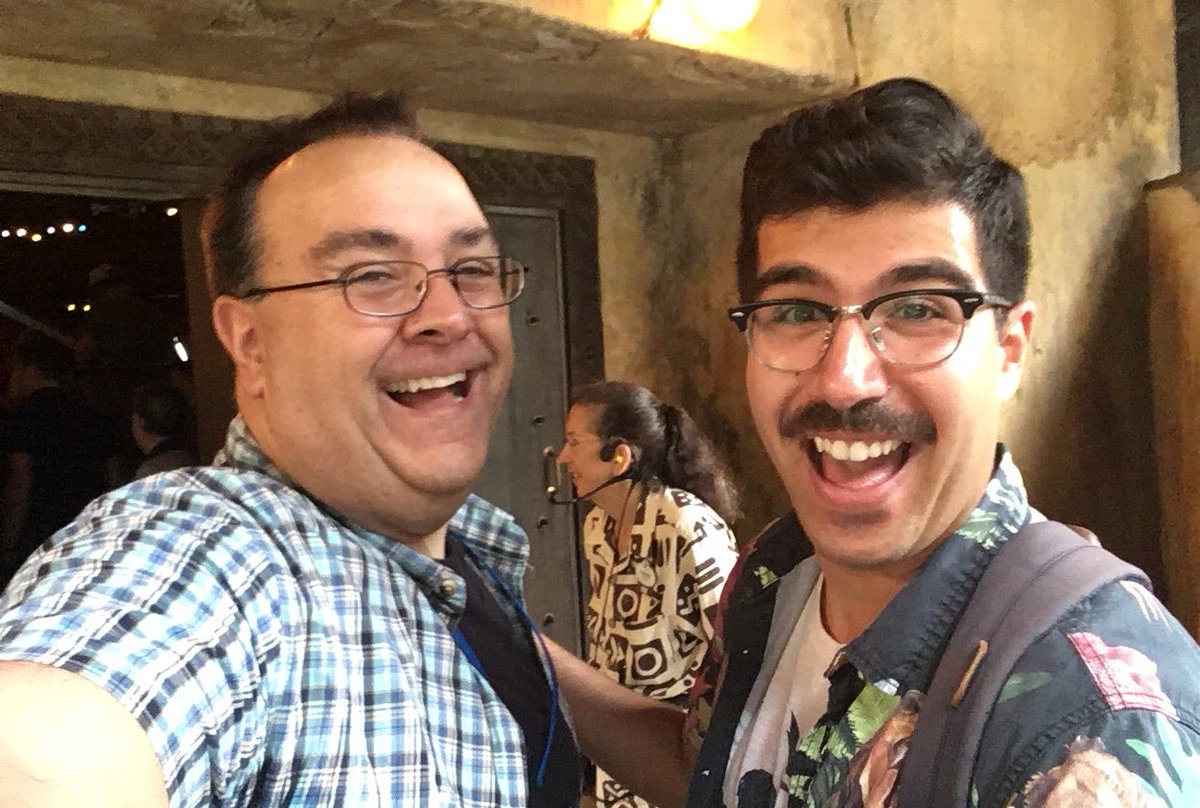 It has been so awesome running into so many TPR friends today celebrating Animal Kingdom's 20th!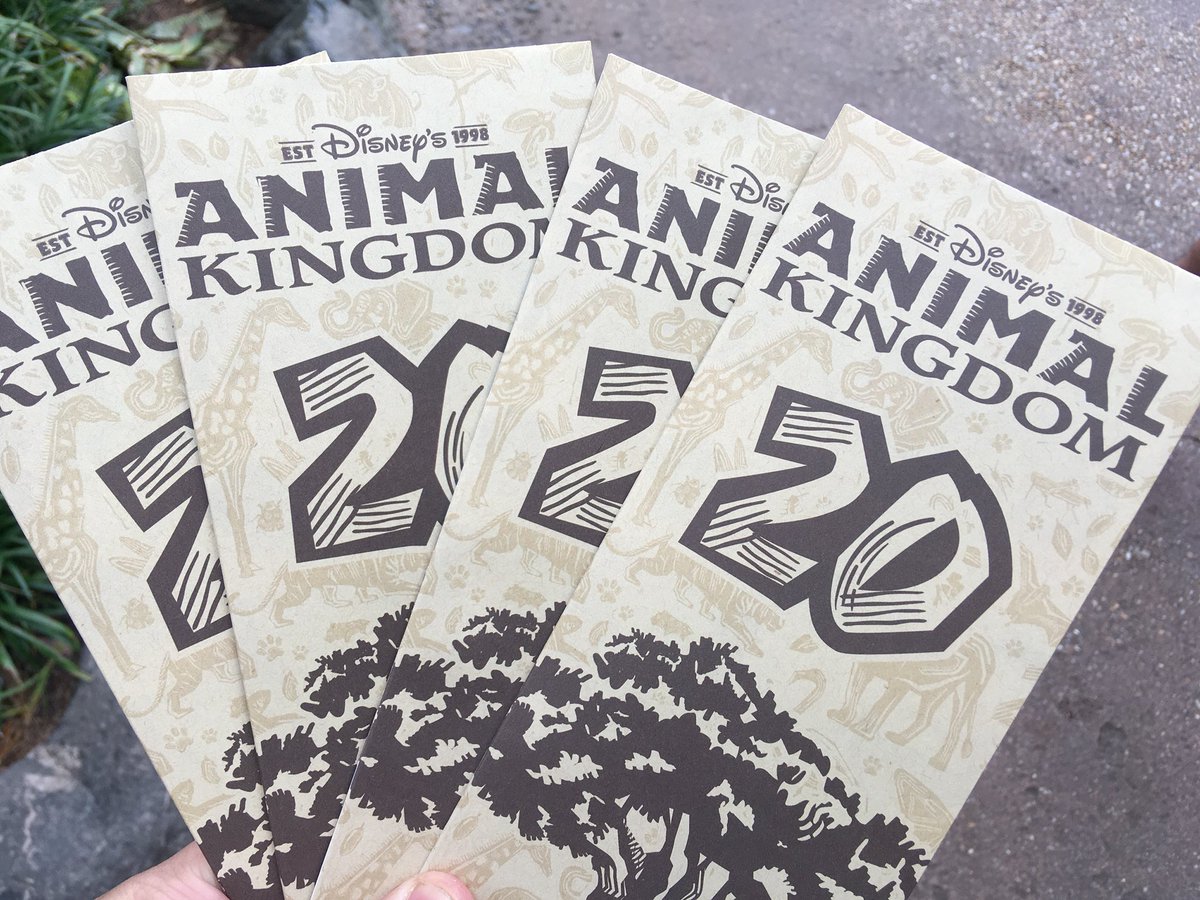 We are giving away some of these 20th Anniversary maps on our Twitter! Go find out how to win one!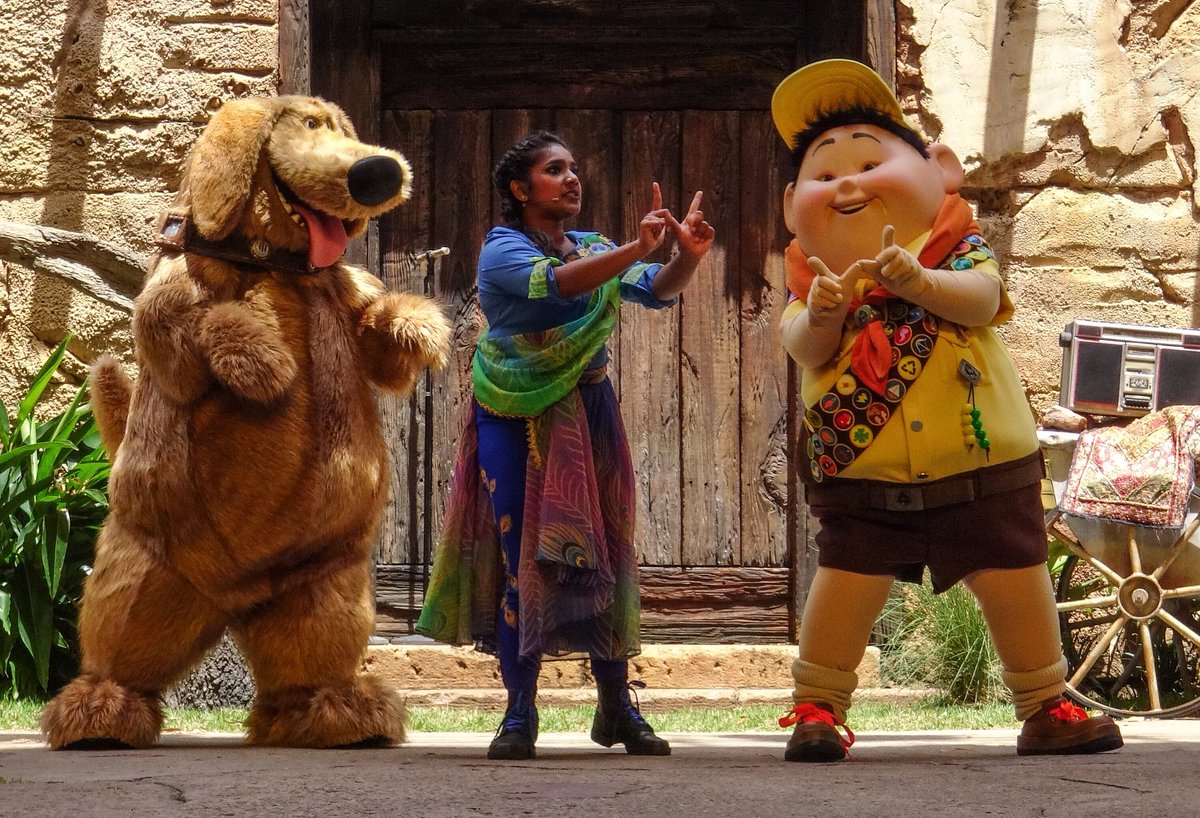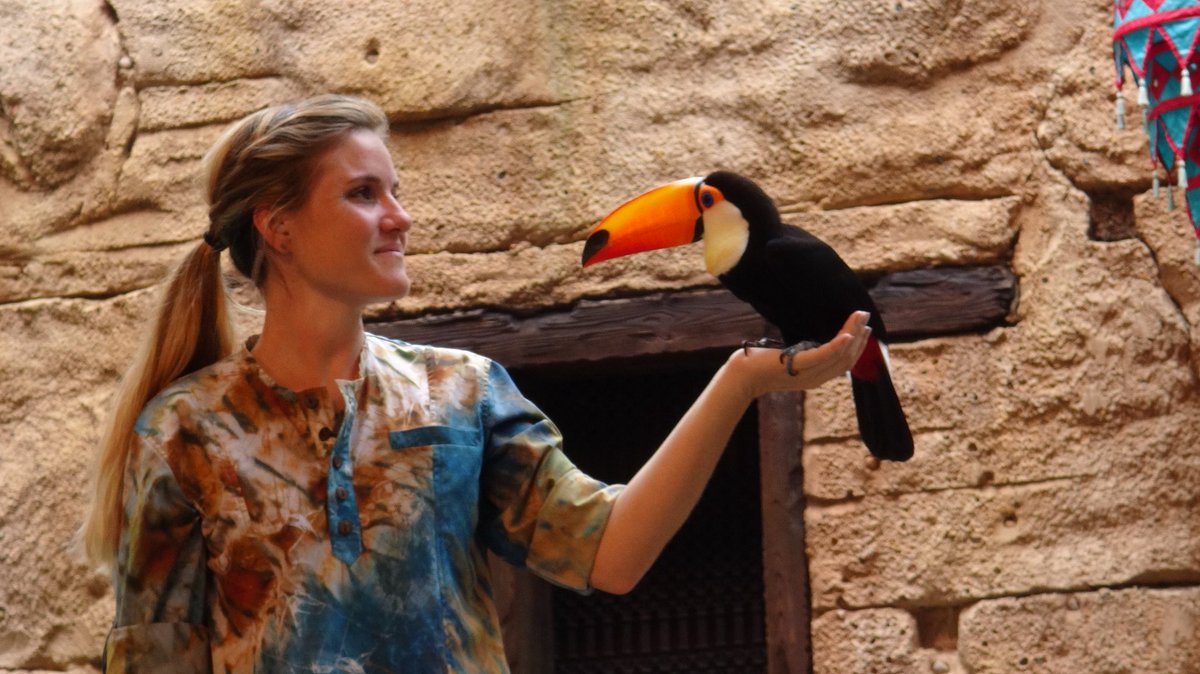 The new "Up! A Great Bird Adventure" show was super cute! Russell & Dug were awesome! And they had amazing birds!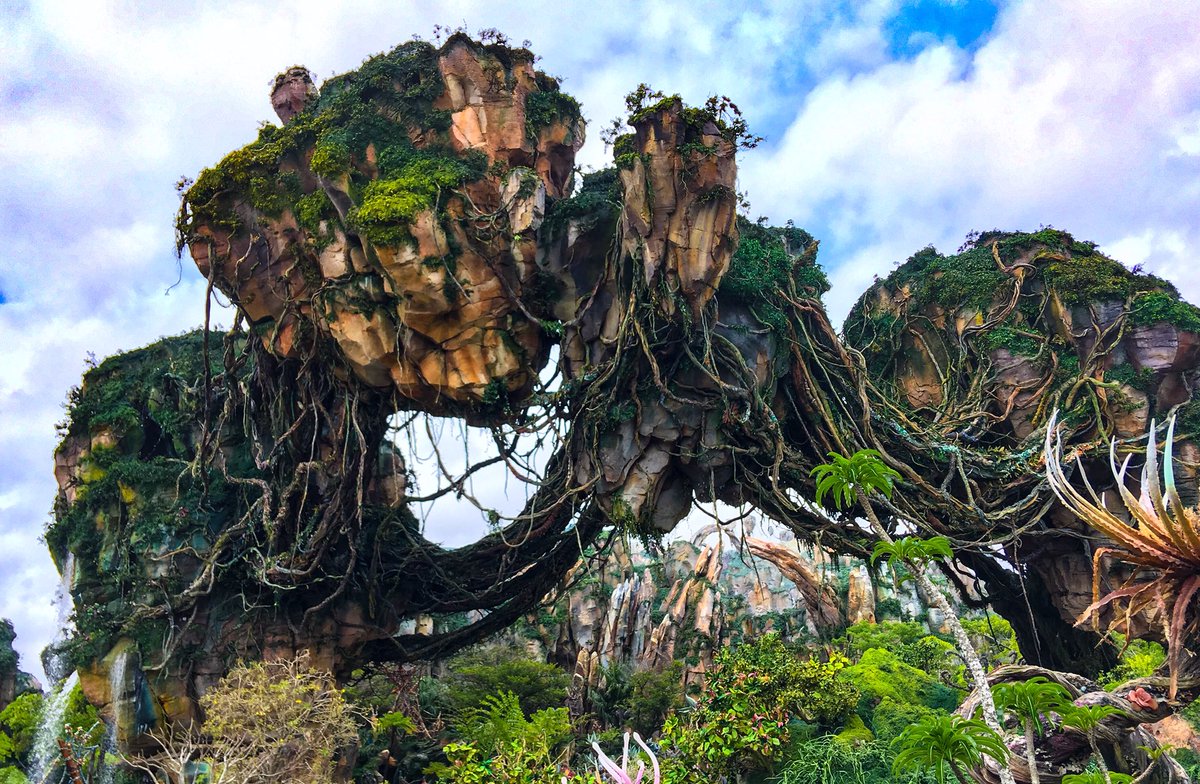 Every time I walk into Pandora, I am still completely blown away by it!
The new "Utility Suit" character in Pandora was pretty cool. It fits into the story as being a device they use to help climb the mountains and lift rocks helping to rebuild the Valley of Mo'ara.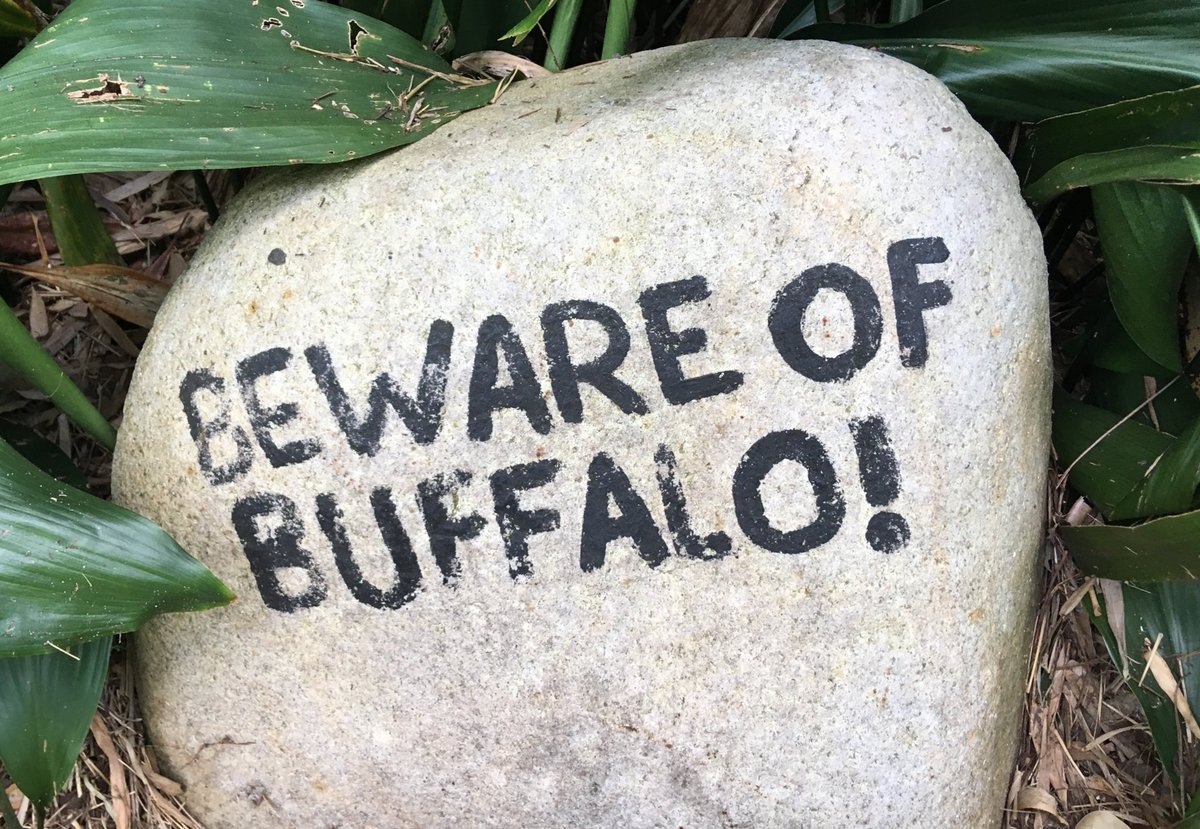 NOTED!!! lol
That wraps up our day! It was a fantastic full day of celebrating! Now go watch that video and tell us what you think! Thanks for reading!
Last edited by
robbalvey
on Mon Apr 23, 2018 5:50 am.