While I'm sure Duane doesn't mind the extra traffic to his site, please note that if you are linking directly to an image on RCDB, meaning right clicking on the photo and getting the URL from the properties, it will not work.
You NEED the full URL of the page that the photo can be found on. For example this would be correct:
http://www.rcdb.com/ig977.htm?picture=16
Again, I encourage everyone to upload your own photos and not 'leech' them from other sites, but if you have to link to another site's photo PLEASE post a link for credit.
For example: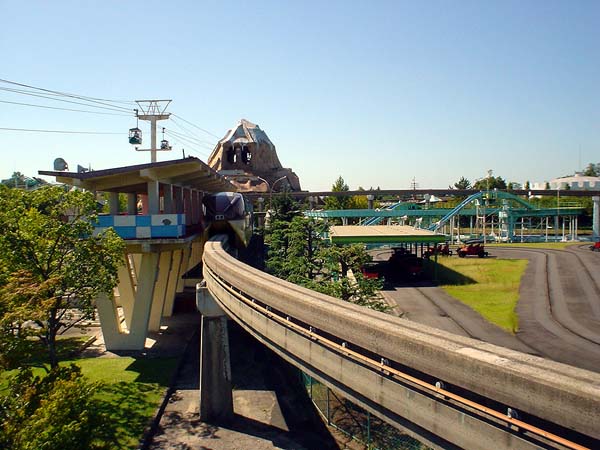 Photo:
http://www.themeparkreview.com
I think that's only fair, as I wouldn't want people to post photos from our site without the proper credit.