Universal Orlando Resort
Orlando, FL
Official Website: http://www.universalorlando.com
Click on a park below to see our complete photo update:
Halloween Horror Nights 2004 Universal Orlando Walt Disney World & Mickey's Not So Scary Halloween Party Sea World Orlando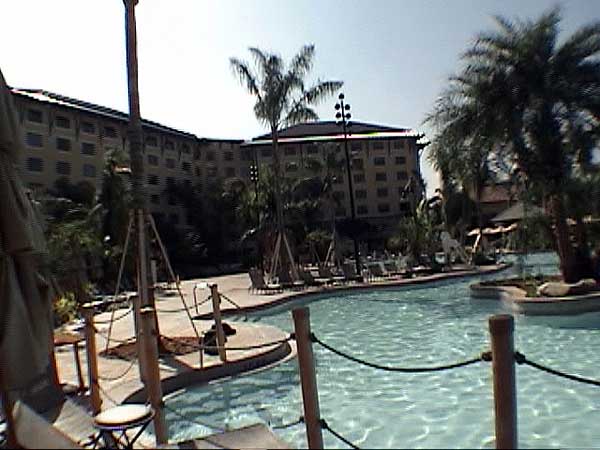 We stayed at the Royal Pacific so we could get the unlimited express pass!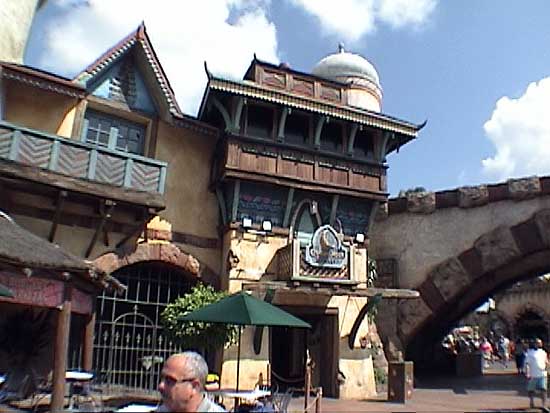 We noticed how much the entrance of IOA reminds us of DisneySea.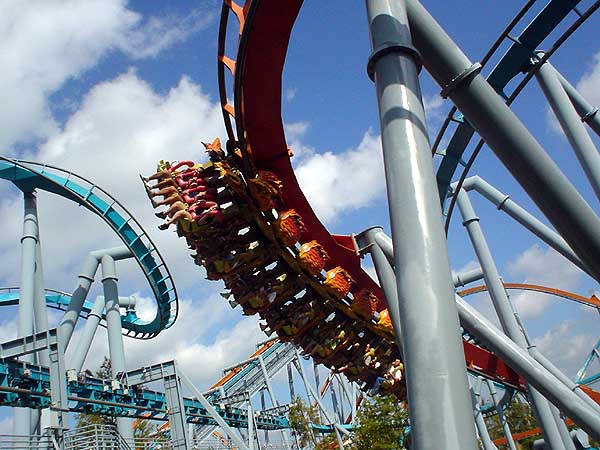 Finally! Some coasters in this update! Here's Fire...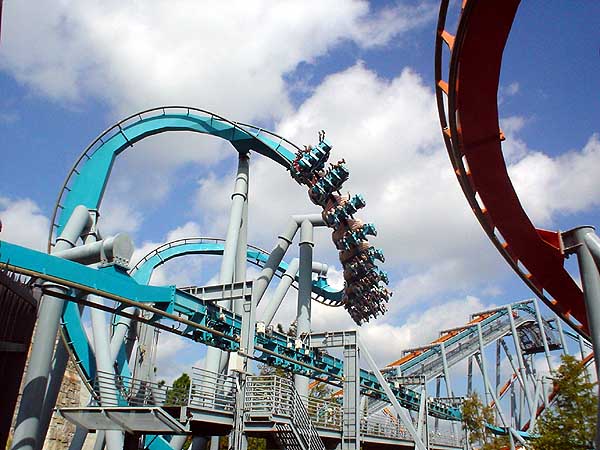 ...and here's Ice. Happy now? =)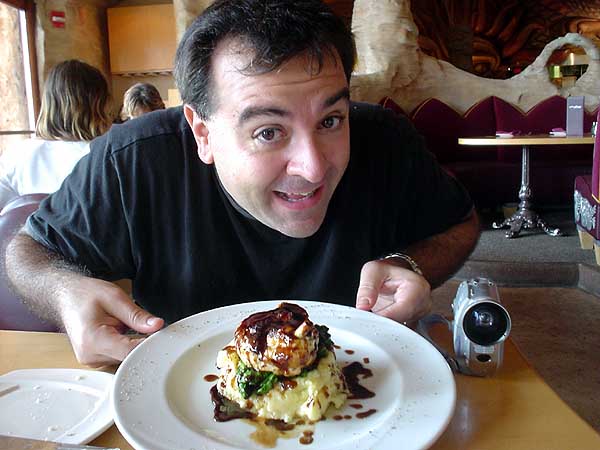 Robb learns that even though Balsamic Chicken isn't on the menu at Mythos anymore...you can still order it!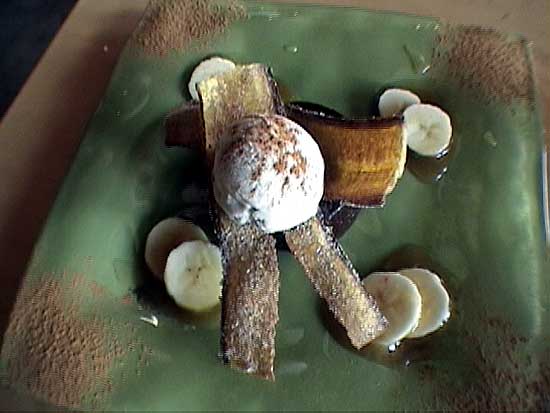 Yummy gooey chocolate cake with foo-foo bananas and stuff.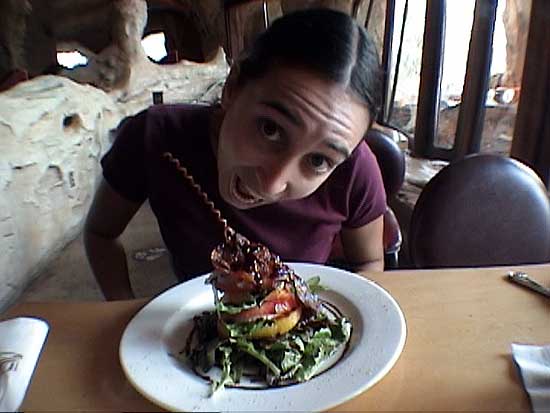 Elissa goes down on the cheese.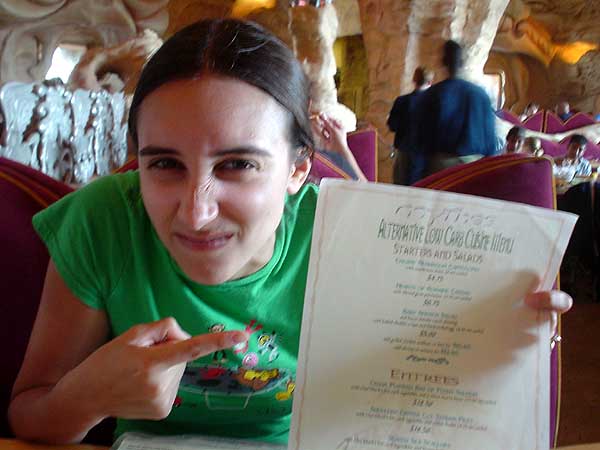 "God-Damn low carb people screwing up the Mythos menu!!!!"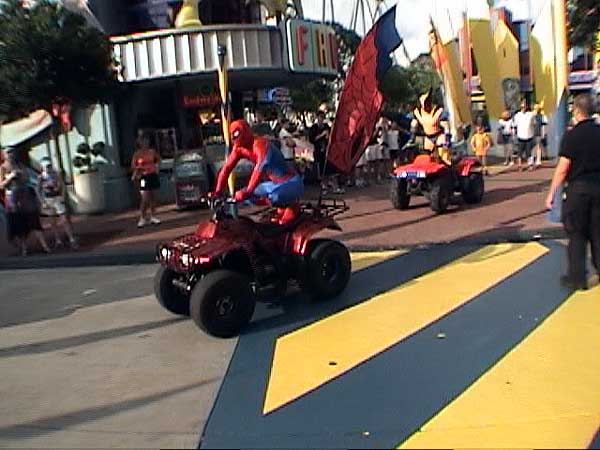 Yes, it's super heroes on ATV's!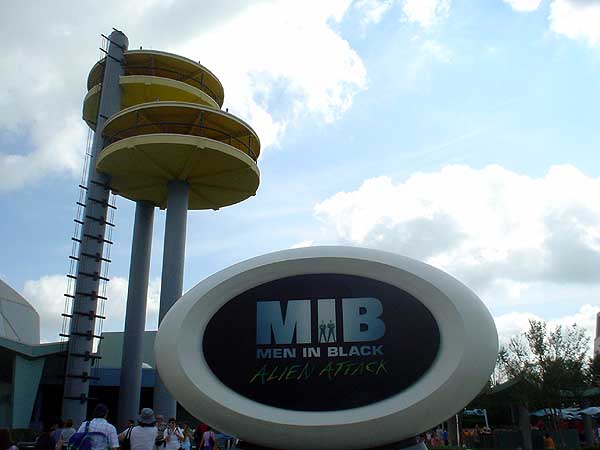 This is Men In Black.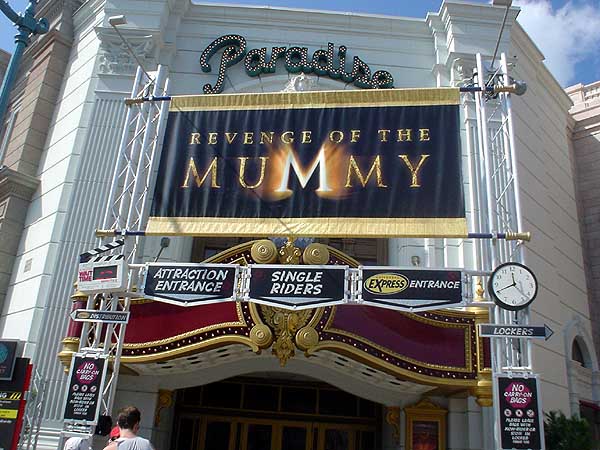 This is "Good Mummy"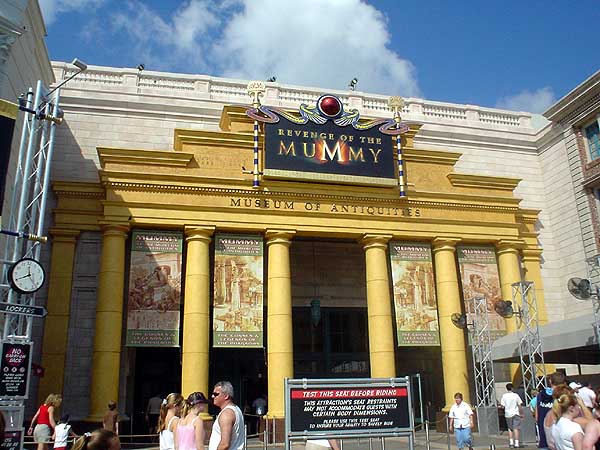 And yet anotehr shot of "Good Mummy". Go here and ride it.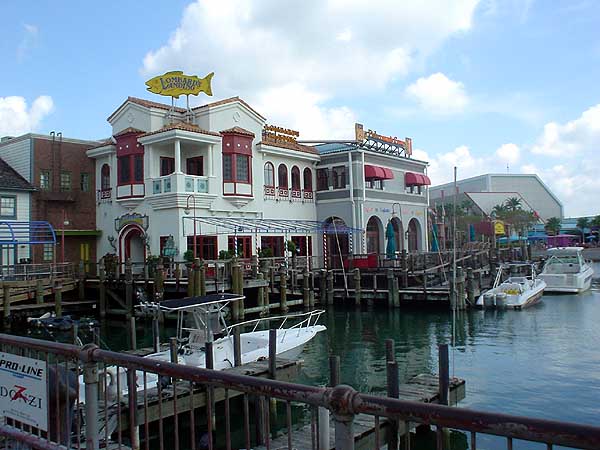 Here is the warf. If you fish here they will laugh at you.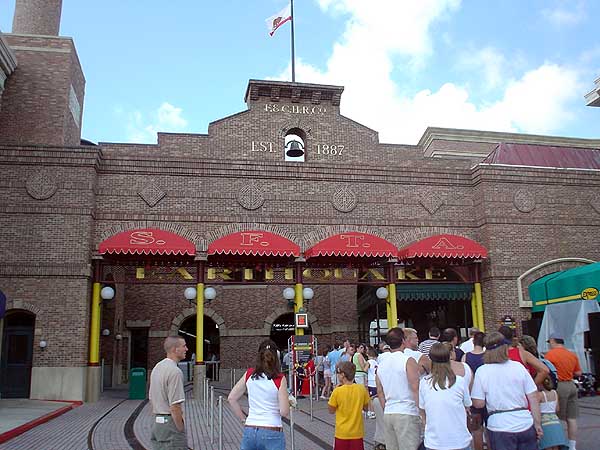 This is building and the end of our Universal update!
Click HERE to see "Walt Disney World and Mickey's Not So Scary Halloween" photos