Sea World Orlando
Orlando, FL
Official Website: http://www.seaworld.com/sw_index.aspx
Click on a park below to see our complete photo update:
Halloween Horror Nights 2004 Universal Orlando Walt Disney World & Mickey's Not So Scary Halloween Party Sea World Orlando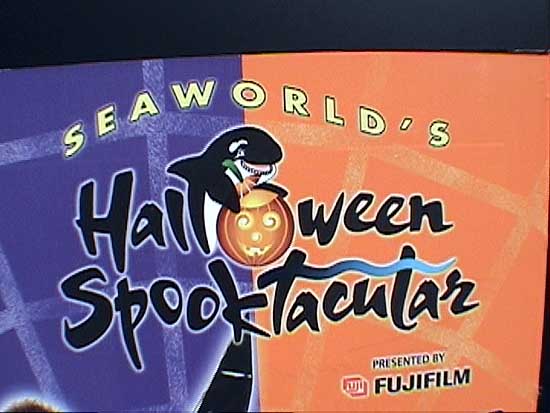 We got to check out Sea World's Halloween stuff too! It's mostly for kids, but the park looked nicely decorated.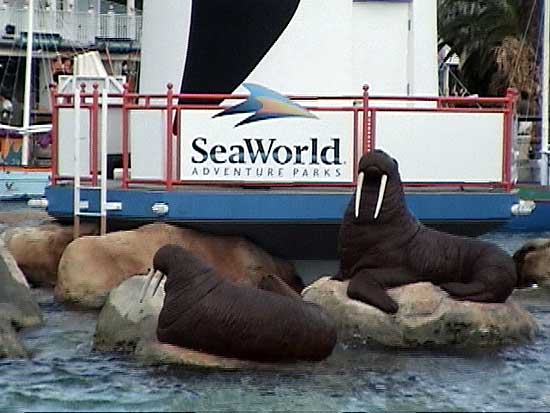 Here's a photo of Robb & Gregg at Sea World.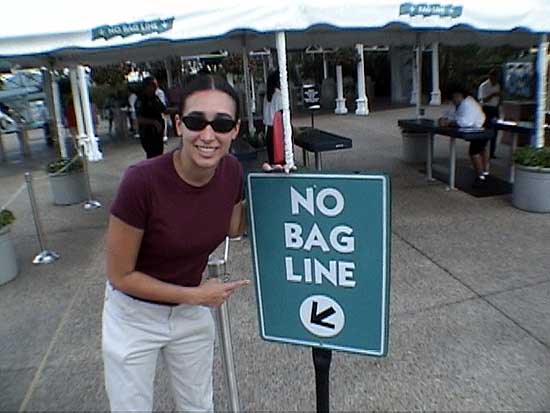 "Hey look, Disneyland...even Sea World has one of these!!!"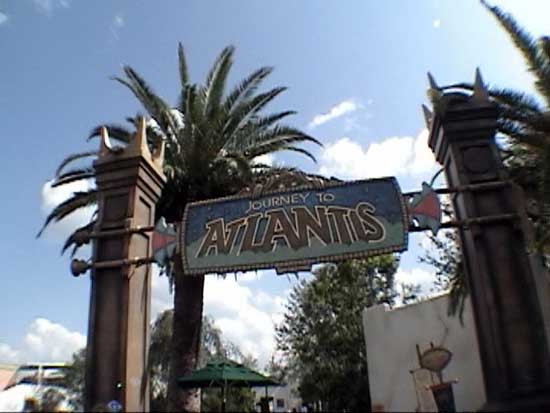 Journey to Atlantis...Florida version.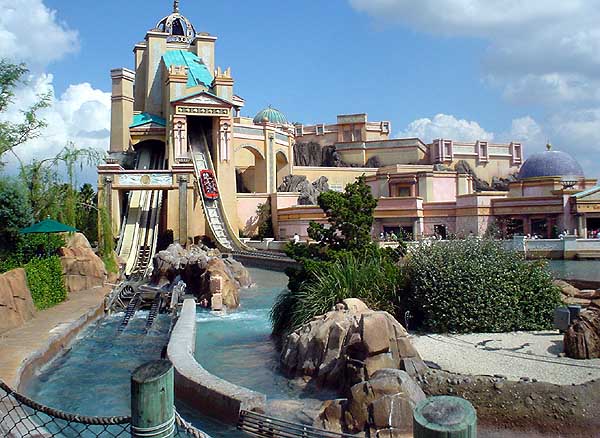 Wow...did California get screwed!!!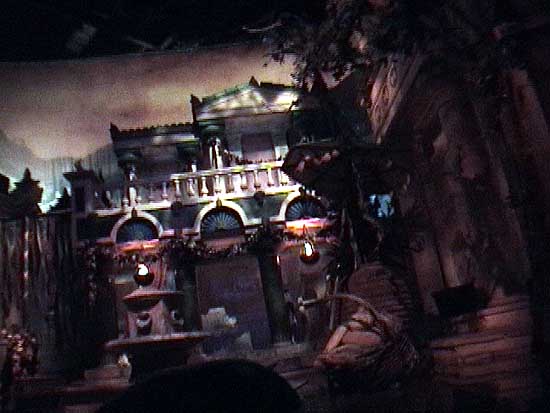 The Florida version has a lot of indoor parts...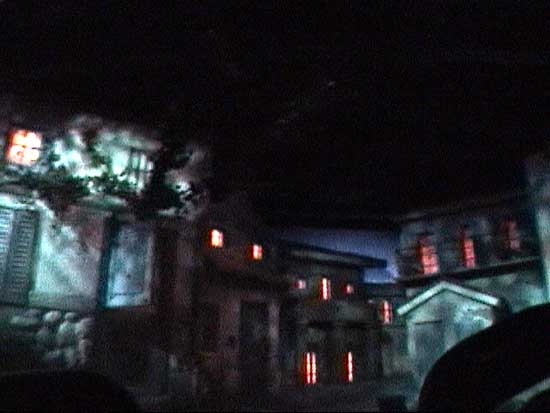 ...kind of like a Pirates type of ride.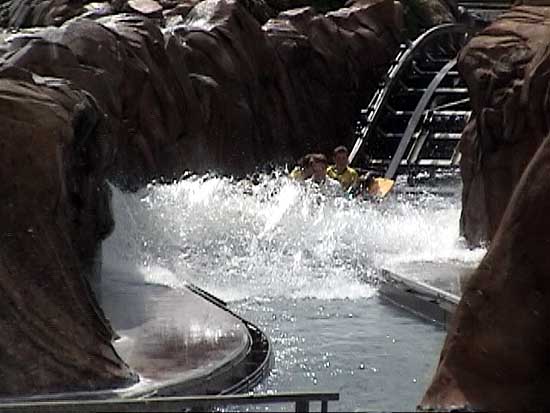 And other than being drenched with water if you're in the front seat, everything about the version is so much better.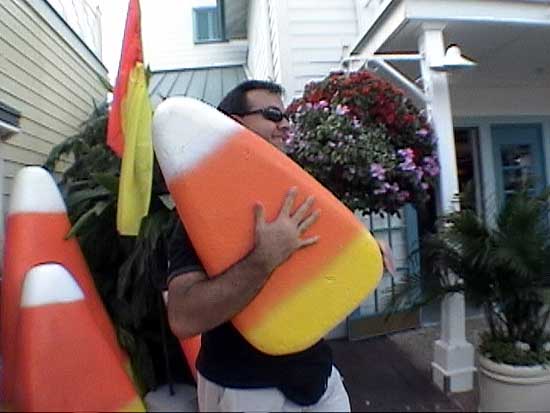 Robb found the "Holy Grail" of Halloween candy!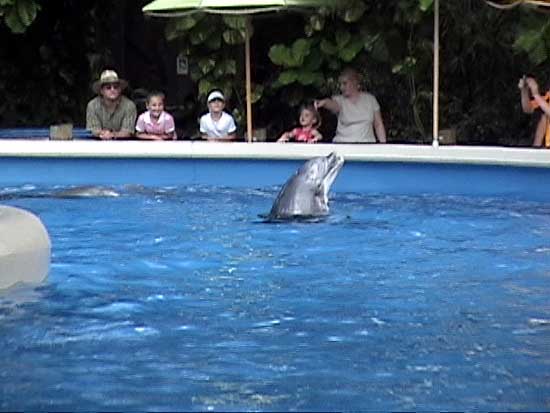 Oh, yeah, and there are dolphins here too!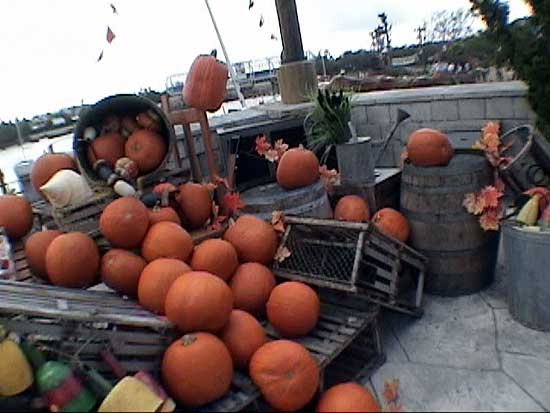 Halloween stuff everywhere you looked!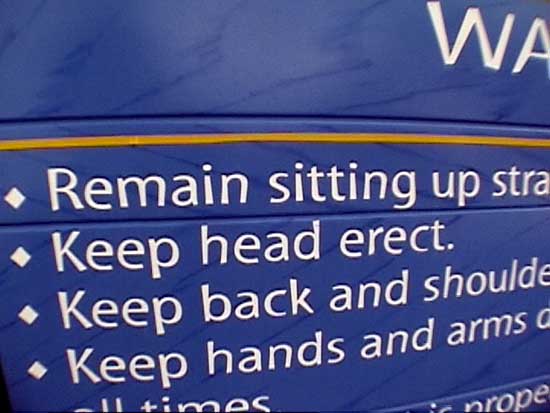 Wow...how do you suppose chicks ride Kraken?!?! =)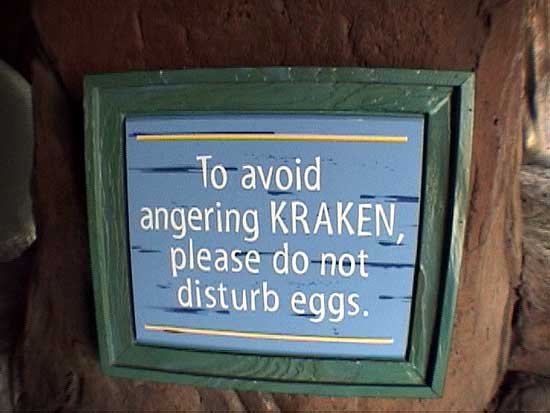 Oh, this is just asking for trouble!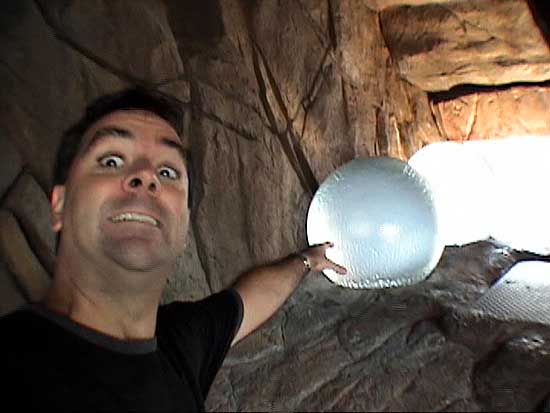 "Dammit! I can't reach!!!!"
Click HERE to see page two of "Sea World Orlando" photos