Visionland
Bessemer, AL
Official Website: http://www.visionland.com
The "Road to Dollywood" 2004 trip!
Paramount's Carowinds Dollywood Ober Gatlinburg & Pigeon Forge Lake Winnie Visionland Six Flags Over Georgia
And now begins our tour of the "Un-usable toilets in the women's bathroom..." (Yes...women's!)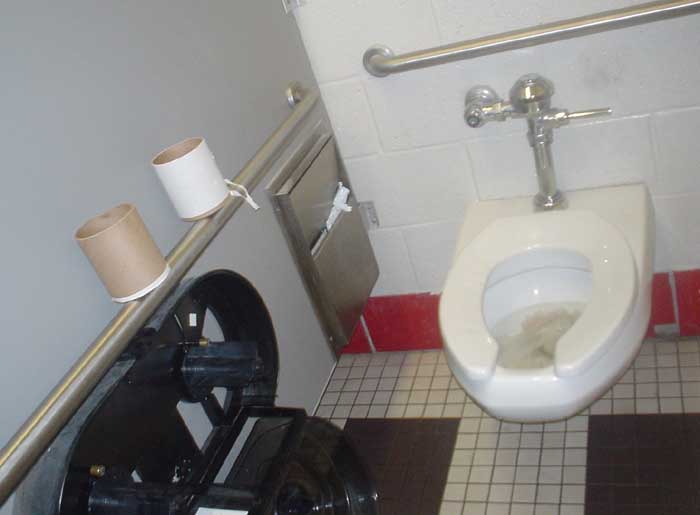 No toilet paper, broken dispenser, clogged toilet...This one gets a score of 8.5!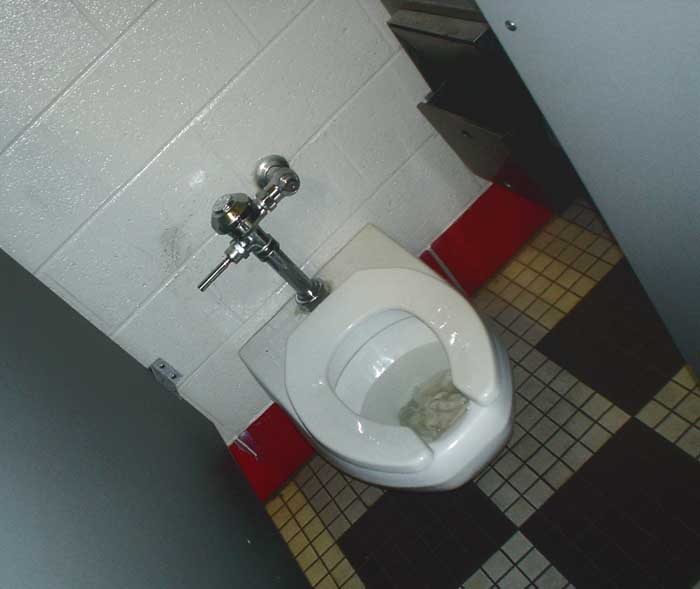 Clogged toilet with paper...score of 7.0!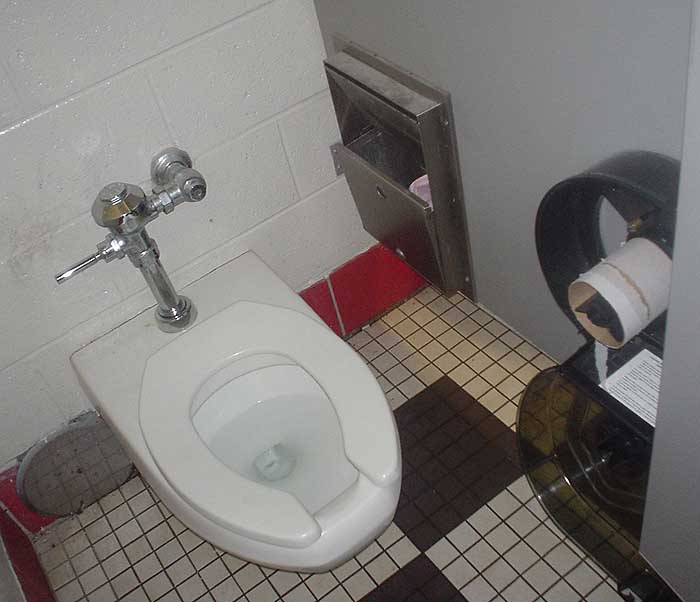 Oh, look...nothing in this toilet...but wait...no toilet paper and a broken dispenser! Score of 7.5!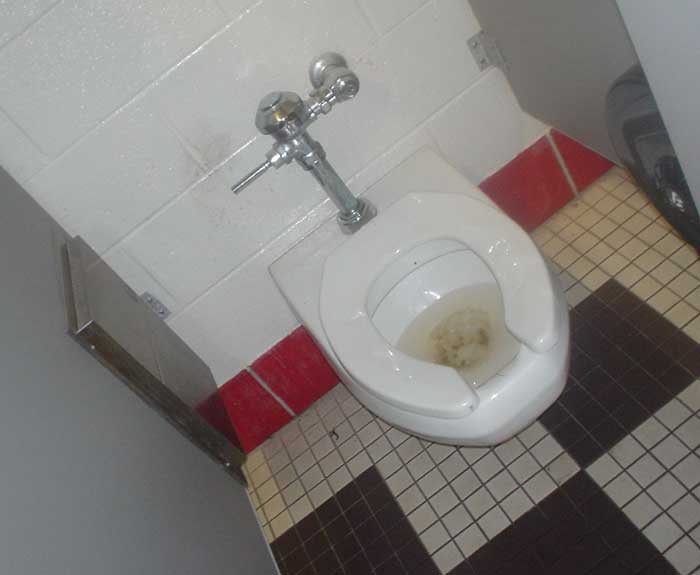 UGH!!!! Disgusting!!! She must have eaten at "Casa Mexicana!!!" Score of 10.0!!!!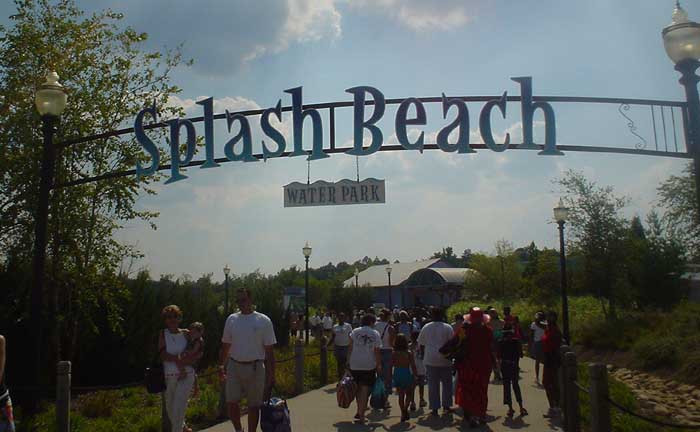 Splash Beach? SPLASH BEACH?!?! WTF happened to Steel Waters!!!!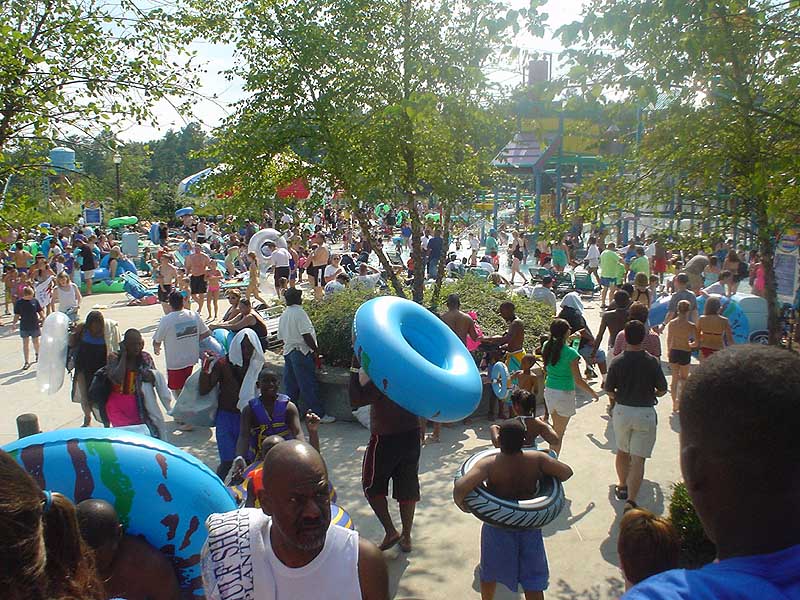 Did we mention that this place was *PACKED!!!*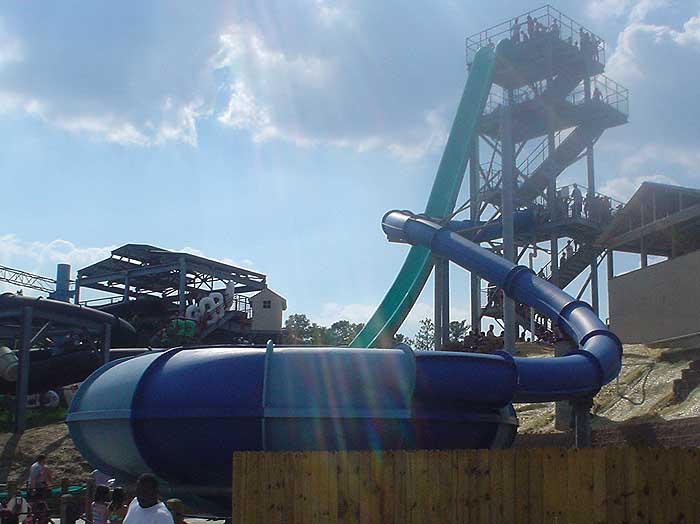 Steel Beach got a toilet bowl slide for this year.
Too bad there was like 10,000 people in line and they were dispatching once every 10 minutes!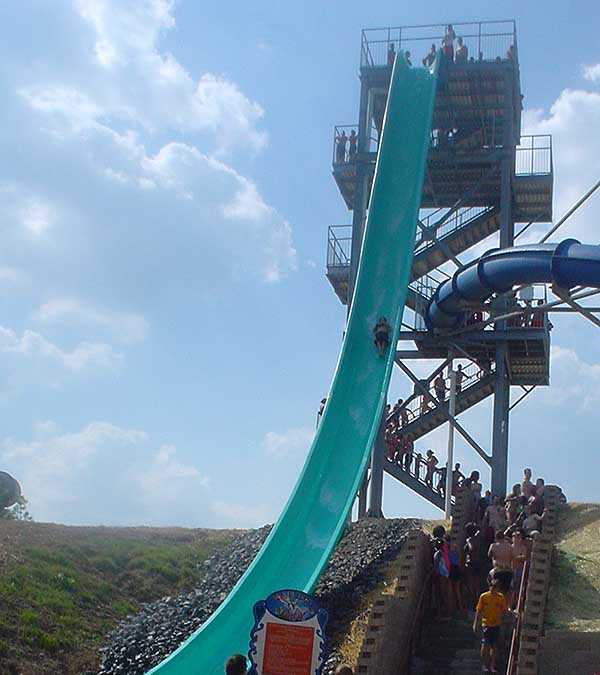 Splash Waters also had this cool looking speed slide.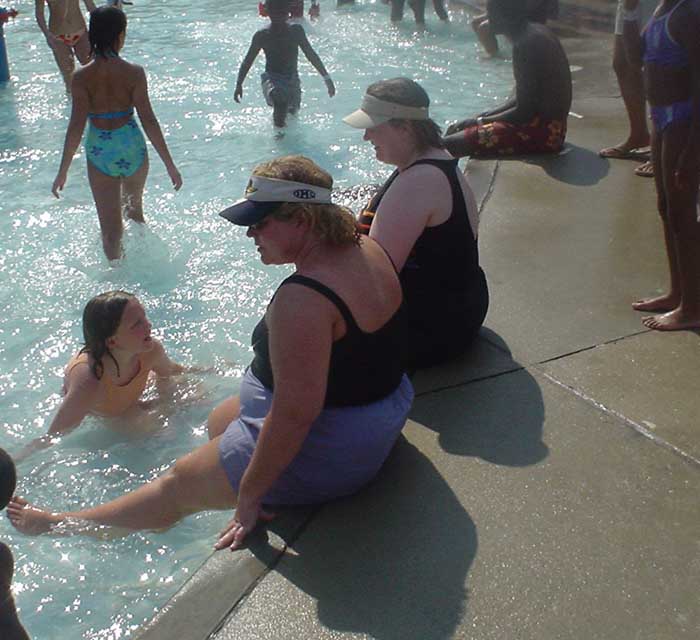 Wait....they also got a Shamu show?!?!?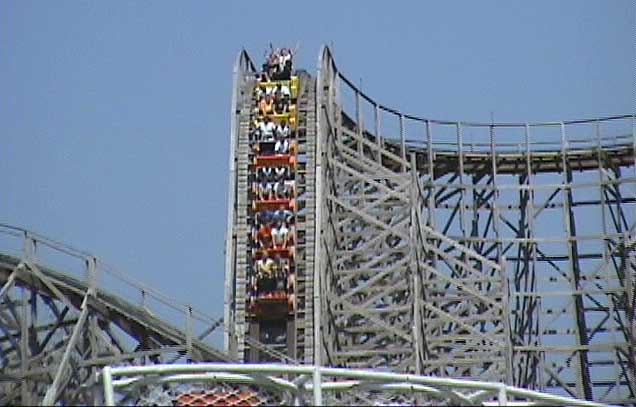 After Steel Waters Beach, we went back to ride Rampage again...and the line was just way too long.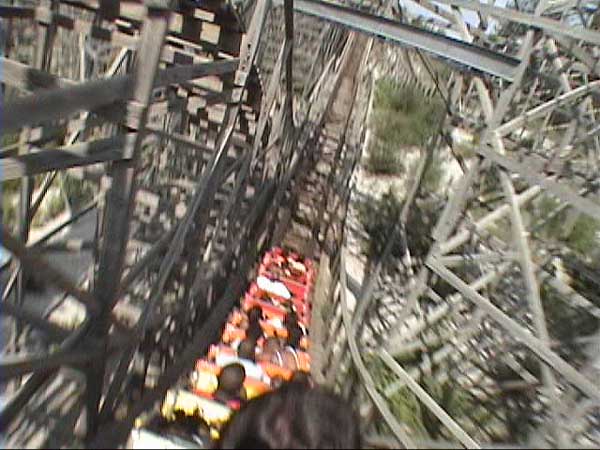 We enjoyed our one ride on it, though.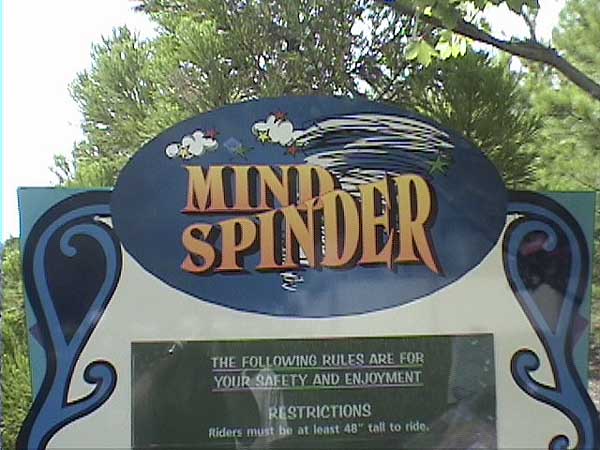 Mind Spinder...*blink* "Spinder?" What?!?! According to Websters, there is no such thing as a "Spinder"
Do you think they meant Mind Spinner? Or something? Or could someone have really thought this was a good name for a ride???
*sigh* This was a really depressing visit. If you take a look at our photos from our 2001 trip, you can see at the end that we
really recommended coming to this park! After this visit, we suggest the opposite. While I really want to see the park succeed,
it was one of the most poorly run parks we've been to in a long time. I hope the new owners can do something to turn this around.
Click HERE to see "Six Flags Over Georgia" Photos