Paramount's Carowinds
Charlotte, NC
Official Website: http://www.carowinds.com
The "Road to Dollywood" 2004 trip!
Paramount's Carowinds Dollywood Ober Gatlinburg & Pigeon Forge Lake Winnie Visionland Six Flags Over Georgia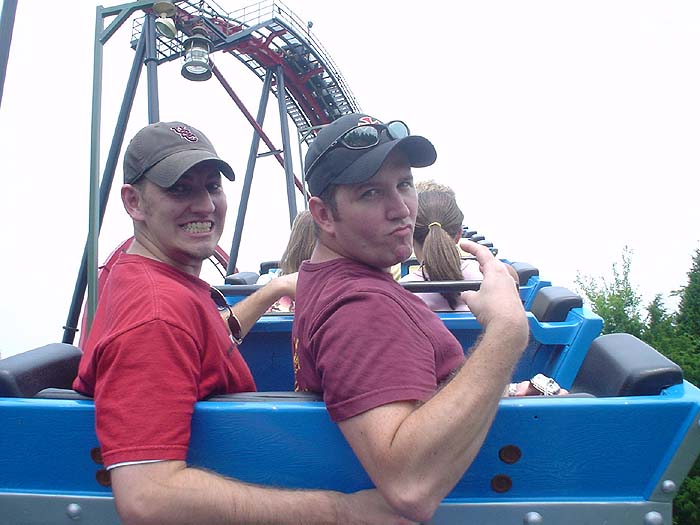 Awww....don't they look like a cute couple? Won't James be jealous? =)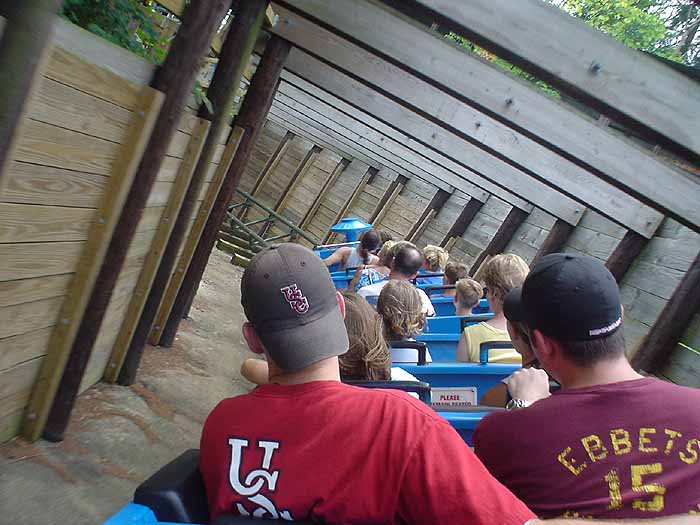 Nice tunnel...where's the roof???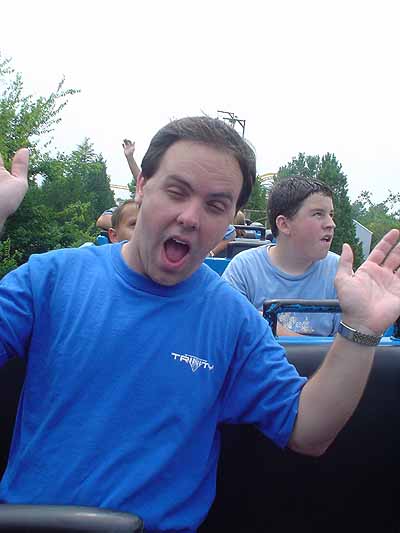 We try to have one stupid picture of Max per page...this fills the quota!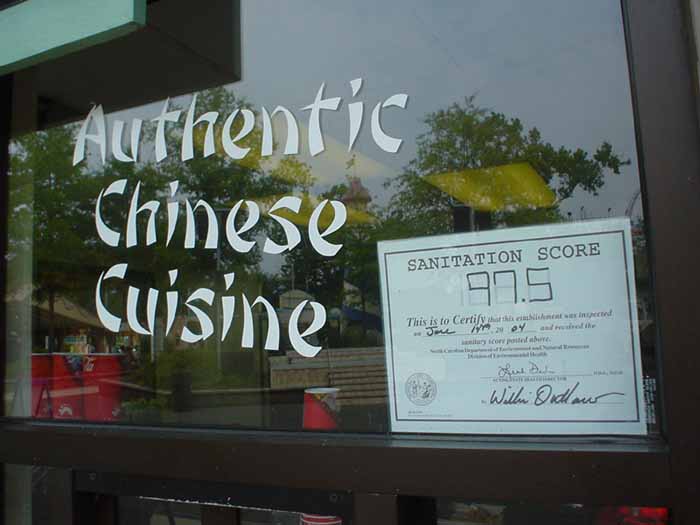 Ahhh...yes...South Carolina...Exactly the place you expect to see "Authentic Chinese Food!"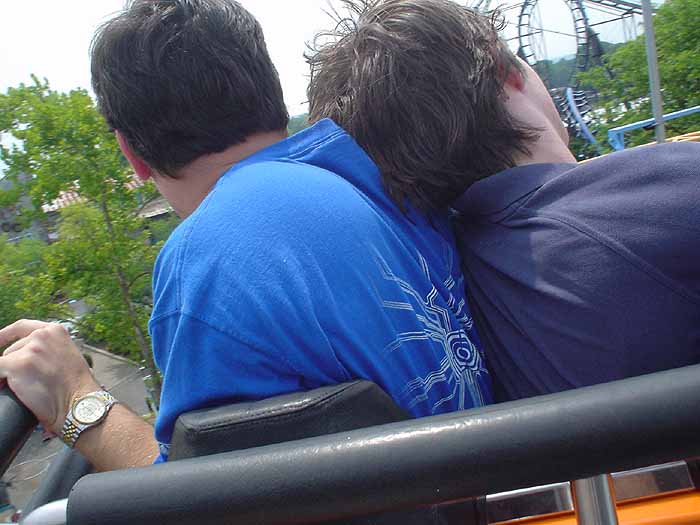 Riding the wild mouse, Mark and Max get tight as they "body slam" each other.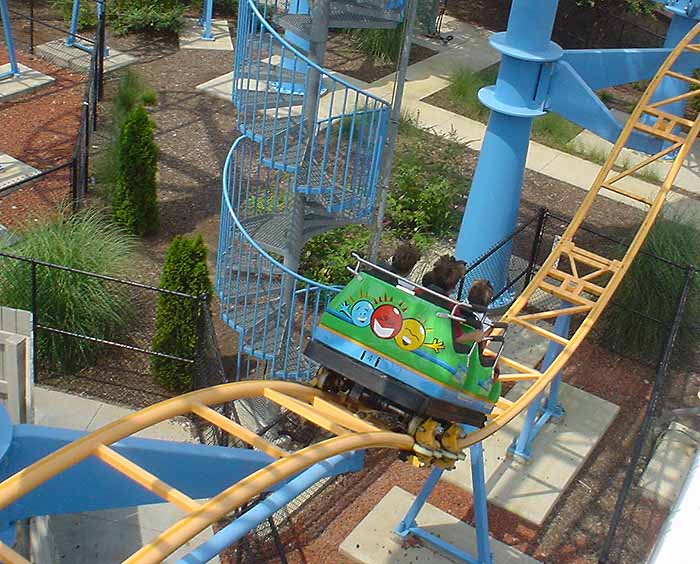 Ricochet is a Wild Mouse. Nuff said!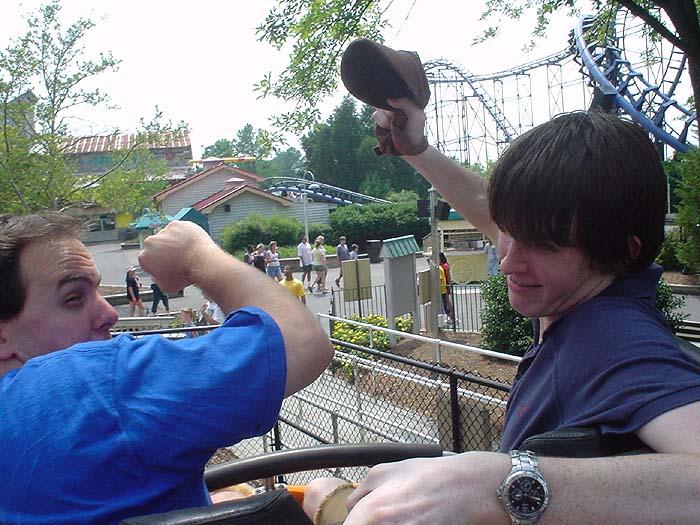 The body slamming has evolved into full on hat-slapping physical contact!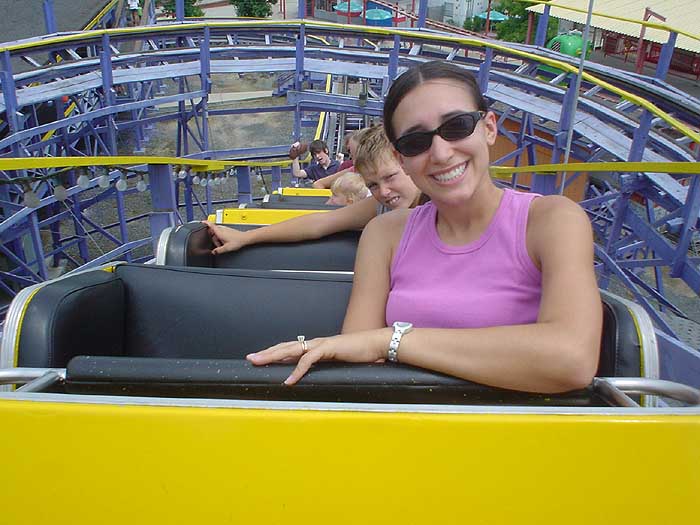 This is Elissa finally getting one of her kiddie credits.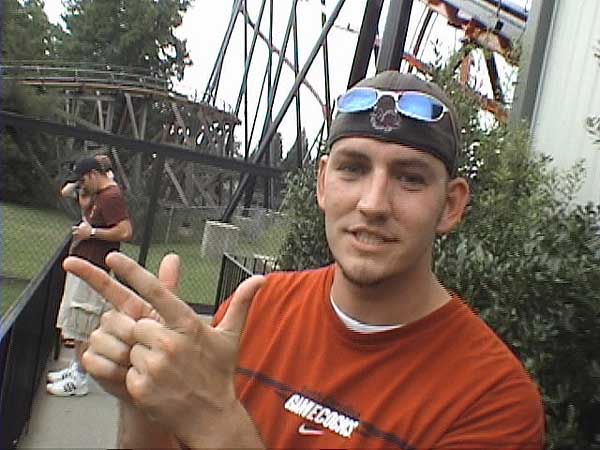 Ok, forget about what Brian is pointing at...what the HELL is Tommy looking at in the background?!?!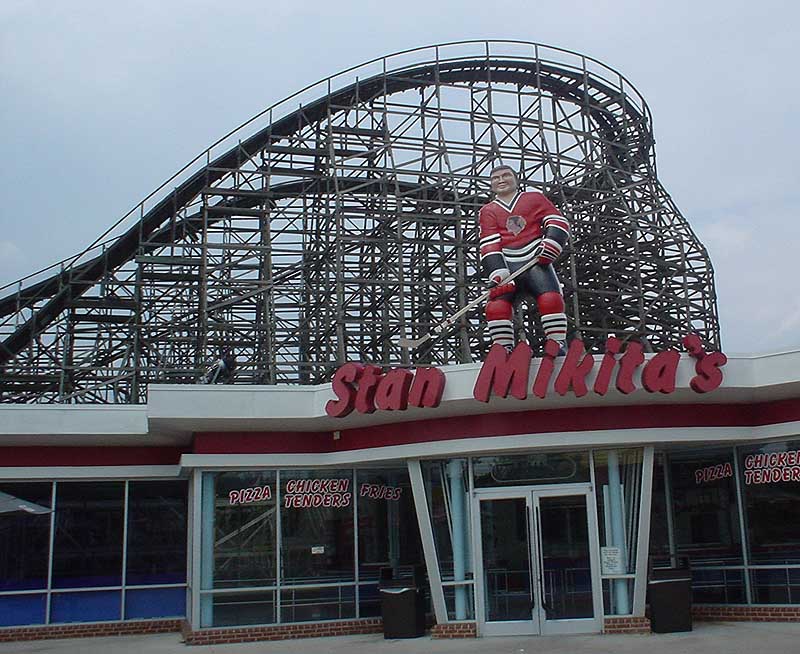 The only thing left of the "Wayne's World" theming is the Stan Mikita's restaurant.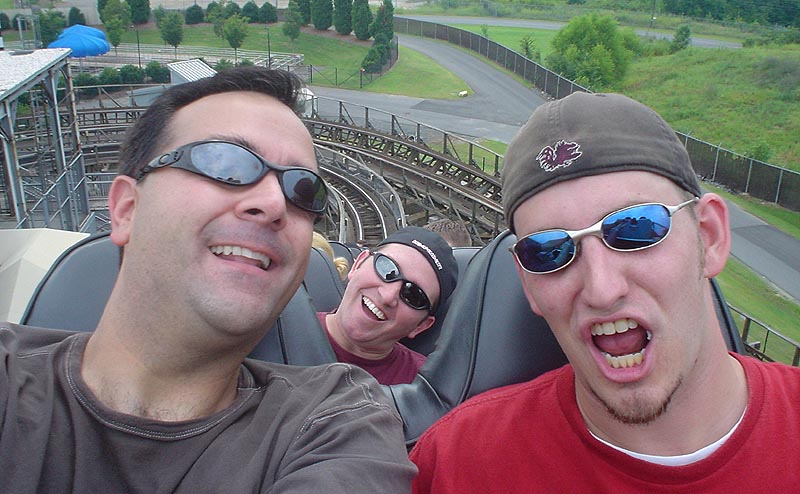 Hurler was certainly a sausage fest today!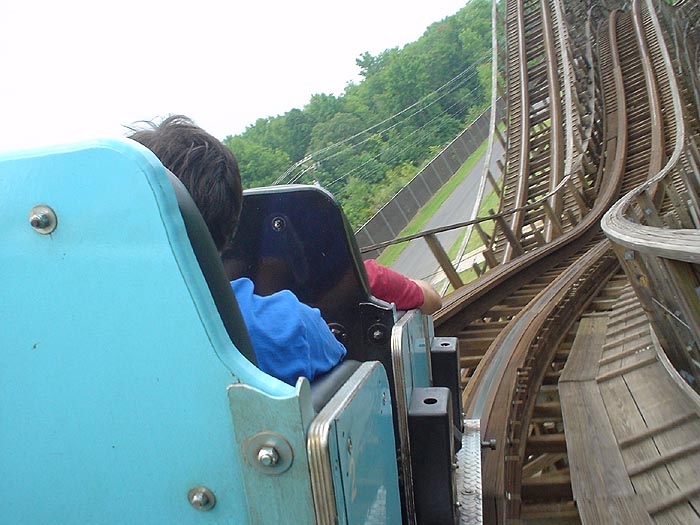 Although it wasn't running the best...it was pretty rough the day we were there.
Click HERE to see Page Three of "Paramount Carowinds" Photos