Lakeside Park
Denver, CO
Official Website: http://www.lakesideamusementpark.com/
Denver 2005 - Where in the world are Robb & Elissa?
Six Flags Elitch Gardens Old Elitch Gardens Waterworld Lakeside Park Winter Park Alpine Slide Other Denver Stuff
Lakeside is popular for not only the "classic" style of park, but the lights at night....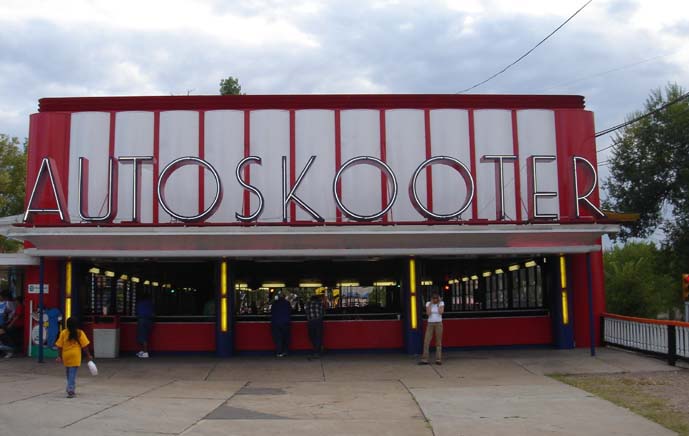 Here is what it looks like during the day.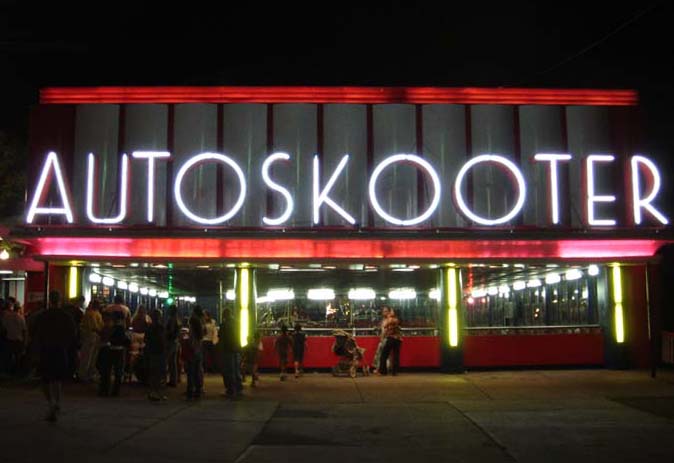 And this is what it looks like when they turn off the sun!!! Cool, huh?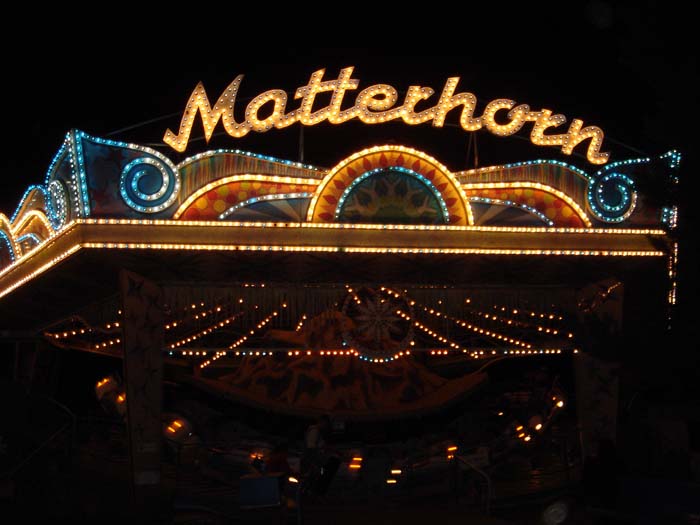 The entire park is lit up with twinkle little lights...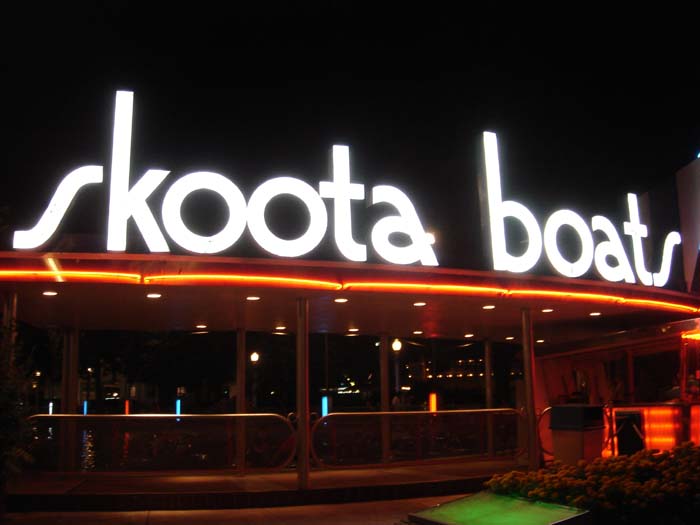 It's like Christmas all year long! (Or Hanukah for you, Joey)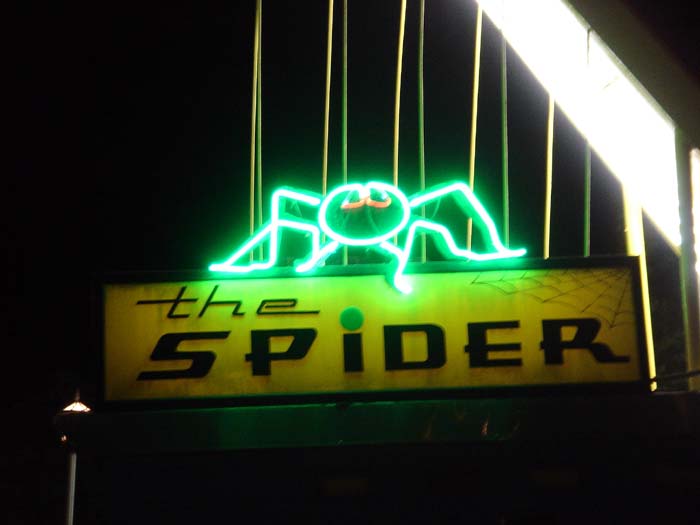 Lights can make a fairly normal looking site look cool!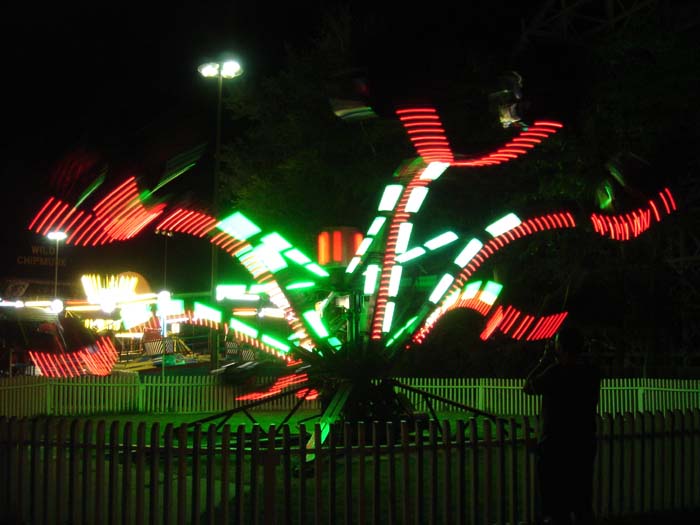 "See how pretty the spider is dear?"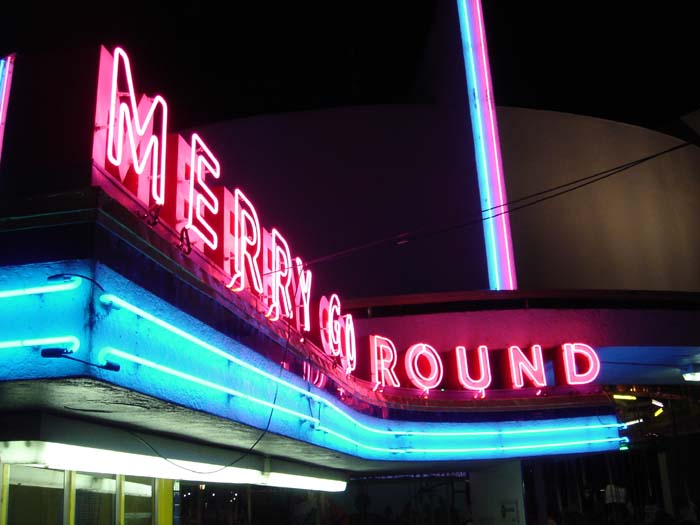 Lots of neon...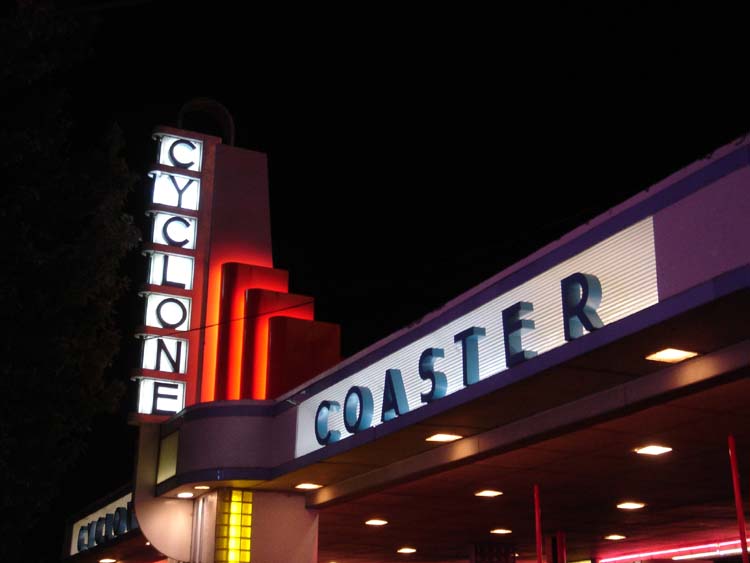 .....cool lighting is everywhere....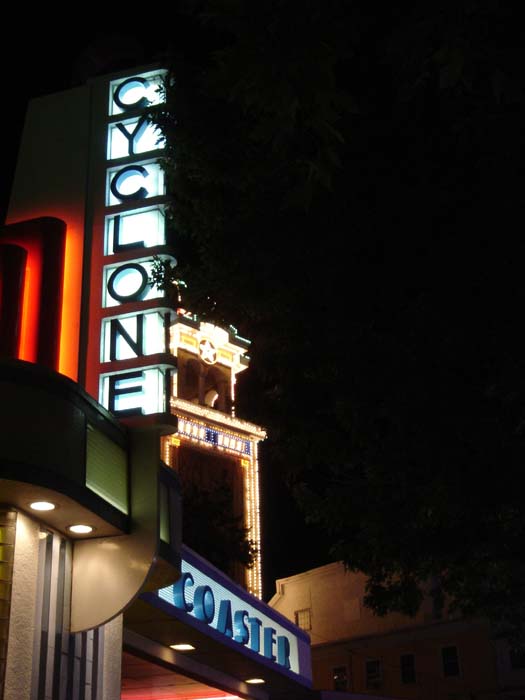 ...and you can even see the tower lights up the sky!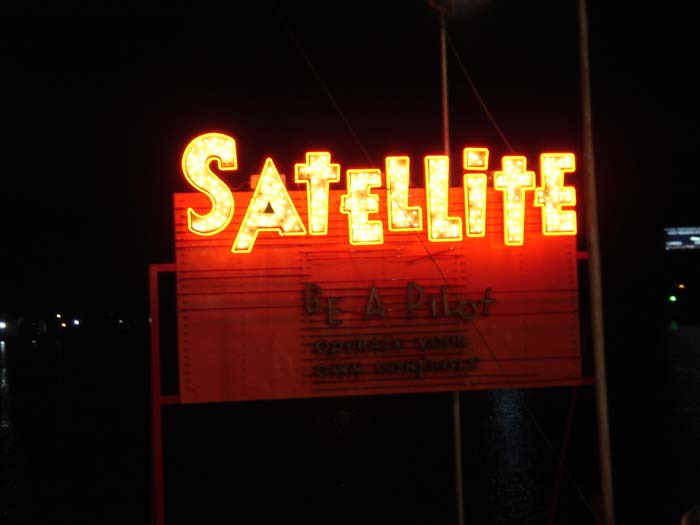 "Be a pilot?!?! OMG! I've always wanted to be a pilot! This place is cool!"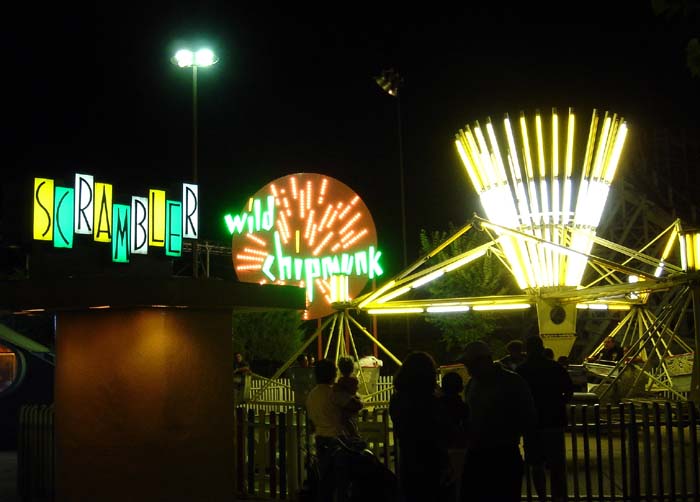 Even the old carnival rides look cool at night.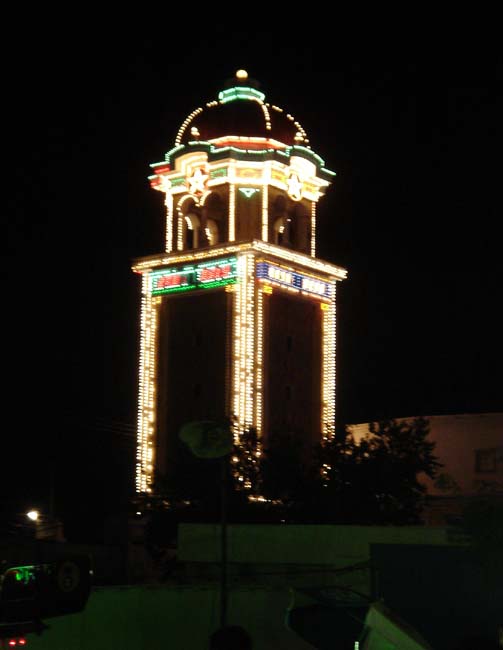 There is it! The Tower! The beacon of light! The amazing skeptical....or spectacle...or something like that!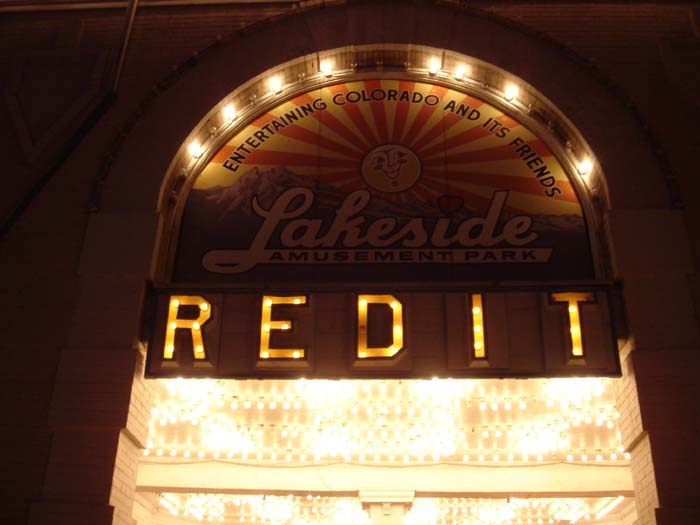 Hey look! Robb Edit is lit of too!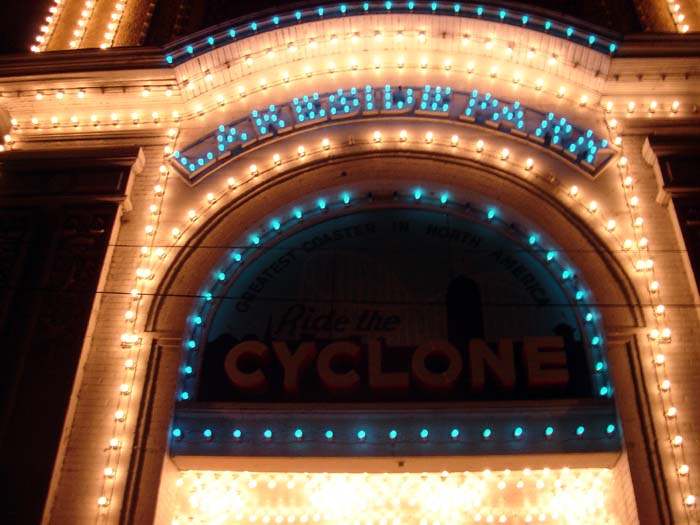 Aww...the Cyclone kind of got dissed at night.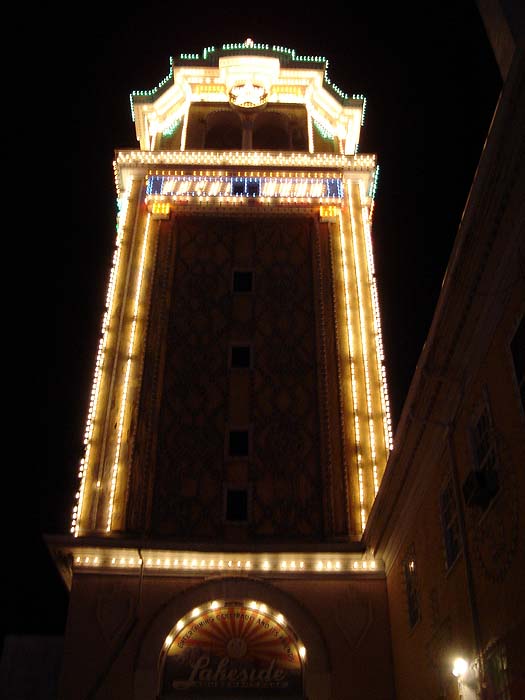 More tower goodness.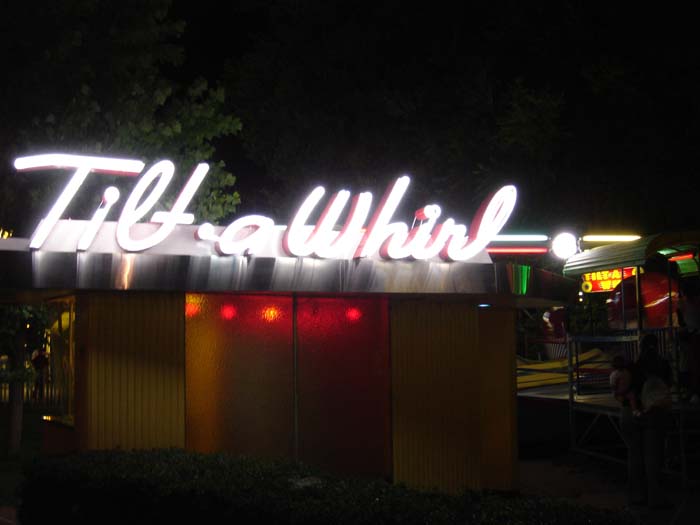 No one would ever guess that it's your typical Tilt-A-Whirl with this sign!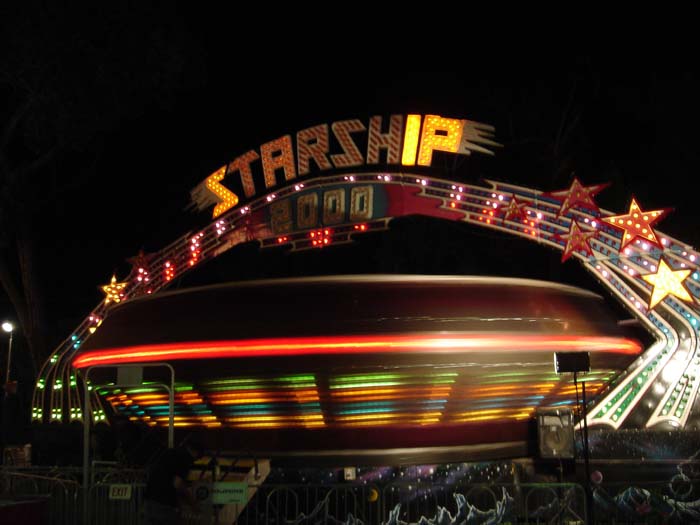 "Ooooh....It's hypnotic....."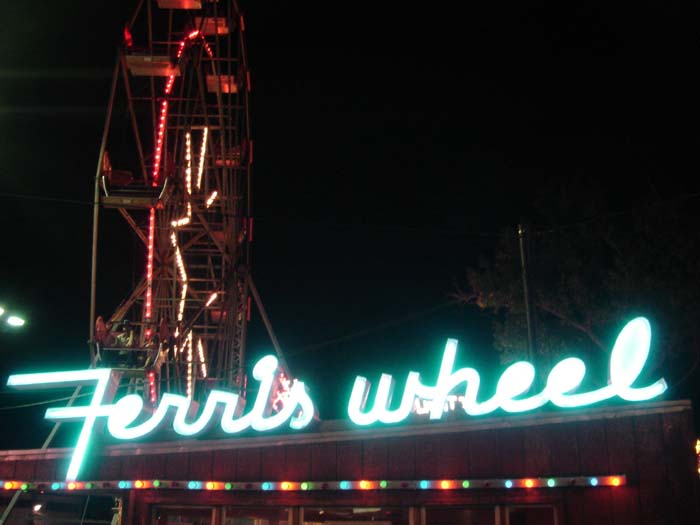 "The goggles! They do nothing!!!!"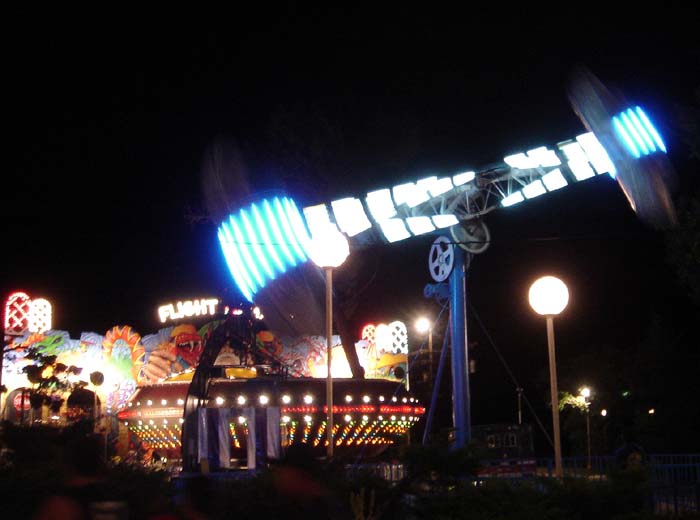 Old school rides, old school lights...wait...why am I in school?!?!?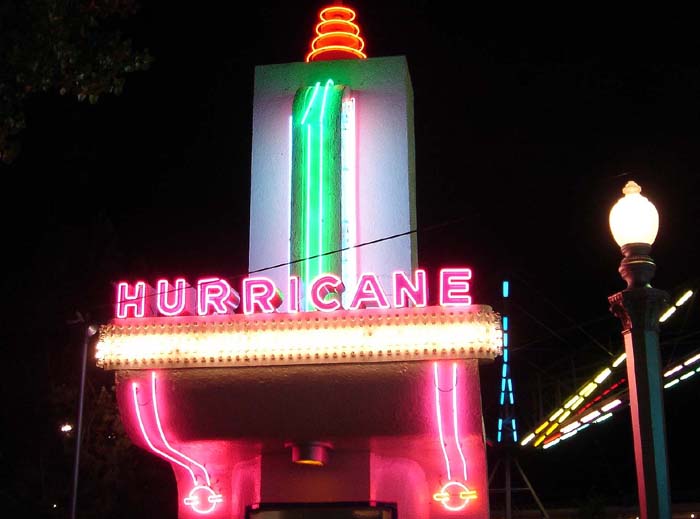 Ahh, the Hurricane! That's my kind of ride!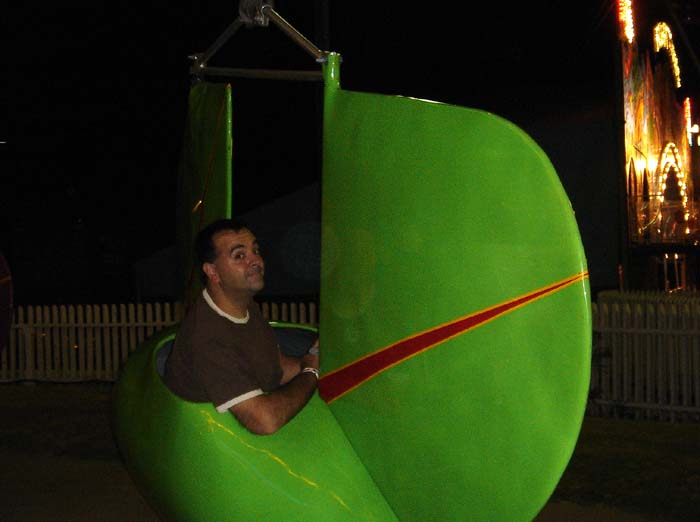 Aww...it's the 12 minute Flying Scooters!!!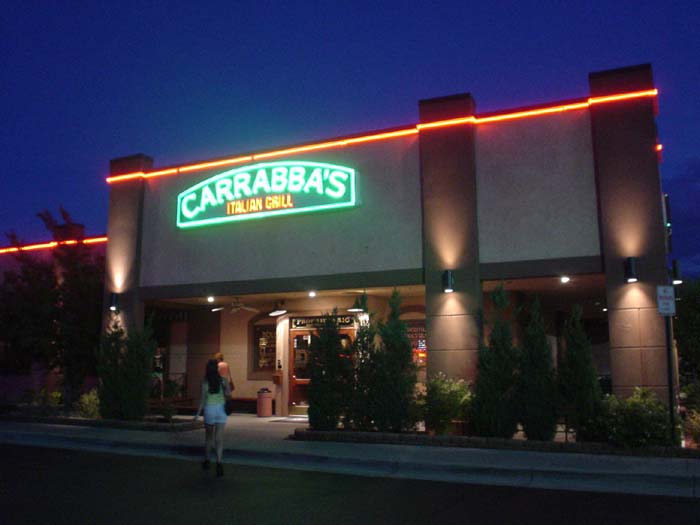 Now THOSE are my kind of neon lights!!!
Click Here For Winter Park Alpine Slide photos!
Lakeside Amusement Park Denver Trip Photos Page 1 2 3