Mt. Olympus Theme Park
Wisconsin Dells, WI
Official Website: www.mtolympusthemepark.com
Wisconsin Dells & More - 2005 Trip
Mt. Olympus Theme Park Timber Falls Riverview Park Little A-Merrick-A Kiddieland Santa's Village Safariland/Jeepers
Six Flags Great America Six Flags Hurricane Harbor
Click HERE to download our Hades video!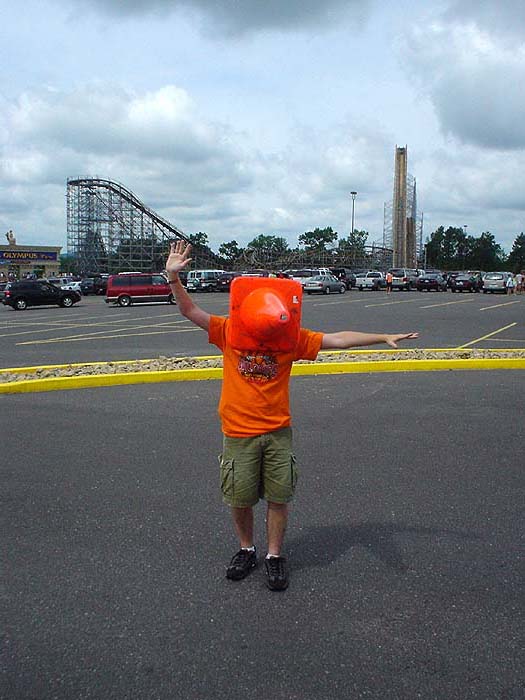 GAH!!!! It's the orange cone guy! And he's pointing his "thing" at me!!!!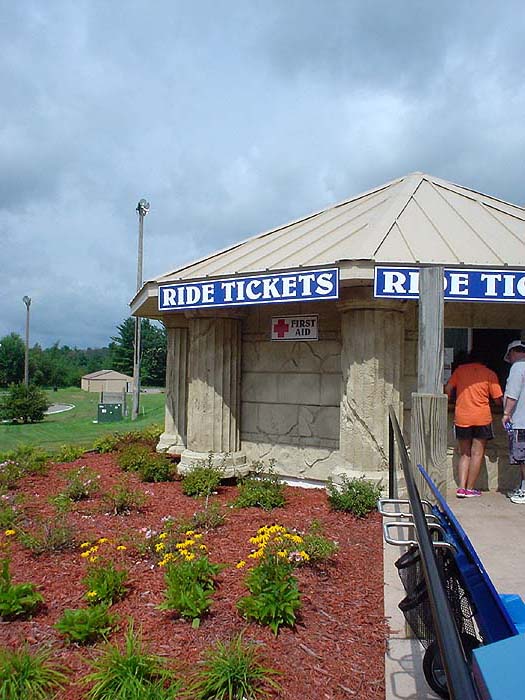 Ride Ticket's/First Aid. Hmm....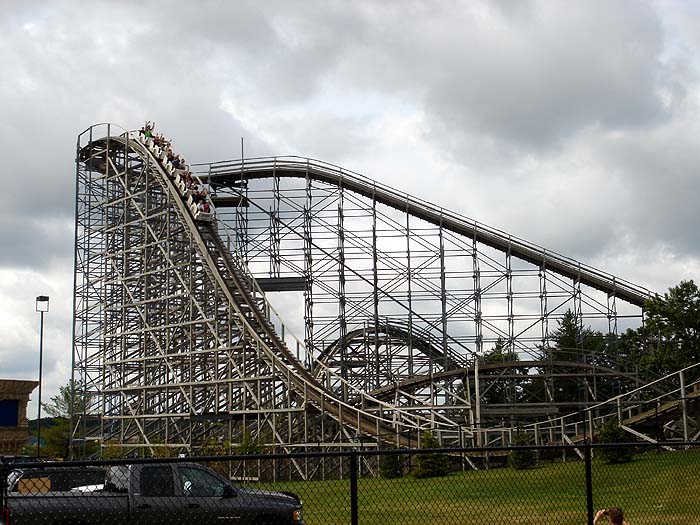 Zeus. Awesome. Zeus.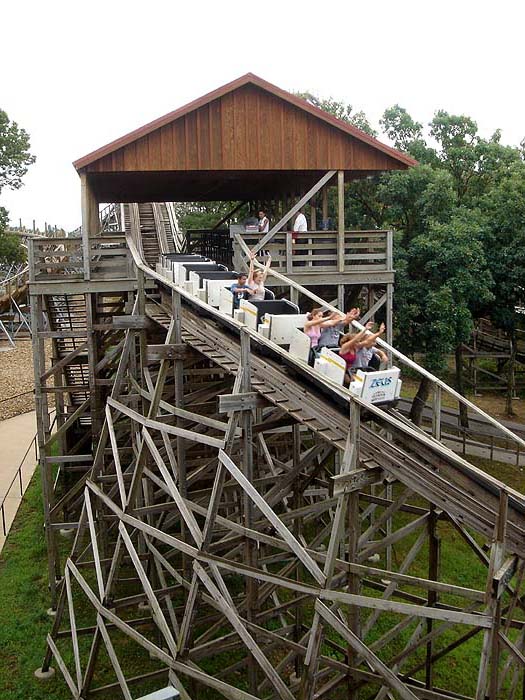 The back half of the train thinks it REALLY kicks ass! =)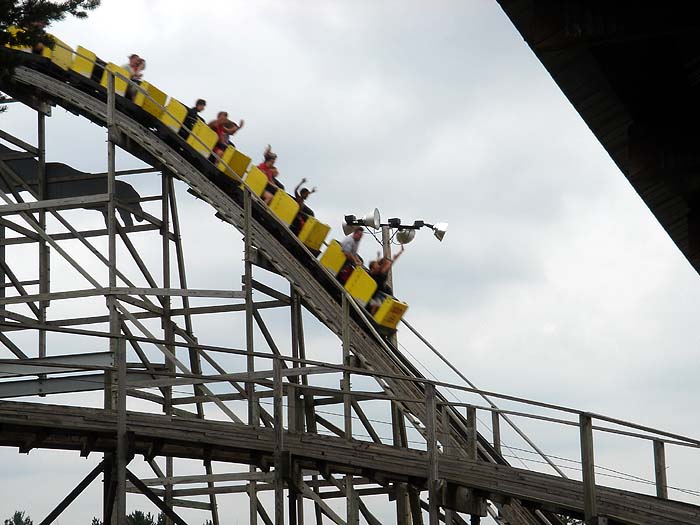 Did we mention how crazy INSANE Cyclops is????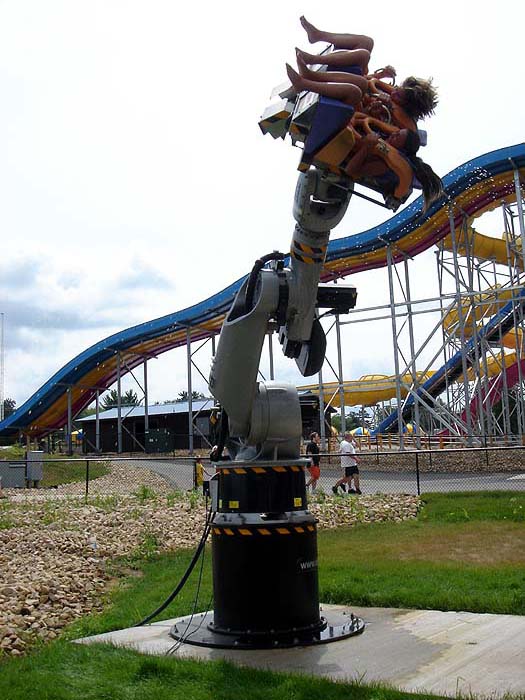 BEST! IDEA! EVER!!!!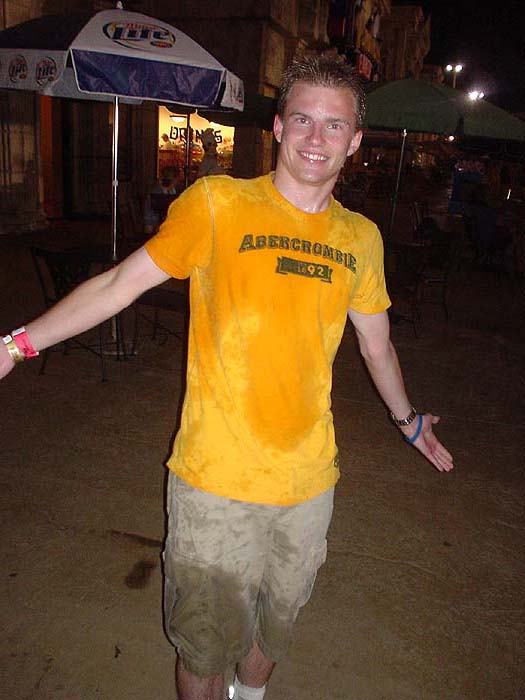 Especially when Andrew's on it!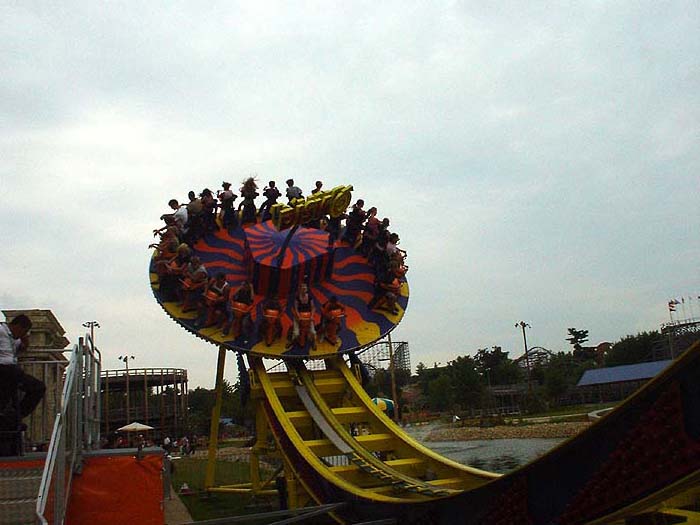 It's a Disk-O, It's a Disk-O, Ride me! Ride me!!!!!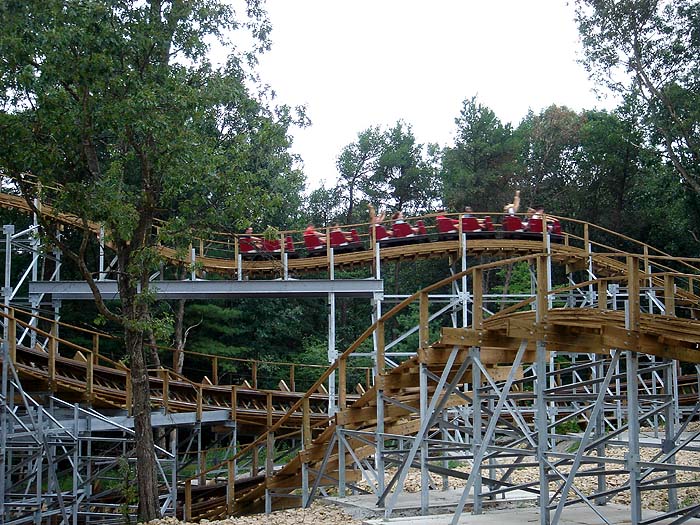 More shots of Hades just because the ride is awesome and we love it!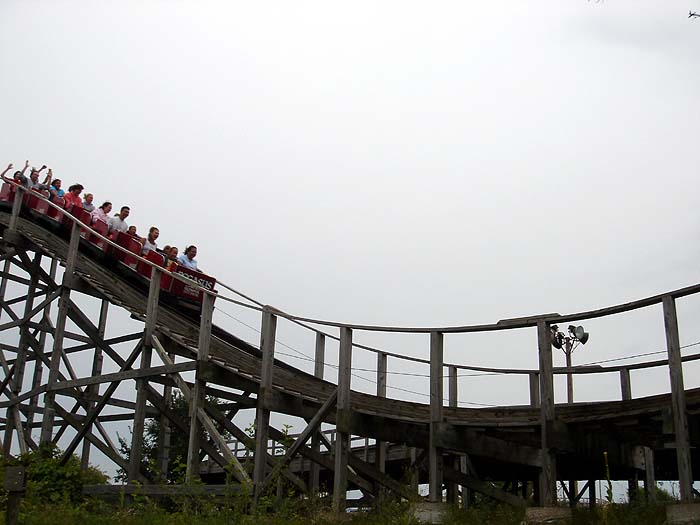 And how could we forget Pegasus????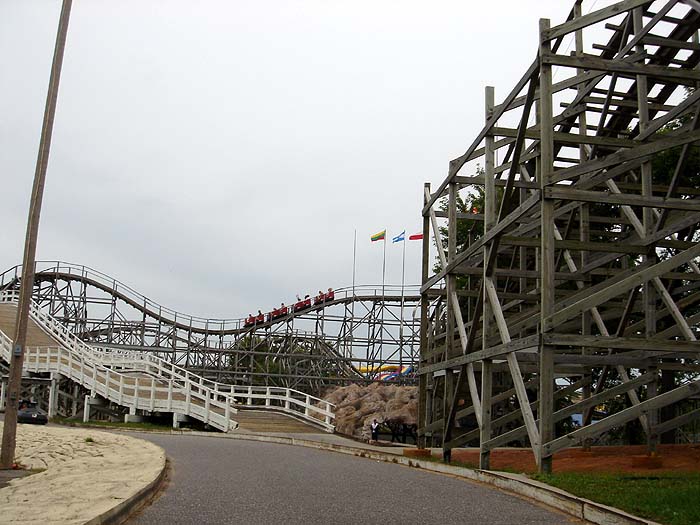 Kids need coasters too!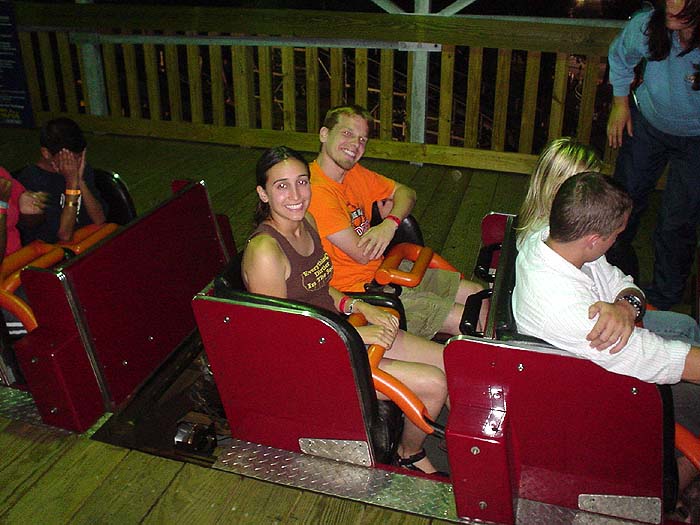 Speaking of "kids"
Our night ride on Hades was AMAZING!!!!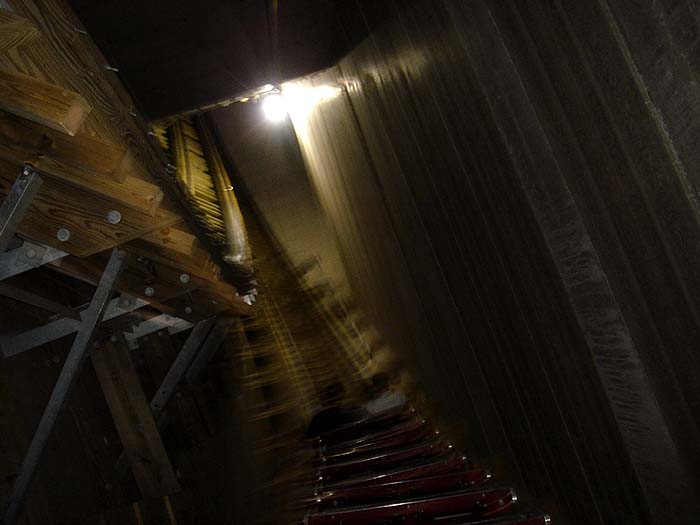 Blurry tunnel shots are better than no tunnel shots at all!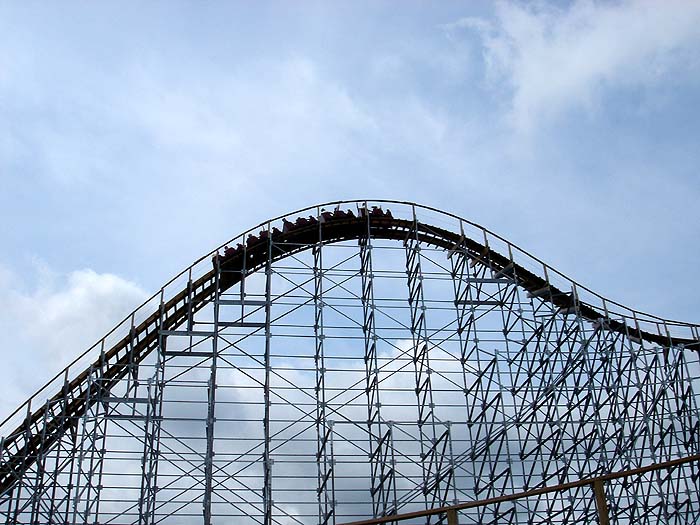 We need to get back to Mt. Olympus because it was some of the best times we had all year.
Click Here For Timber Falls Adventure Park Photos!
Mt. Olympus Wisconsin Dells 2005 Trip Photos Page 1 2 3 4