Kiddieland
Melrose Park, IL
Official Website: http://www.kiddieland.com
Wisconsin Dells & More - 2005 Trip
Mt. Olympus Theme Park Timber Falls Riverview Park Little A-Merrick-A Kiddieland Santa's Village Safariland/Jeepers
Six Flags Great America Six Flags Hurricane Harbor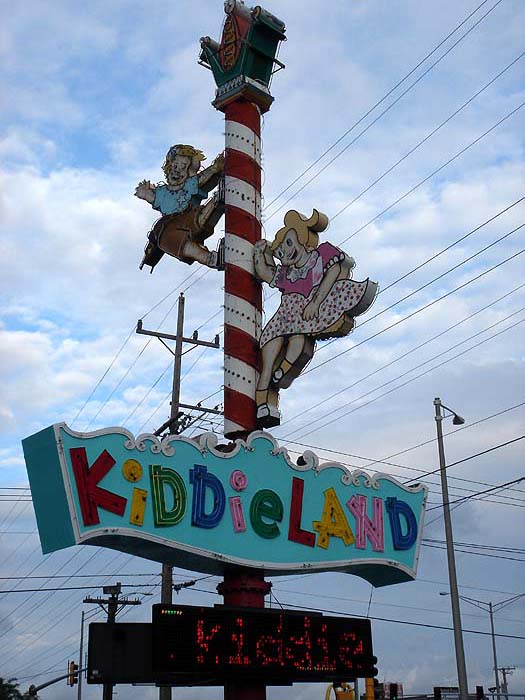 "Ok, Derek, you stay in the car while we go get the credits!"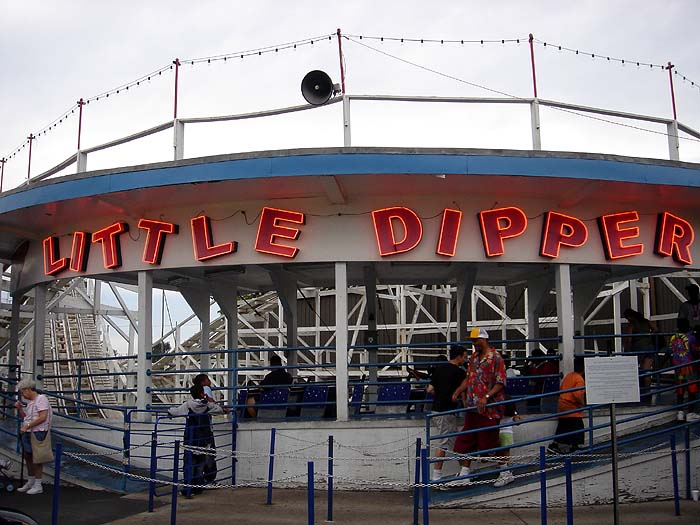 Little Dipper. Not so ghetto and actually a fun litlte ride!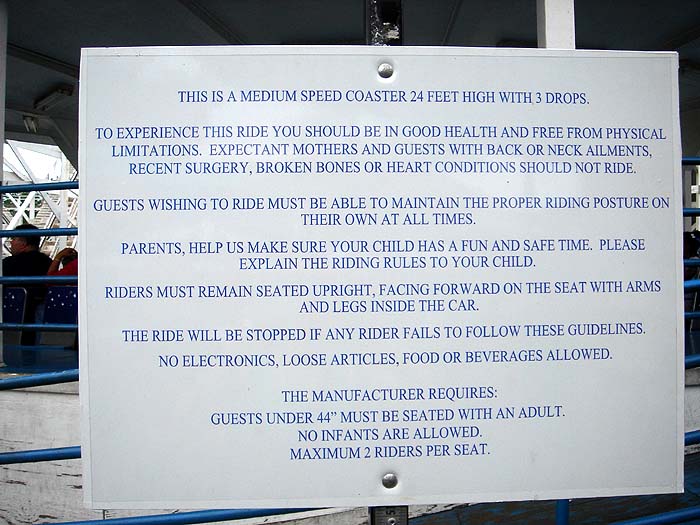 Dude, those are some VERY specific rules!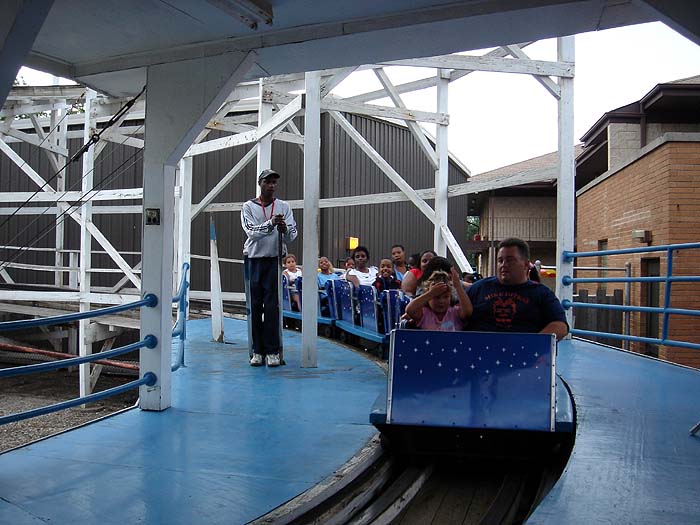 The ride has a very "classic" feel to it. Curvy station, manual brakes, and star filled trains.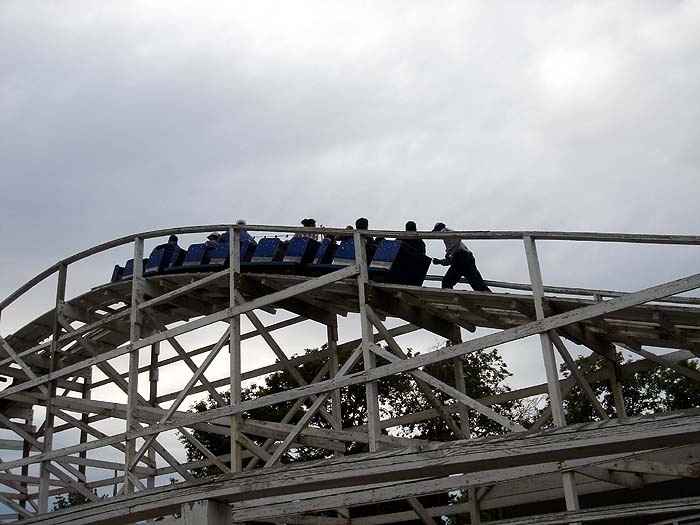 Wow! It's even got a manual lift hill too!!! =)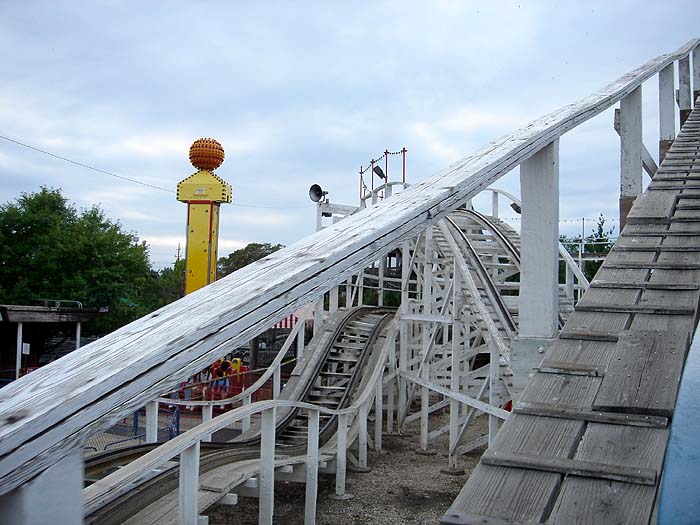 It's little, but it's fun. Joey, does that sound familiar? =)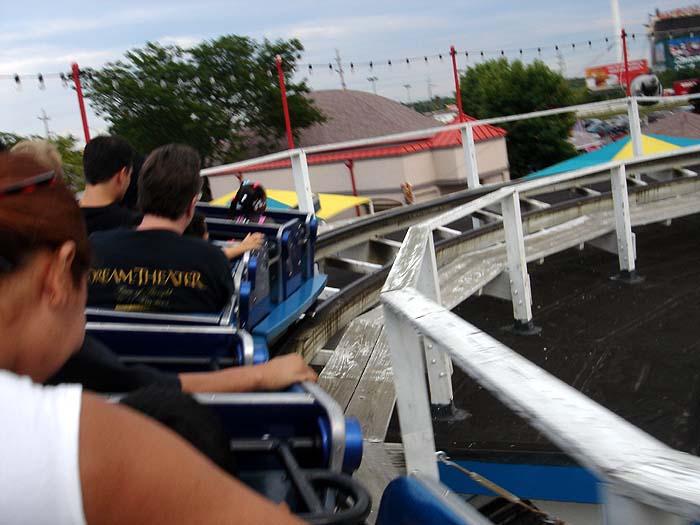 Dave says "This coaster is Dream Theater approved!"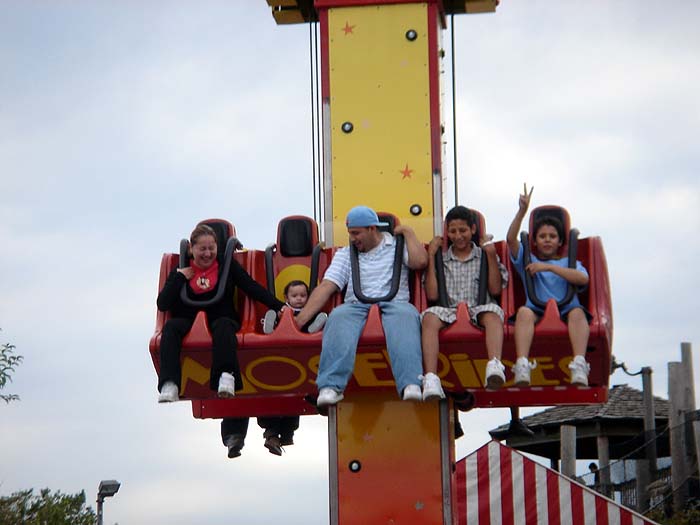 Ok....hang on a second....is that the smallest child you've ever seen on ANY ride!?!?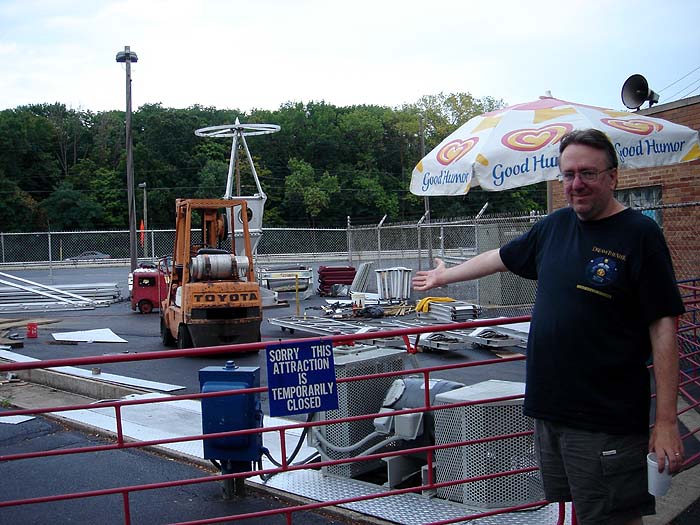 "Temporarily Closed....As you can see it will be open later in the day...." =)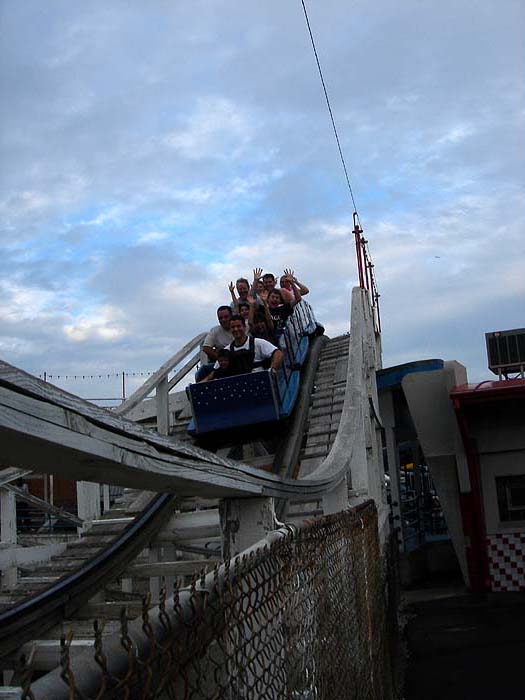 Here are some coaster shots for you coaster people.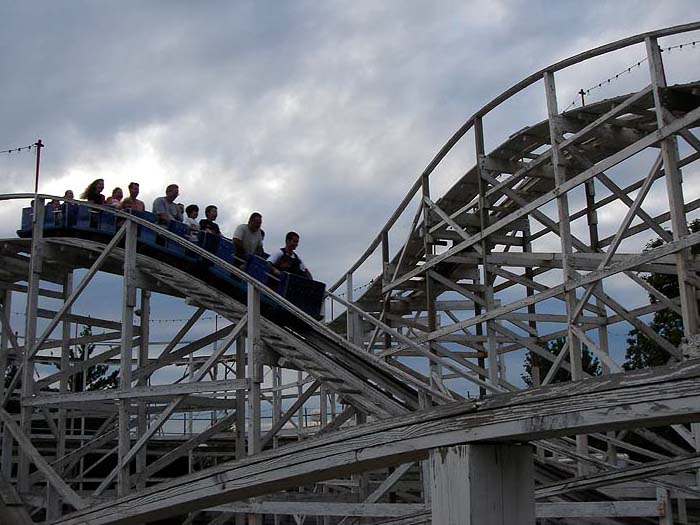 More coaster shots!!!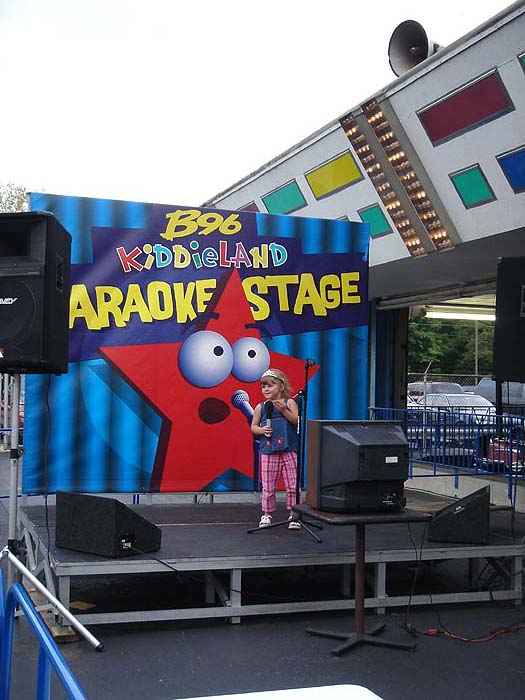 "Robb, I'll give you FIFTY DOLLARS if you get up there and sing "If I Could Turn Back Time...."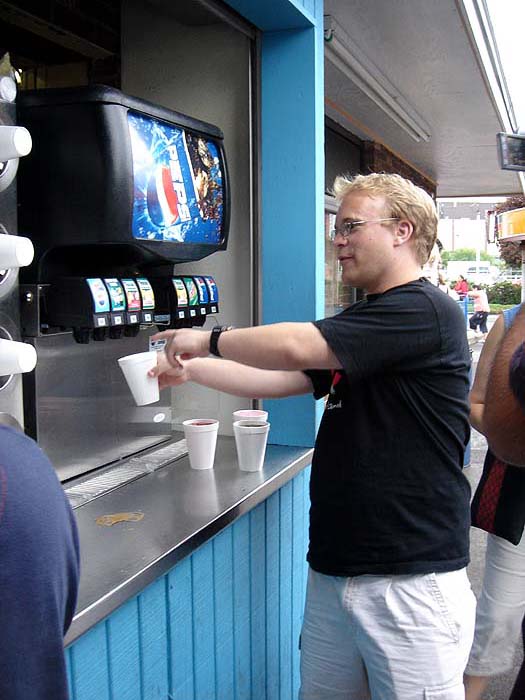 Joey loves the "FREE DRINKS" at Kiddieland!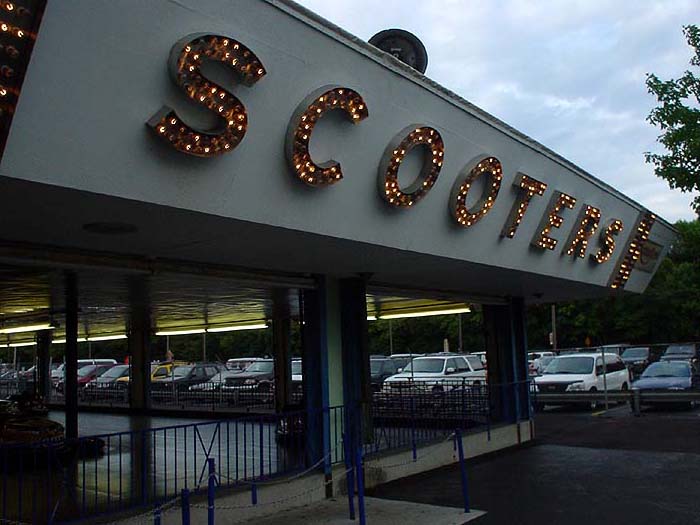 They have Scooters...just making you all aware of this amazing little fact.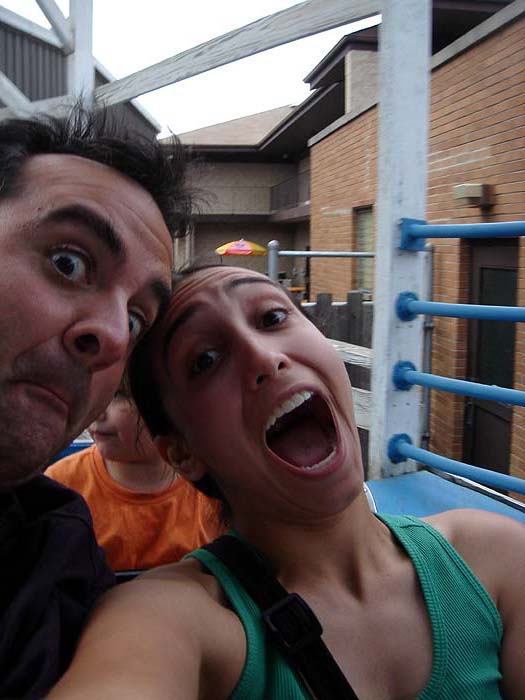 Um....yeah.....
Click Here For Satan's Village Photos!