Roller Coaster Photo Gallery!_ Robb Alvey's Coaster Videos on DVD! Videos for Download! _Links! Home! Contact Us!

Martin's Fantasy Island
Grand Island, NY
Buffalo Area Parks Trip - 2003!
Official Website: http://www.martinsfantasyisland.com

Six Flags Darien Lake Seabreeze Paramount's Canada's Wonderland Martin's Fantasy Island
Marineland Conneaut Lake Park Waldameer Park Buffalo County Fair


Max is WAY too excited on this trip!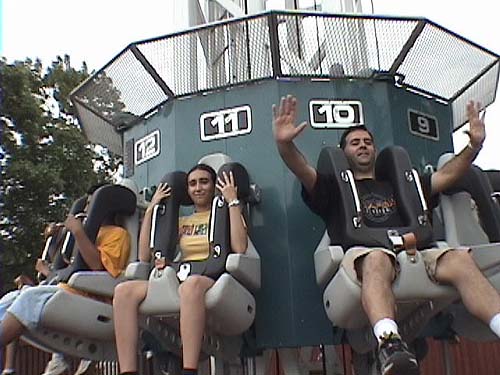 This is the very last second before my spine got the ultimate adjustment!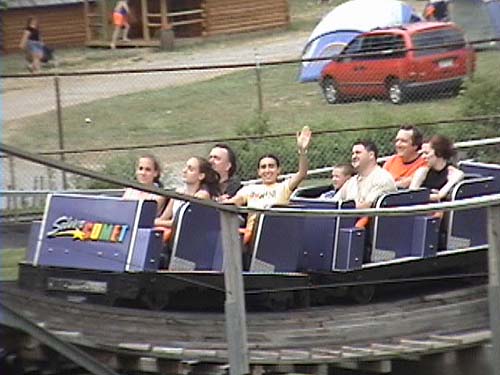 The reason we were here! Silver Comet!!!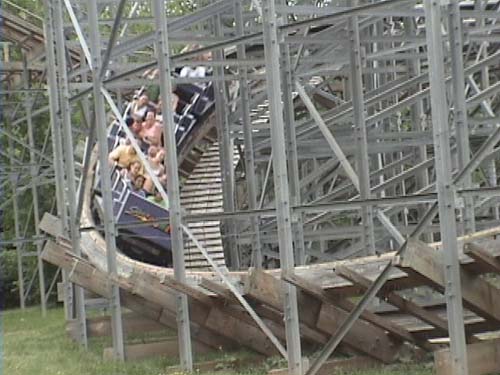 This was one really well kept up woodie!!!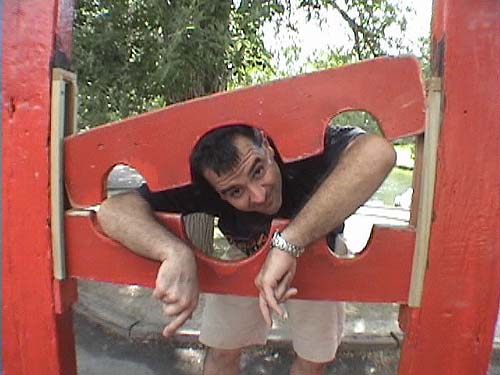 Robb seriously got stuck in the stocks (wow...say that fast ten times!) and Elissa nearly left him there! =)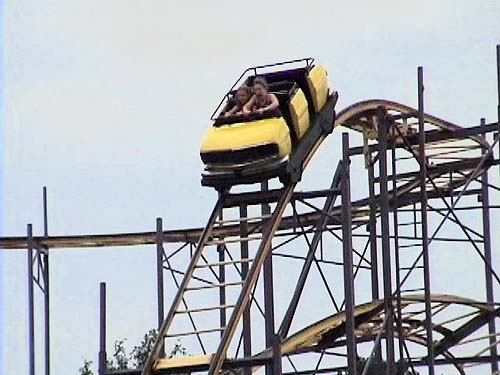 The Schwarzkopf Wildcat was a lot of fun (but we're told 2003 may have been the last season for it!)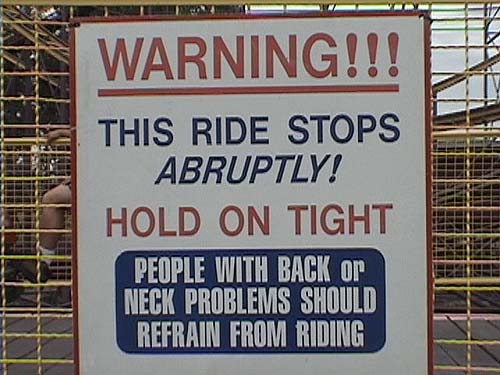 We had no problems on this ride at all...this sign should have been on their shot ride! =)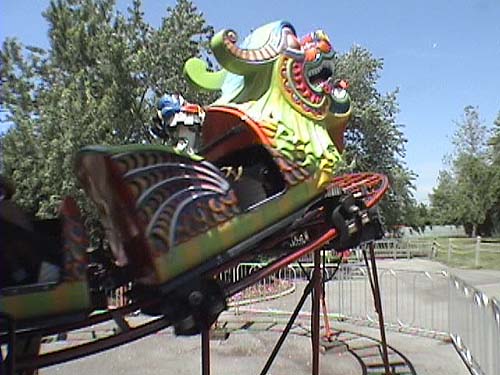 Yay! A bonus credit for us!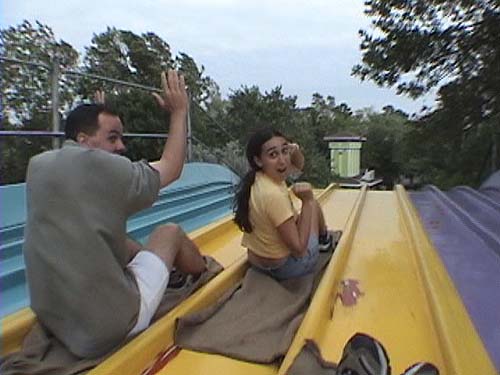 Is it just me or does Max's head look like it's totally detached from his neck in this picture???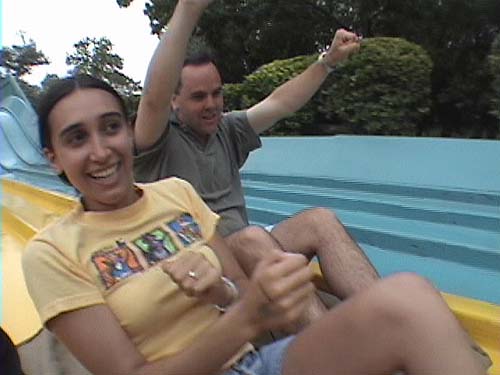 It's a close call, but Elissa wins...(well, actually Robb does but he doesn't count!)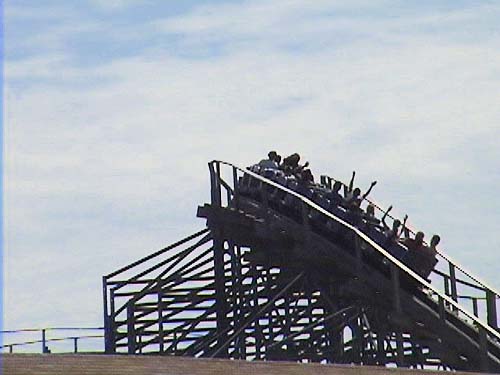 Back to the Silver Comet which was fun and out of control!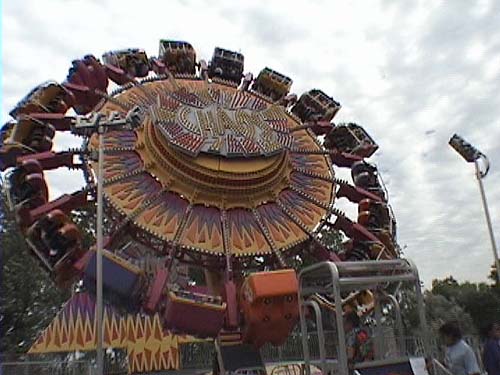 It's a Chaos...(pronounced Ch-ows)