August 2010

MARFleparks announce purchase of land near Liverpool to build the second Echenima Park complex and the first outside the United States. It is told that construction should begin immediately.
And yes, MARF has gone forth with it's international plans. A few miles (MARF
is
an American Company, we reserve the right to stay imperial)
southwest of Liverpool
in the United Kingdom lays Liverpool Echenima Resort. Dramatically smaller than it's stateside counterpart, LER is designed to be as compact and Pedestrian friendly as possible while leaving room for expansion as seen below (essentially a more compressed version of USER with electronic peoplemovers instead of monorails):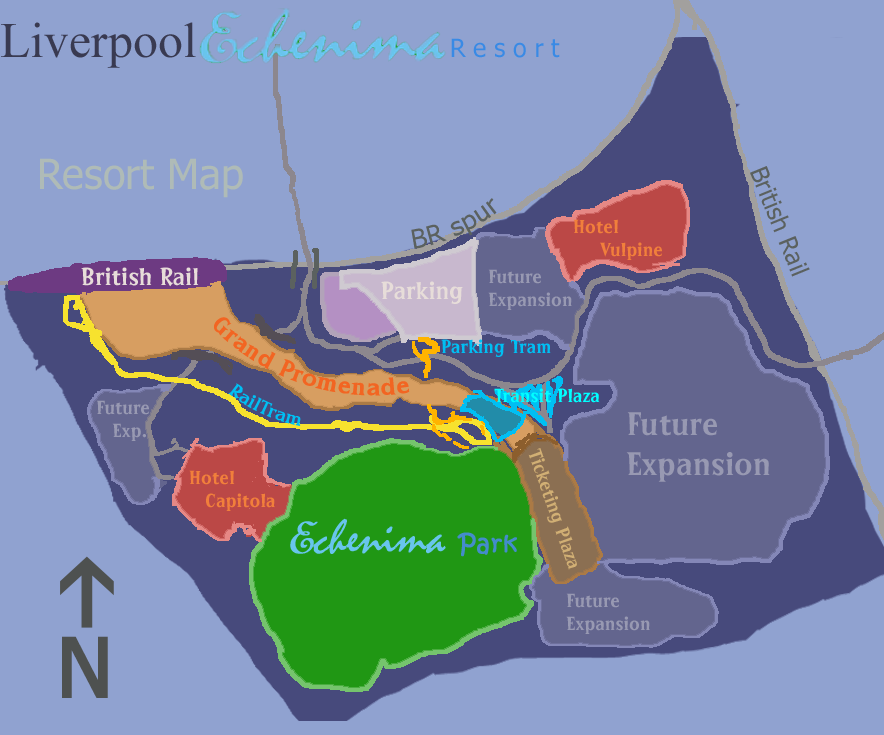 As you can see, LER has one park, rail access, and two hotels.
Of course, that park would be the signature Echenima, which would be near-similar in basic layout (8 themed areas surrounding a large lake), only larger and more...um...beautifully detailed thanks to CS and space. 2 lands - Echo Skyport and Britannia will not be present (it's quite obvious as to why the latter was omitted) and will be replace by two other sections, one of which unique to this park.
Now then, enough of the storyline, let's head out to the park!
Oh, and severe apologies for using the wrong currency
Here we have a very minute entrance, designed to allow a clear view of the park sign (because, as we know, some tourists are dumb enough to easily forget what park they're in) while maintaining some beauty: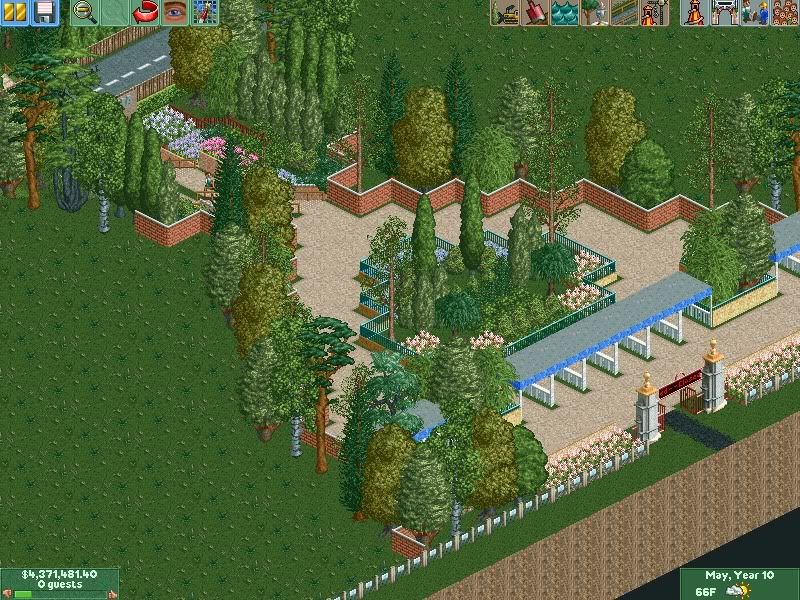 Like the one in the states, guests must walk through an underpass (which is based on an
actual underpass
) to enter the first area - Davisville: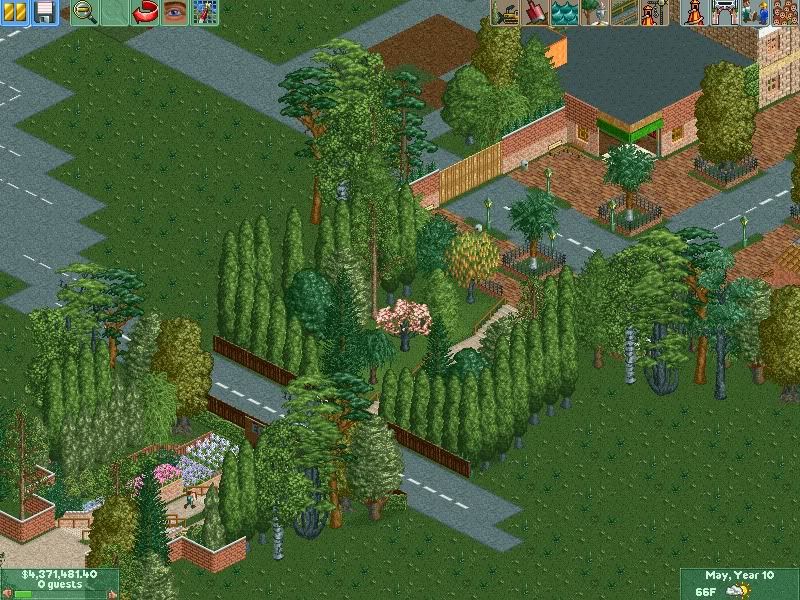 Like the original (expect to see this pop-up often), Davisville takes inspiration from various landmarks and buildings from the small town west of Sacramento.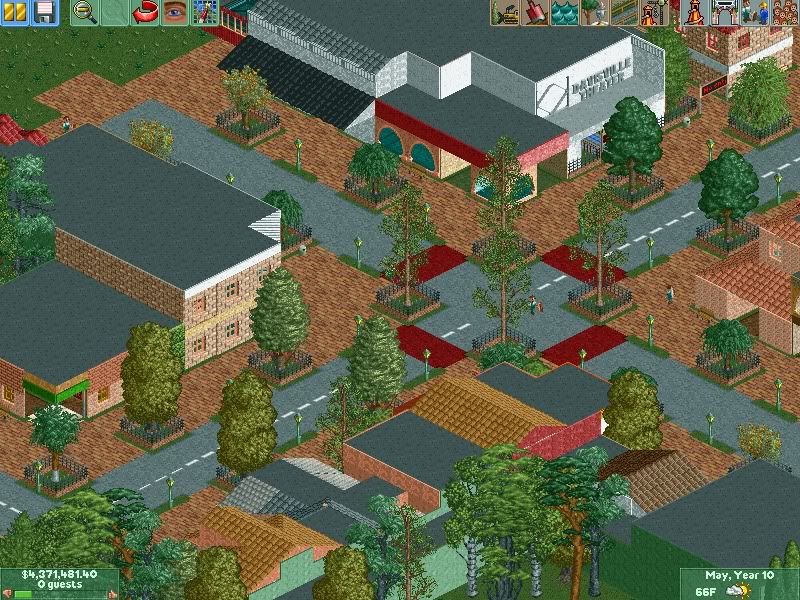 In LEP, we've added a bit of a European twist.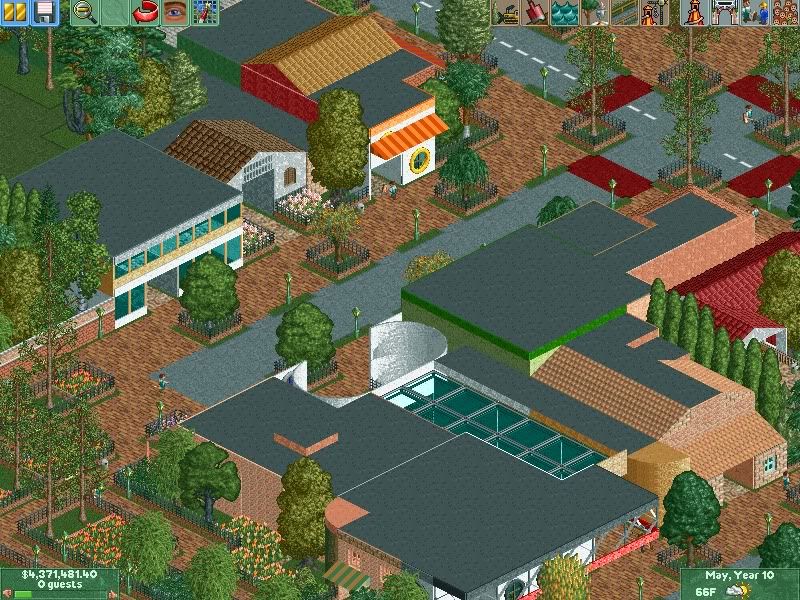 As you can see, we have the two classic attractions - Davisville Cinema and Central Park Carousel. Speaking of which, we've taken liberty with Central Park by omitting grassy areas in lieu of gardens and wide, open paths.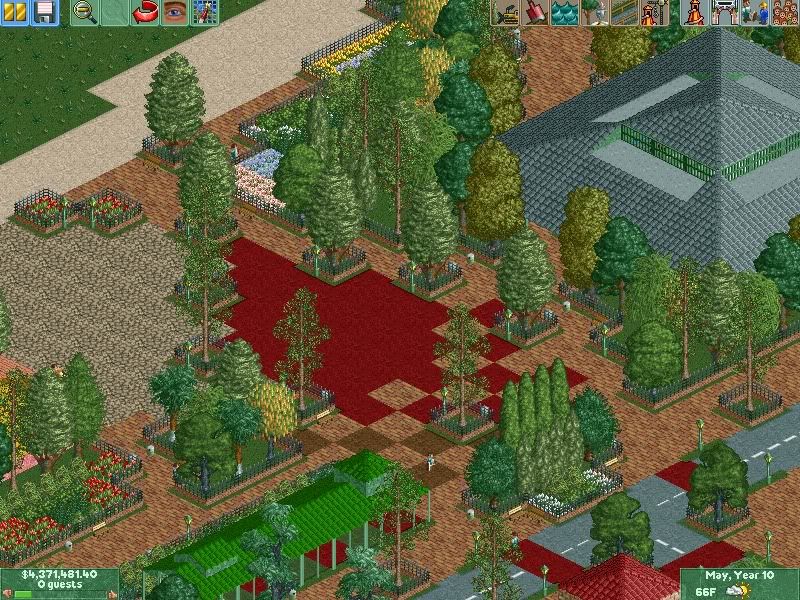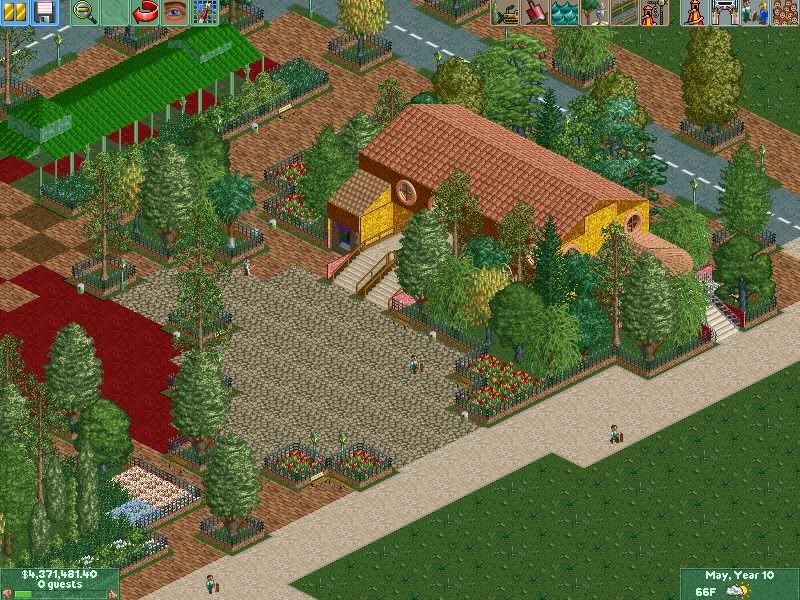 LEP is designed with heavy guest flow in mind, which is why we built 'side paths' in Davisville to prevent congestion as one can see in this overview: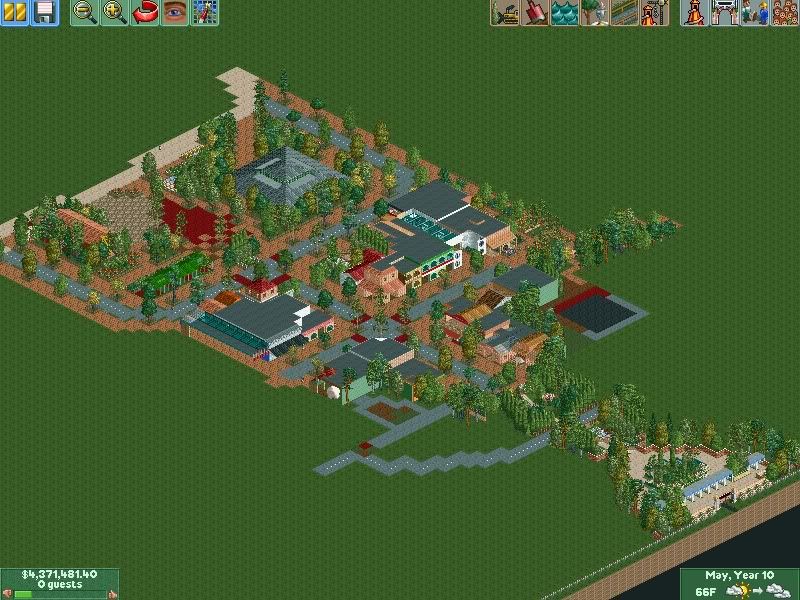 And quite obviously, we have a long way to go!