Black Mamba takes it's theming so seriously, they imported black people to run it!
I'm chatting it up in back with the ride operator: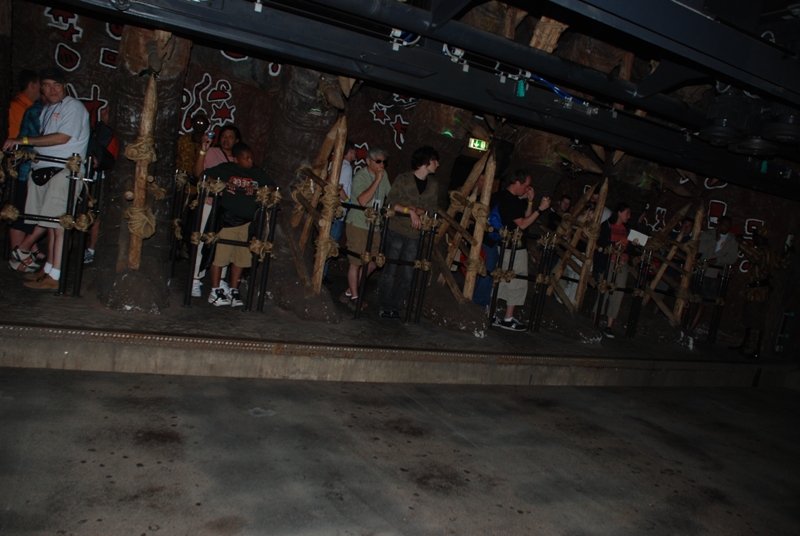 Operator: "I noticed that your accent is different. You're not from England, right?"
Translation of the conversation: "Man, we work here and we ain't seen no black folks in a looong time. Especially speaking like you... where you from brotha?"
Yep. I said it.
Terry