Hey Everyone!
Even though Robb is off working hard on his day job, he had a bit of free time over the weekend to check out the Winter Happenings around some UK Parks. Our own CoasterLou kept him company (and was mainly in it for the food!) but she had a good time molesting the Vekoma Track too!
This update features some up close and personal shots of Vekoma Track, supports, and a muddy area where Infusion is starting to be put up. It also features a great 'off season park tour' where you can see what's being done to some of the parks signature rides. And of course, the crazy antics of Robb and Lou!
Check it out here:
http://www.themeparkreview.com/bpb2007/blackpool1.htm
Here are some teaser photos!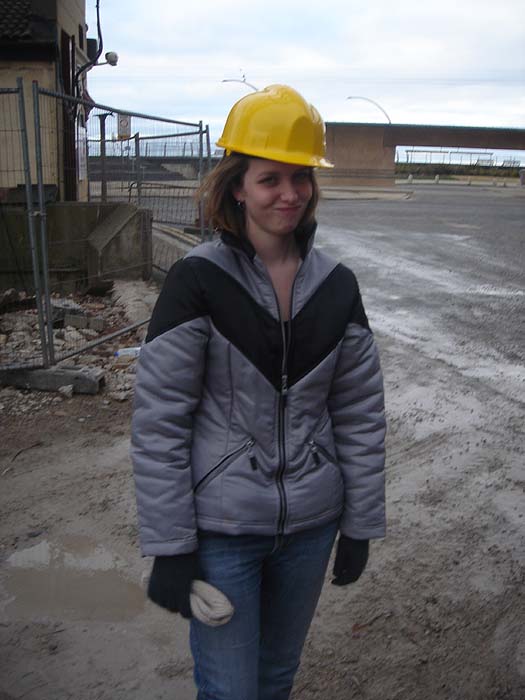 Check out Lou in her sexy hard hat!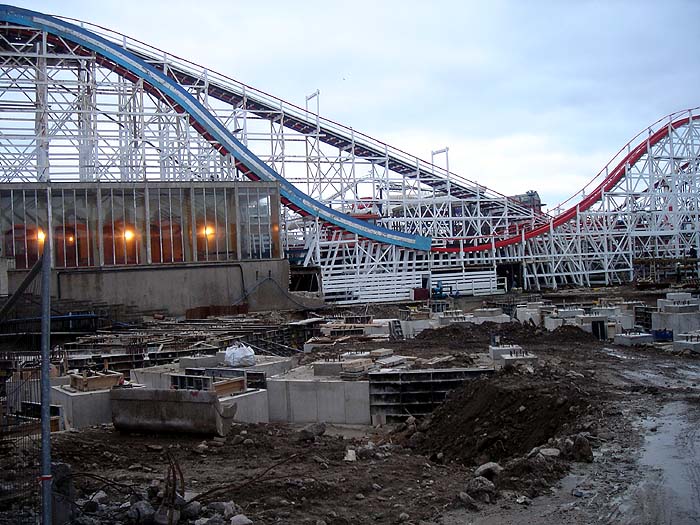 It's a sea of footers, mud, and Vekomaness!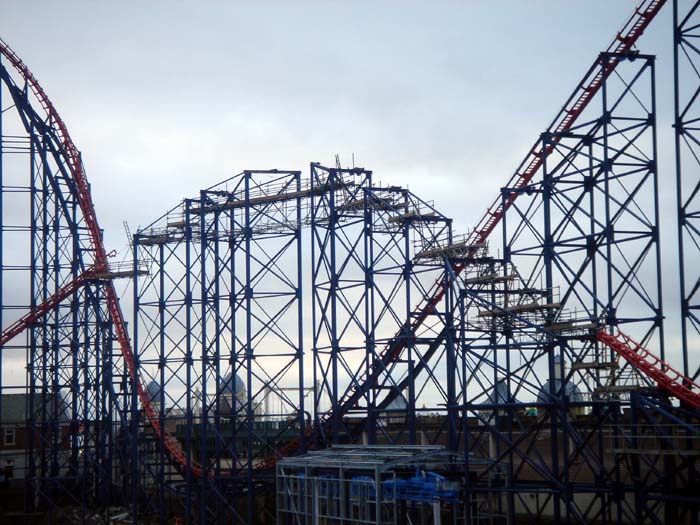 Jahan, return that piece of Arrow Track ASAP!!!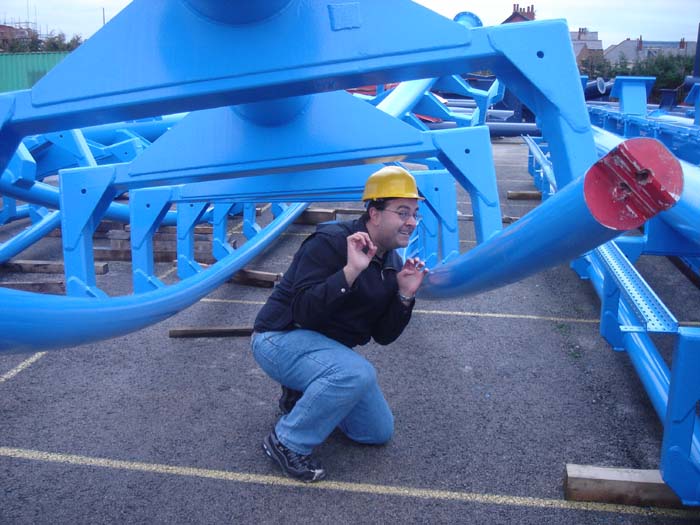 It's like a really, really bad nightmare!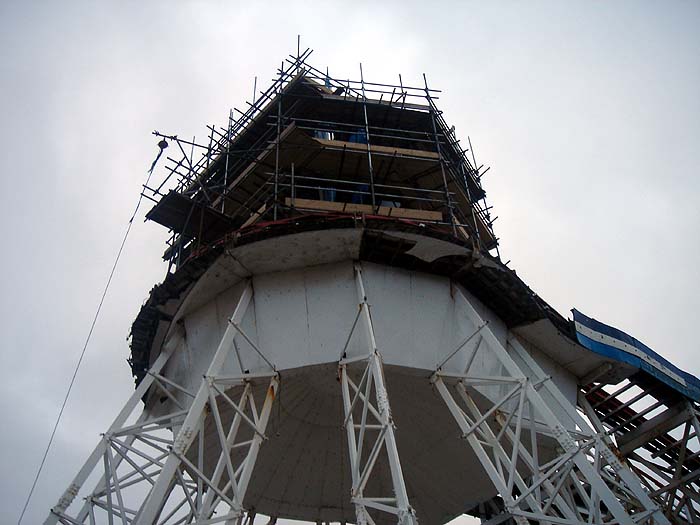 Big Dipper is participating in 'Extreme Coaster Makeover'
Thanks again to Blackpool Pleasure Beach for letting us get a sneak peak for the new season!
We'll be posting updates of some other UK Parks soon!