ben2008 wrote:Here's my drawing! It's a theme park I made from scratch!

Hope you guys and girls like it!

(Oh and sorry about the topic I made, didn't realize there was already an art topic

I guess that's what I get for being a n00b!)
Your parks are AMAZING!!!
I designed my own Paramount park
back in tne mid 90's.
Mines are mot as good and detailes as yours...
but just keep in mind, these were done over 10 years ago, lol.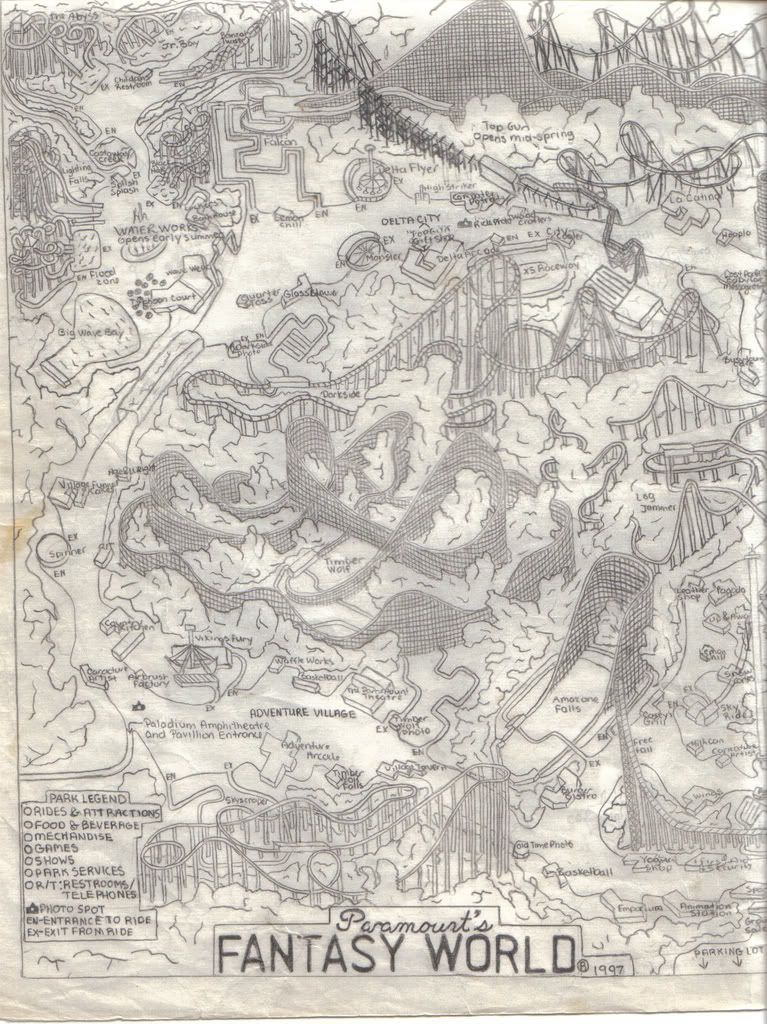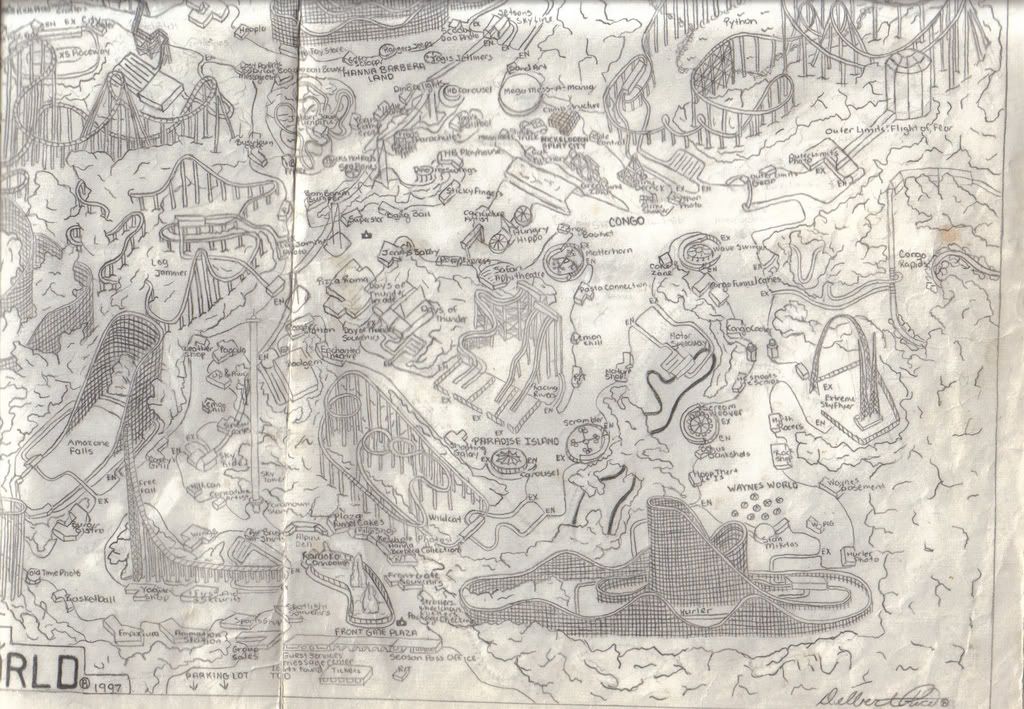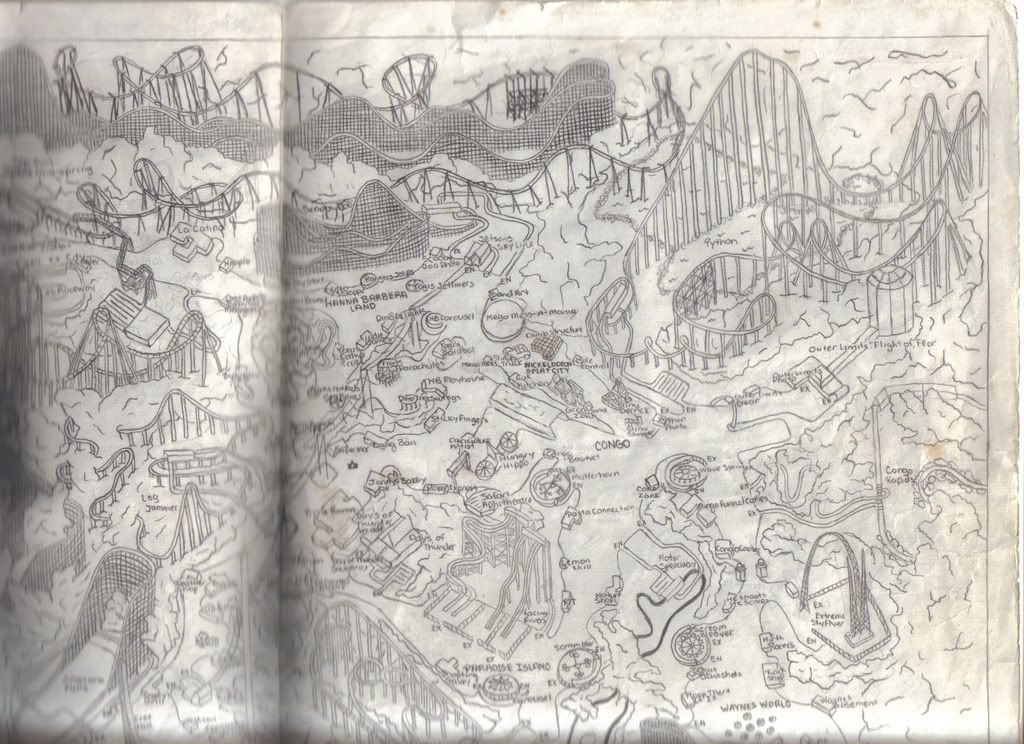 Have you created your park on RTC3?
If not, they will turn out soooo good!!!
Keep up the good work!!!