No problem guys! Here is today's update. You can see concrete is in and track work is moving fast!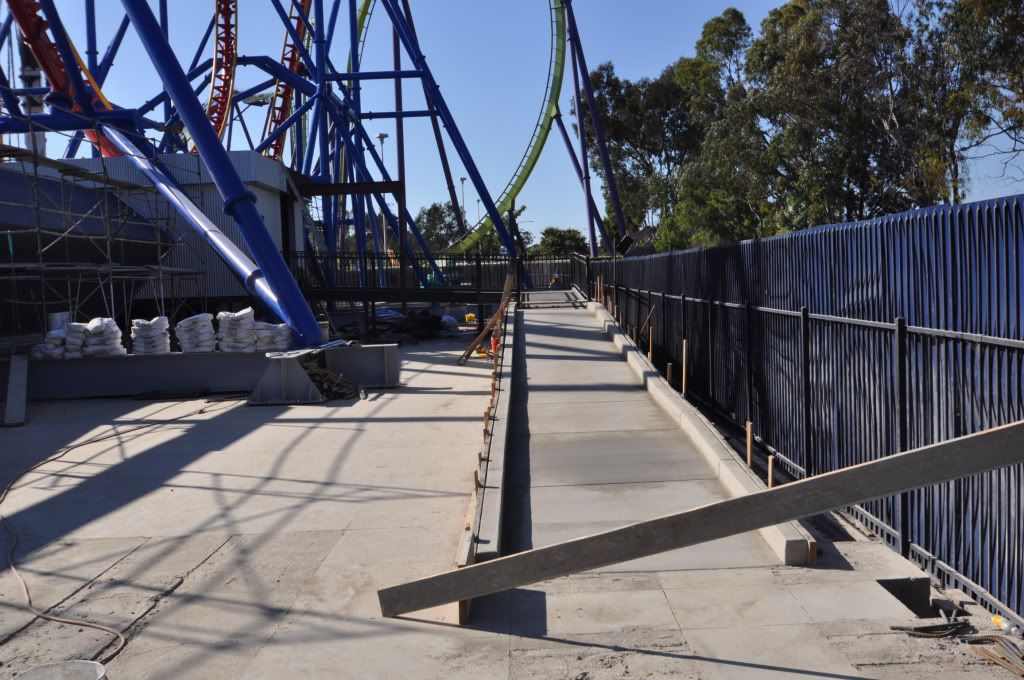 No concrete yesterday, today DONE!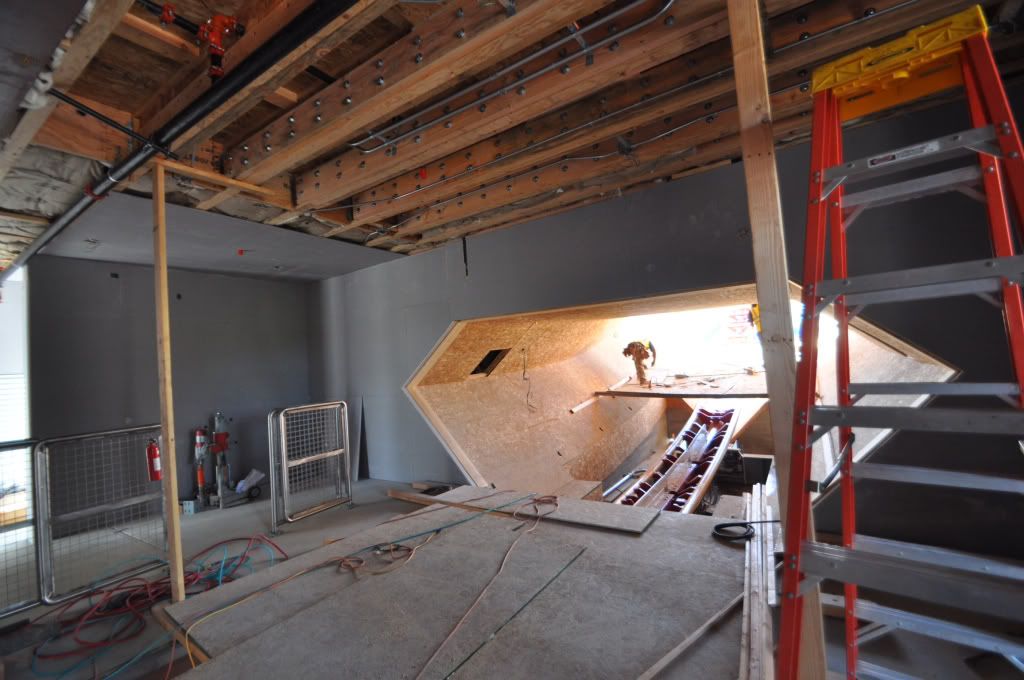 No walls yesterday, today almost DONE!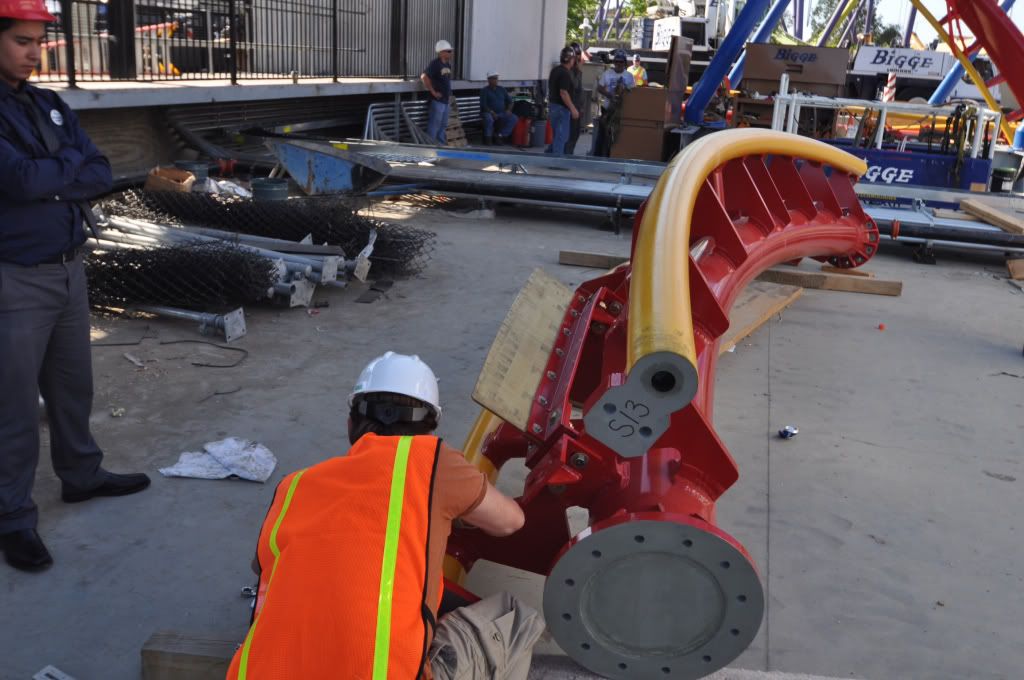 Cliffhanger piece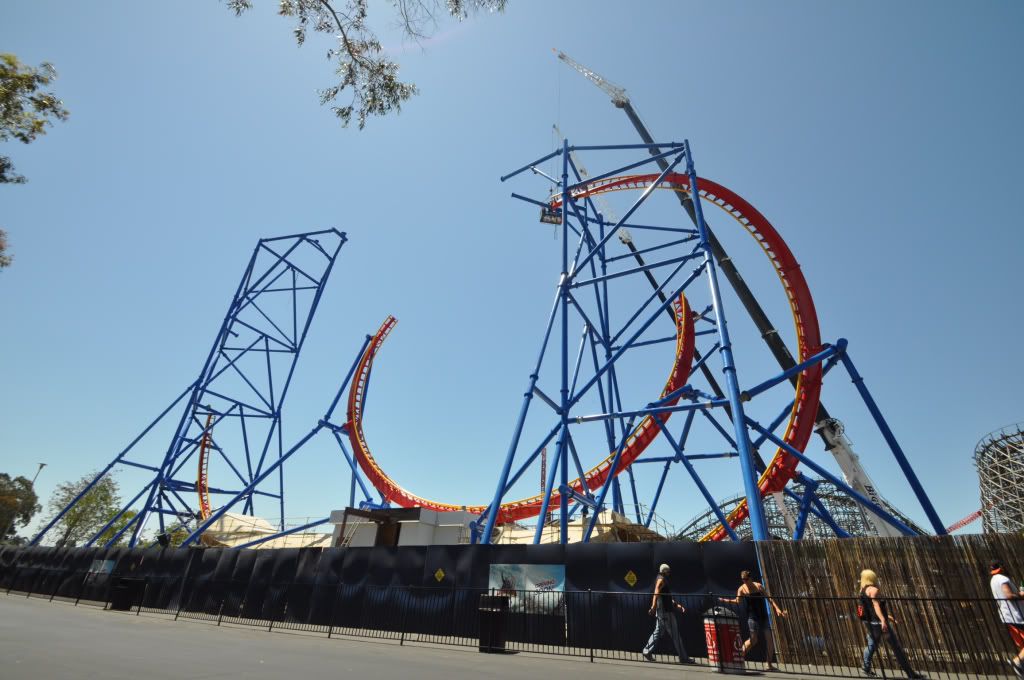 This was around 12 noon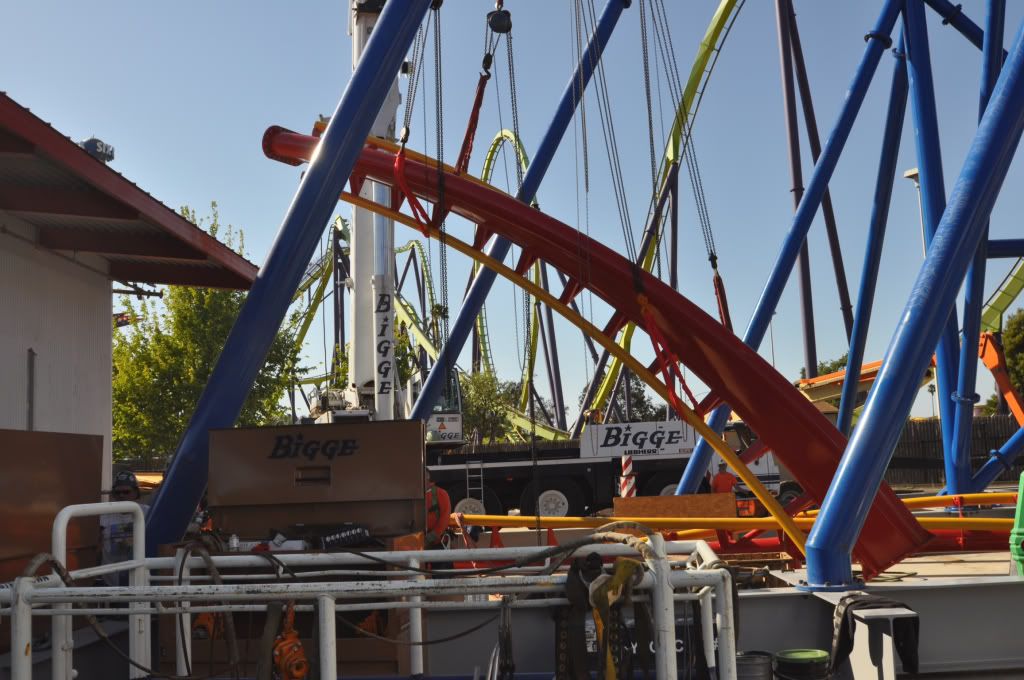 Around 6pm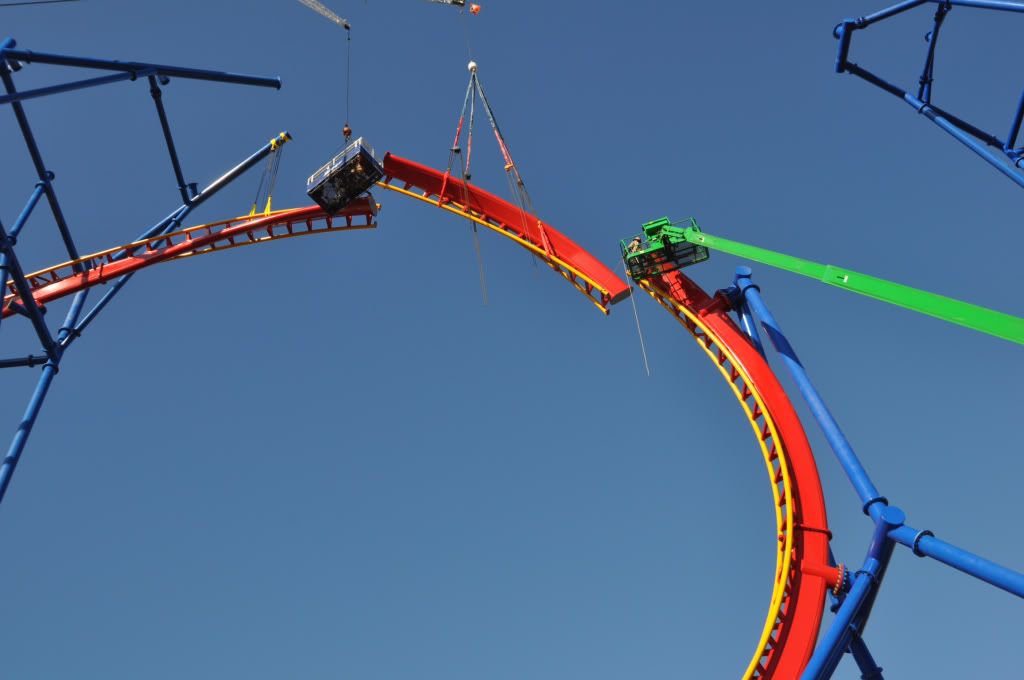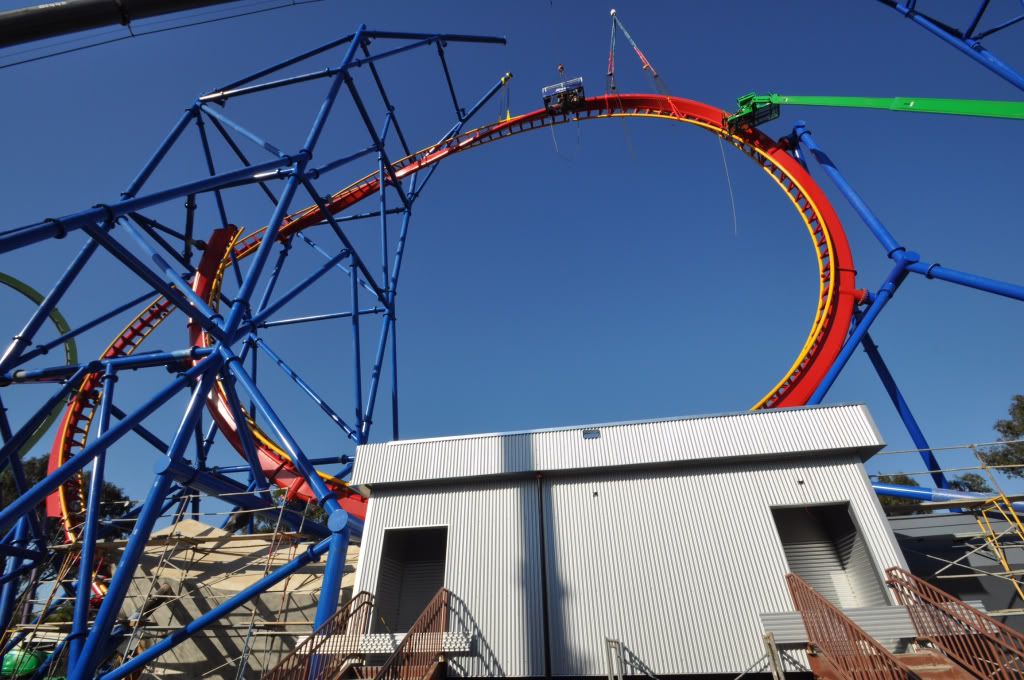 And non-inverting loop DONE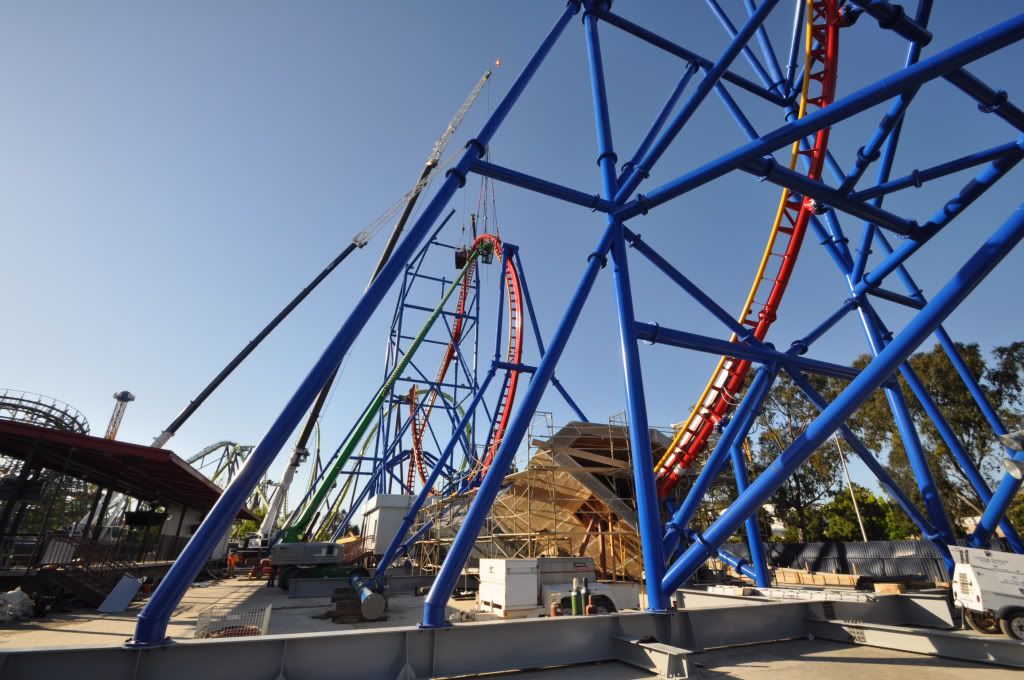 Only a few parts to go!
Until next time!